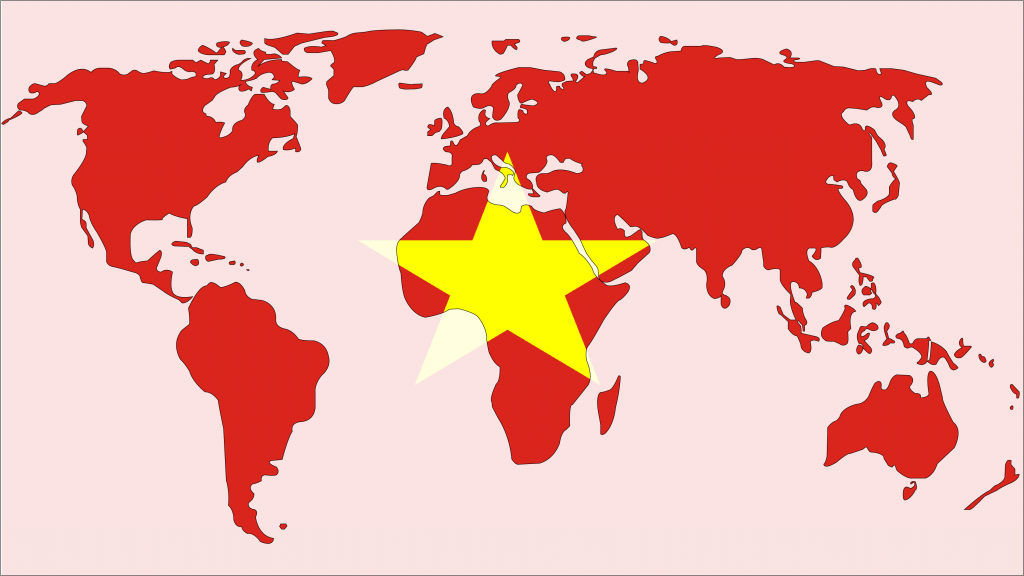 Although Società Sportiva Lazio is based in Rome, Italy, its followers spread to all corners of the globe. It is for this reason that Laziali Worldwide was created. Through online interviews prepared and conducted by The Laziali, supporters of the Italian Serie A football club worldwide will not only be able to share their stories but also be able to connect with other fans of La Prima Squadra della Capitale. Below, The Laziali's complete interview with Viet Anh from Vietnam.
Background
What is your name?
Hello, my name is Viet Anh; my friends call me 'Viet'.
Which city and country are you from?
I am from Hanoi, Vietnam.
How long have you been a Lazio supporter?
Since 1998, one year after Italian football arrived on the television screens in Vietnam (1997). I was 15 years old.
How did you become a Lazio supporter?
It was Summer, early morning, and the TV reported on a scheduled broadcast of the UEFA Cup Final between S.S. Lazio and Inter Milan. Of course, Inter had the mighty Ronaldo back then and they won the match. However, I wasn't focusing on Inter, but rather in awed with the Lazio's defence. There was something that motivated them to play very well but unfortunately failed in the end. And it was this match that I found out the existence of this beautiful team and l fell in love with La Lazio.
Based on your understanding, how would you describe the size of the Lazio fanbase in your location?
Back at that time when I first fell in love with Lazio, the English Premier League was broadcasted widely in Vietnam and only one TV station was showing Italian football. Of course, majority of the local football fans preferred teams from the UK but Italian football was different in its own way. It was like a miniature World Cup; every world-class player was playing there. That said, the viewership ratings are low hence explains why there are not many Serie A fans in my country. Evidently, after 20 years of ups and downs for La Lazio, the Lazio Club Vietnam currently has about 10 active members – a very modest figure. With Lazio doing so well this season and with more Vietnamese following the team, we hope to recruit more members into the club.
Does your locality have a Lazio club where fans can gather to view matches? If so, do you participate? If not, would you be interested in establishing one?
Oh, that's what we really want, an official club! But the Vietnamese Laziali do not live in the same city but are scattered throughout Vietnam. In Hanoi, there are three of us, and we often could not watch the games together because the Lazio matches are mostly played during our working hours, midnight and even at 2:00 am in the morning, thus making it very difficult for us.
Favorites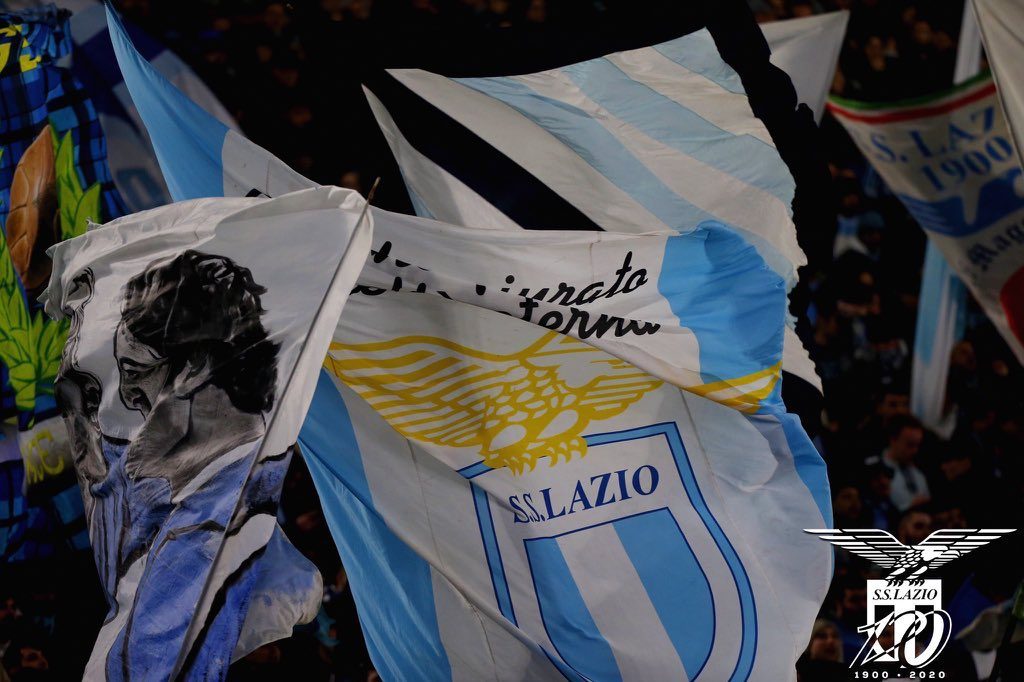 Who is your current favourite Lazio player? Why?
I used to have a favourite player and he is Alessandro Nesta. Coincidentally, I happened to play in the same position as him for my team in Vietnam. Well, I may have more, but I shall stop at Nesta. Modern football is very different now and a team should not depend on just one player. I want my Lazio to be a team of high solidarity like brothers in a family. And for this, Simone Inzaghi is doing exceptionally well.
Who is your all-time favourite Lazio player? Why?
As I mentioned above, it's Alessandro Nesta. He is the captain of all the captains.
Do you have a favourite Lazio memory? If so, what is the memory?
Too many. If I have to name one in particular, it certainly has to be Sinisa Mihajlovic's free-kick against Chelsea in the UEFA Champions League match on March 22nd, 2000. Just 2 days before my birthday…
Do you have a favourite Lazio match? If so, which match and why?
Actually, apart from our victories in the Derby della Capitale, there is also the 2-2 draw with Real Madrid in the UEFA Champions League group match of 2007/08. It was great that we could matched up with the superstars of Madrid. The next up for me is the 2013 Coppa Italia Final. Defeating AS Roma with just one goal and being crowned Champions in the Stadio Olimpico in front of 22 crying babies of La Roma gave me such wonderful feelings. It was a sensation akin to my wedding day…
Do you have a favourite Lazio jersey? If so, which jersey and why?
The stylized eagle jersey. It is extremely creative and the most unique jersey design in the world. Of course, some would argue that this piece was a mere duplication of the original one worn by the squad of the 1980/81 season, but regardless of those critics, it is still a beauty to me. Even my wife who doesn't know much about football likes it.
Which one of Lazio's 16 trophies is your favourite? Why?
The Scudetto of 1999/00, because back at that time, the clubs in Serie A were very strong and the league was flooded with world-class players and superstars.
Opinion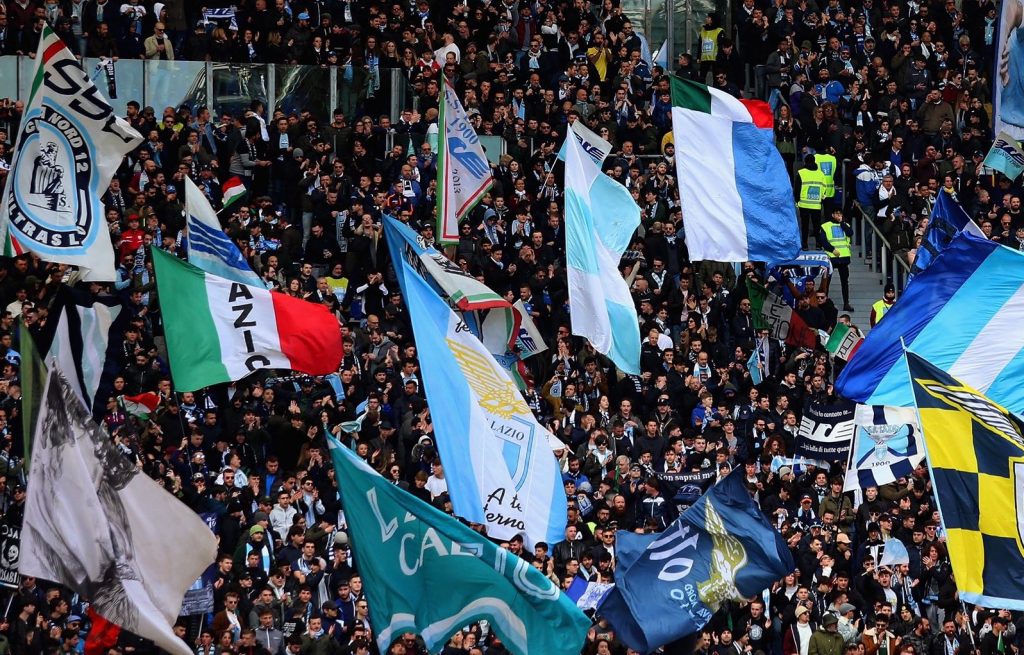 In your opinion, which player has been the 'biggest disappointment' in Lazio's history? Why?
Probably Gaizka Mendieta. He failed to adapt to Italian football and life in Italy.
In your opinion, which player has been the best 'surprise signing' in Lazio's history? Why?
Miroslav Klose, nobody thought he would be a part of Lazio's history. What he had contributed to La Lazio was really beyond everyone – a true legend!
In your opinion, which player has been the 'best signing' in Lazio's history? Why?
There are a few. In the last 20 years, since winning the Scudetto in the 1999/00 season, we have had so many excellent players. But I would like to talk about the unsung heroes during the period of crisis in the 04-05 season. The first is Tommaso Rocchi, followed by Cristian Ledesma, Stefano Mauri and Stefan Radu in 2008. They are the symbols of S.S. Lazio and they worked tirelessly and devoted themselves to emerge as historical figures in the Stadio Olimpico. They are legendary!
Which current Lazio player do you feel is the most valuable to the team? Why?
Choosing the most valuable one? That would very hard because every player has their own mission in the positions they play in. How about this? I will choose a favourite player in each position: in goal, it will be none other than Thomas Strakosha; in defense, Francesco Acerbi; in midfield, Sergej Milinkovic-Savic; and in attack, Ciro Immobile. In addition, Lucas Leiva, Joaquin Correa and Luis Alberto are all excellent players.
If you had to choose between one or the other, would you keep Luis Alberto or Sergej Milinkovic-Savic? Why?
No! No! No! This will kill football! You know, both Luis Alberto and Milinkovic-Savic are excellent in their own position but different in style. Milinkovic-Savic is physically fitter so his wide-play in the midfield area will create space for Luis Alberto or Correa to play their creative game and provide more killer-balls for Immobile. It will be difficult when only one of them is playing.
Should Simone Inzaghi leave Lazio, who would you next like to see managing the club next?
I cannot imagine how Lazio will play without Simone Inzaghi, because everything Simone Inzaghi has done so far for La Lazio is excellent. I don't think Claudio Lotito and Igli Tare will let Simone go, but if that happens then they are truly two bloody idiots. Alas, if I must choose, I will go for Diego Simeone.
Are there any players that you specifically want Lazio to sign? If so, which players and why?
There is no one in specific.
What position do you think that Lazio needs to reinforce the most ahead of the 2020/21 season? Why?
I think we need to add a few more defenders and an attacker because we are going to play in three competitions next season.
Final Words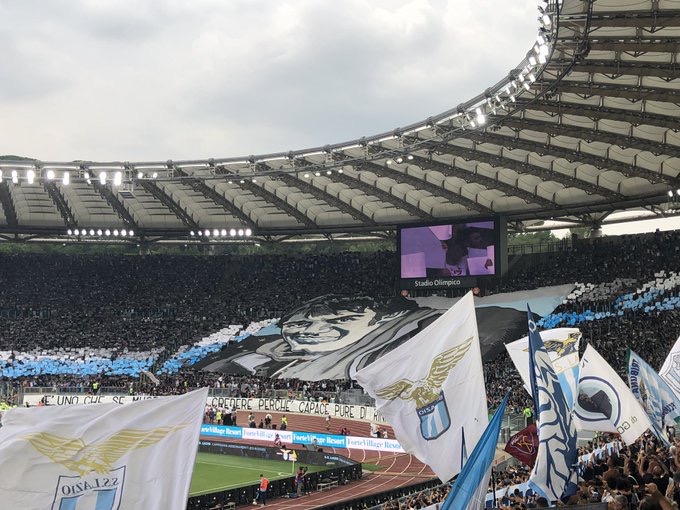 Is there anything else that you would like to add regarding your experience with Lazio?
Just simply, AVANTI LAZIO! NON MOLLARE MAI! AS ROMA MERDA!!!