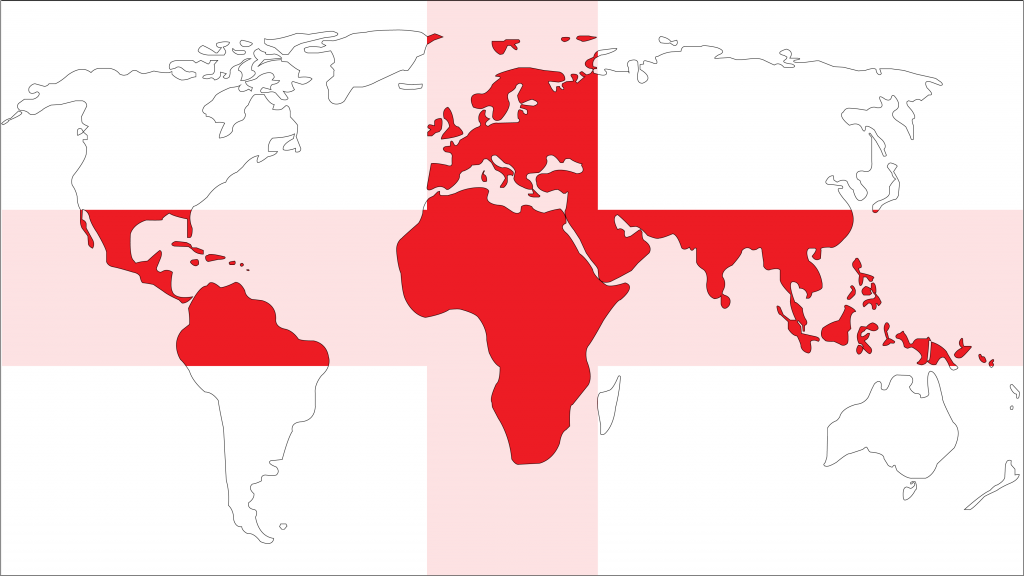 Although Società Sportiva Lazio is based in Rome, Italy, its followers spread to all corners of the globe. It is for this reason that Laziali Worldwide was created. Through online interviews prepared and conducted by The Laziali, supporters of the Italian Serie A football club worldwide will not only be able to share their stories but also be able to connect with other fans of La Prima Squadra della Capitale. Below, The Laziali's complete interview with Matty Lewis from England.
Background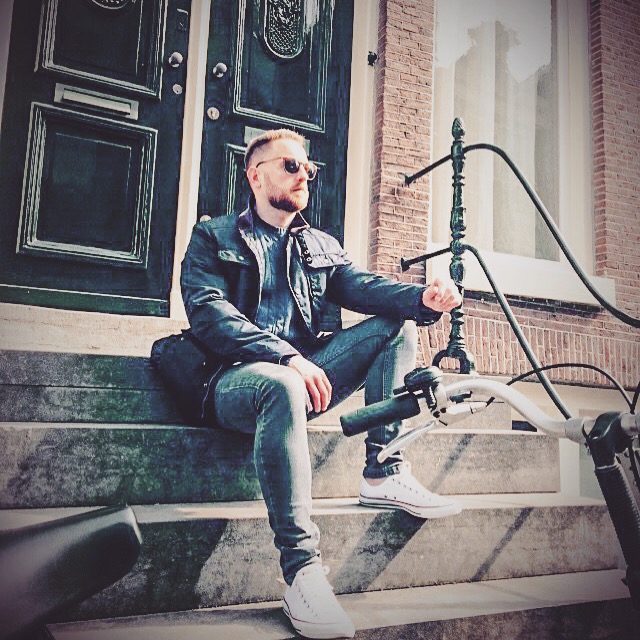 What is your name?
Matty Lewis.
Which city and country are you from?
Bristol, England.
How long have you been a Lazio supporter?
I have been a Lazio supporter for nearly 30 years – Jesus that is a scary thought!
How did you become a Lazio supporter?
Sunday afternoons used to be spent watching Football Italia on Channel 4 after returning home from playing junior rugby in the UK. Obviously like quite a lot of English Calcio lovers, the relationship with Lazio started with Paul Gascoigne.
Based on your understanding, how would you describe the size of the Lazio fanbase in your location?
Unfortunately, not many people from Bristol follow Calcio and therefore the fan-base is pretty much next to non-existent.
Does your locality have a Lazio club where fans can gather to view matches? If so, do you participate? If not, would you be interested in establishing one?
No, the fanbase certainly does not merit there being a fanbase established in the South-West.   
Favorites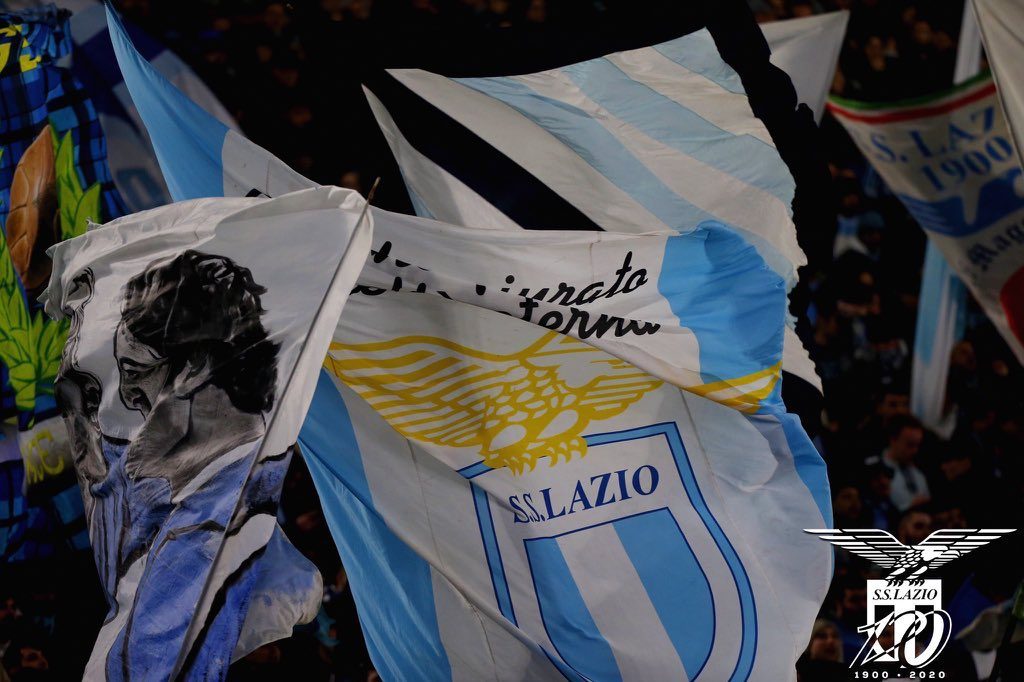 Who is your current favourite Lazio player? Why?
Luis Alberto, operating as a Mezzala, the Spaniard in my opinion is the main catalyst for Lazio. He is central to the majority of all our attacking play and his ability to play a key pass is exceptional.  
Who is your all-time favourite Lazio player? Why?
Alessandro Nesta, everything about Alessandro oozed class, it is such a shame that Lazio could not have held onto him for longer.
Do you have a favourite Lazio memory? If so, what is the memory?
It has to be Senad Lulic scoring in the 71st minute against Roma in the 2013 Coppa Italia Final. The emotion of him scoring that goal will stay with me forever.
Do you have a favourite Lazio match? If so, which match and why?
The Derby della Capitale. This is the first fixture that I look for when the fixtures lists are released. Like any Derby, the passion of the city takes over and form goes out the window.
Do you have a favourite Lazio jersey? If so, which jersey and why?
1991/92 home jersey, it is iconic.
Which one of Lazio's 16 trophies is your favourite? Why?
It is impossible to look past the 1999/00 Scudetto, seeing your side being crowned the best team in Italy is something any fan can only dream of.
Opinion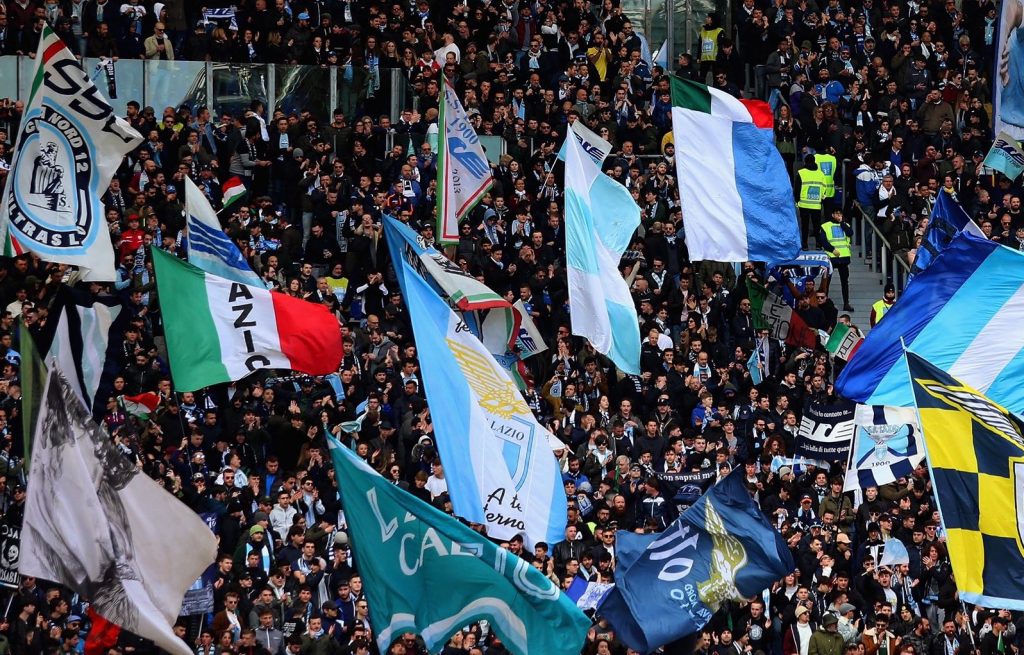 In your opinion, which player has been the 'biggest disappointment' in Lazio's history? Why?
The signing of Gaizka Mendieta really disappointed me, the Spaniard never lived up to the expectation and couldn't reach the heights he did with Valencia.
In your opinion, which player has been the best 'surprise signing' in Lazio's history? Why?
Miroslav Klose, the German signed for Lazio aged 33 and managed to contribute to a goal every 115 minutes across his 139 Serie A appearances.
In your opinion, which player has been the 'best signing' in Lazio's history? Why?
Sergej Milinkovic-Savic. The £16.2 million Lazio paid from Genk for the midfielder could well turn out to be the best investment the club has ever made.
Which current Lazio player do you feel is the most valuable to the team? Why?
Francesco Acerbi, his leadership and presence in the defensive unit has been the foundations to the team's success this season, as soon as he is out of the equation the team look all over the gaff in terms of their defensive phase.
If you had to choose between one or the other, would you keep Luis Alberto or Sergej Milinkovic-Savic? Why?
SMS purely to do with his age and the fact that he is a unique player who would be exceptionally hard to replace.
Should Simone Inzaghi leave Lazio, who would you next like to see managing the club next?
Diego Simeone, another player who has played for the club and understands it's culture and values.
Are there any players that you specifically want Lazio to sign? If so, which players and why?
Dominik Szoboszlai, the player boasts a dynamic skill set, he is an incisive passer who also is a goal-scoring threat, he wouldn't cost a lot of money and would add value to the squad.
What position do you think that Lazio needs to reinforce the most ahead of the 2020/21 season? Why?
If Lazio are to qualify for the Champions League the squad at present does not have enough depth to perform consistently with two fixtures per week, I think the club needs to consider adding to the squad as a whole rather than focusing on bringing in one marque signing. They should look to provide replacements for Lucas Leiva, Senad Lulic and Stefan Radu, our OAP brigade. 
Final Words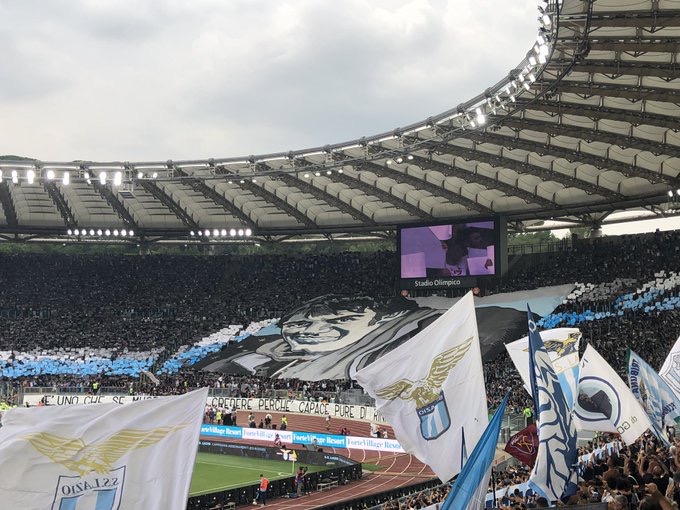 Is there anything else that you would like to add regarding your experience with Lazio?
Sempre Forza Lazio!