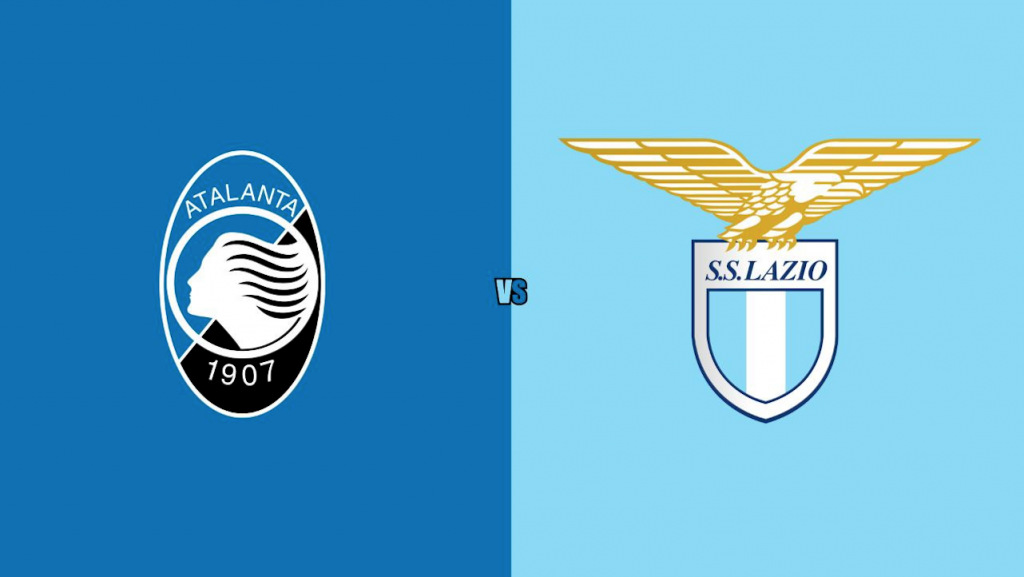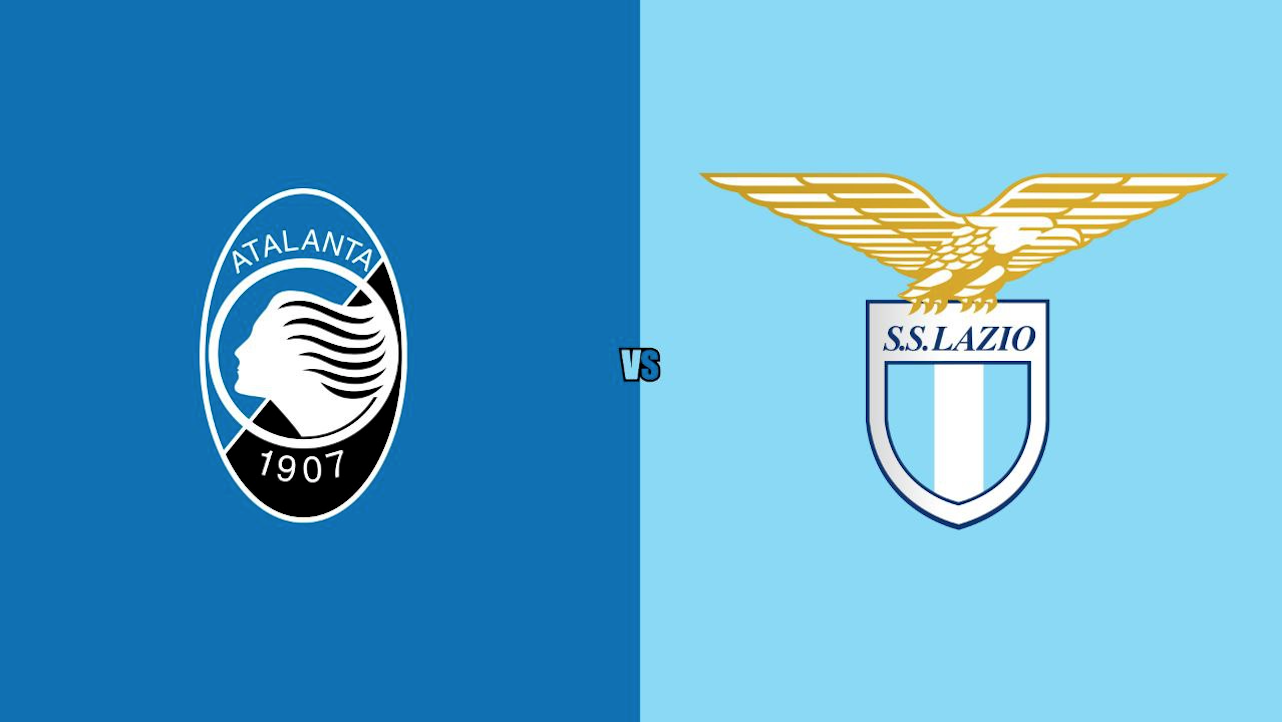 On Wednesday, June 24th, 2020, Atalanta hosts Lazio at the Gewiss Stadium in Matchday 27 of the 2019/20 Serie A.
As it stands in the top flight of Italian football, the Biancocelesti sit in second with a record of 19W-5D-2L (62 points), while the Nerazzurri sit in fourth with a record of 15W-6D-5L (51 points). In Matchday 26, Simone Inzaghi's team defeated Bologna 2-0 while Gian Piero Gasperini's side defeated Sassuolo 4-1.
The head referee for the clash will be Orsato, the assistants will be Meli and Preti, the fourth official will be Piccinini, and the video assistant referee (VAR) will be Irrati with the assistance of Mondin.
The game will be broadcasted on live TV via Sky on programs Sky Sport Serie A (channels 202 and 249 via satellite, channels 473 and 483 via digital terrestrial television) and Sky Sport (channel 252 via satellite).