According to Italian Football Reporter Gianluca Di Marzio of Sky Sport, Lazio have taken the lead to sign Hellas Verona starlet Marash Kumbulla.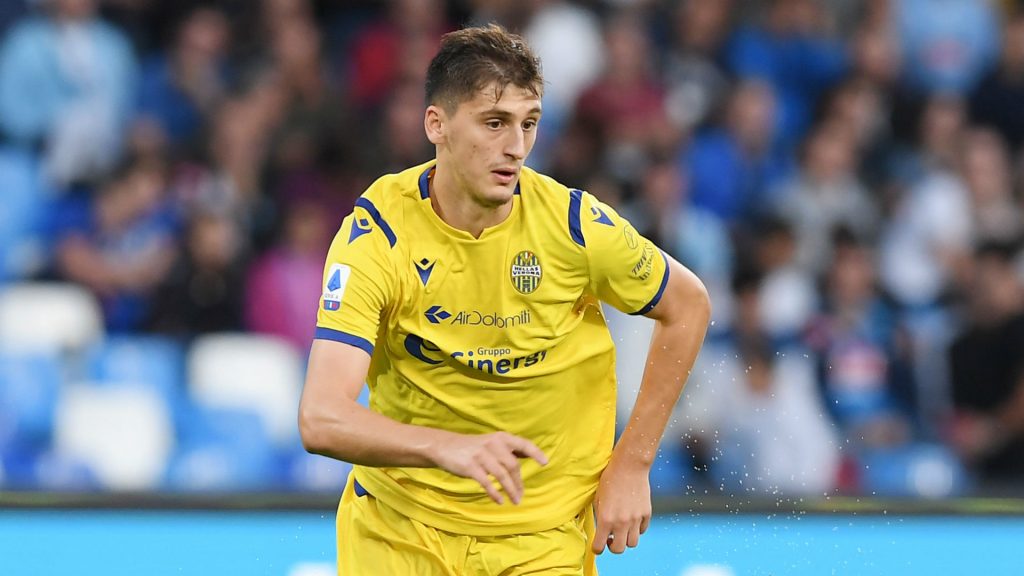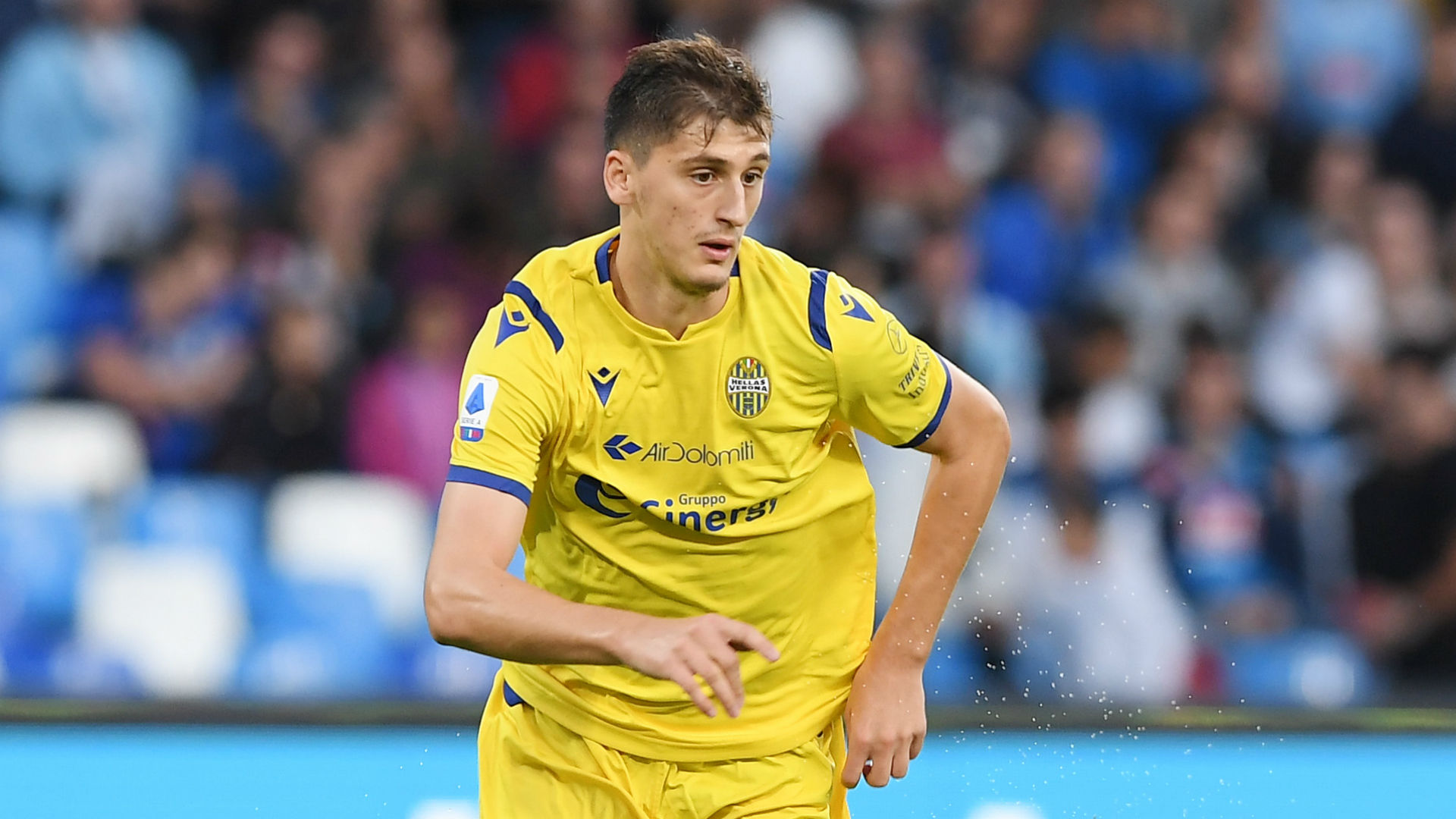 Born in 2000, the Albanian central defender has spent his entire career with the Gialloblu in Veneto. Working his way through the Veronese's youth system, after impressing in pre-season ahead of the 2018/19 campaign, he made his debut with the first team in the third round of the Coppa Italia at the age of just 18 years 06 months 04 days. Despite losing against Catania 2-0, he earned the trust of management to continue training with the first team to grow; he made his Serie B debut in December 2018 at the age of 18 years 10 months 19 days.
While these were his only two appearances with the first team throughout the 2018/19 season, after finishing in fifth place in the second tier of Italian football, Verona secured promotion to Serie A for the 2019/20 season by winning the play-offs. Once again, the club invited Kumbulla to their pre-season; however, this time around, Manager Ivan Juric decided to take the offer him the chance at becoming a starter.
In August 2019, Kumbulla made his Serie A debut in a 1-1 draw against Bologna (in Matchday 1) at the age of 19 years 06 months 17 days. Since then, he has continued to remain as a core part of the club's starting eleven (securing 21 total appearances in all competitions) and as a result, has attracted the interest of several top sides. This includes Chelsea, Manchester United, Napoli, Inter, and Juventus, in addition to Lazio.
While the Nerazzurri were said to be leading the race for the player's signature – due to their ability to match the amount being requested for the player by Hellas Verona President Maurizio Setti (€20-28 million + bonuses) and their ability to offer the player a valuable long-term deal (five-year contract with an annual salary of €2 million per season) – the Biancocelesti have reportedly taken over.
This is due to the fact that there are other factors other than money that must be considered; although Kumbulla wants to make the next step up, he would like to remain as a starter in whichever team he decided to join next. At any of the other aforementioned clubs apart from Lazio, this would seem hard to come by.
Lazio have been pursuing Kumbulla since February 2020, when Sporting Director Igli Tare met with his agents prior to Lazio-Verona. Despite already finding an agreement with the player himself, and both club Presidents (Claudio Lotito and Setti) having an excellent relationship, the obstacle that remains in the way of this deal is the transfer fee. However, as La Lazio Siamo Noi reports, Lazio are ready to take action.
Lotito is said to be lining up an offer of €18 million and two players in an attempt to convince Setti. While one of these players is said to be Cristiano Lombardi (as Juric considers him perfect for his 3-4-2-1 formation), the other is yet to be determined – there are rumours that Valon Berisha, Riza Durmisi and Wallace were offered, however, Verona declined due to their high salaries – they seem keener on youngsters Fabio Maistro, Patryk Dziczek, or Sofian Kiyine, or Kosovo international Valon Berisha.