According to Italian Football Reporter Gianluca Di Marzio of Sky Sport, Hellas Verona Sporting Director Tony D'Amico will travel to Rome today (June 25, 2020) to carry out negotiations with Lazio Sporting Director Igli Tare regarding Marash Kumbulla.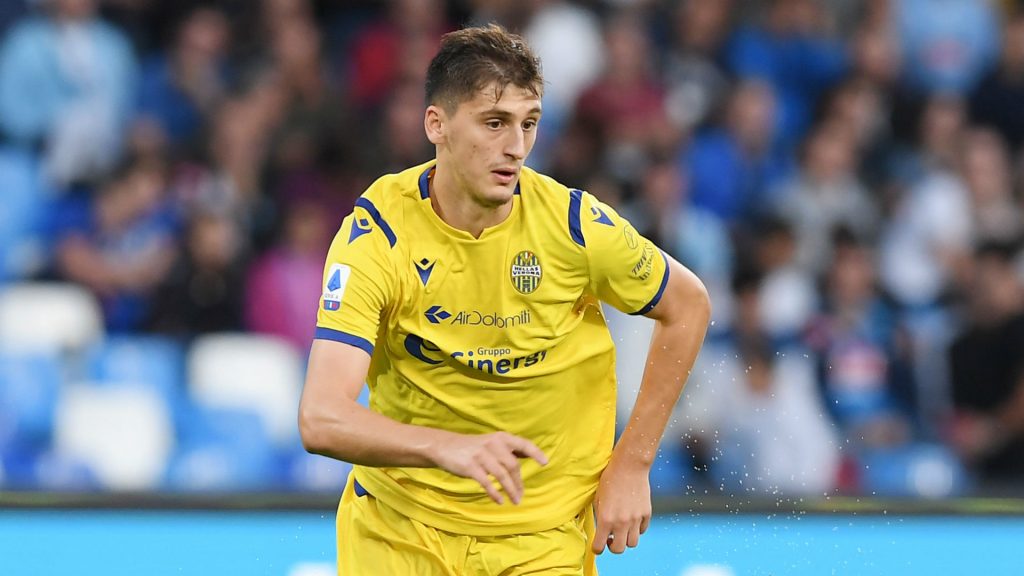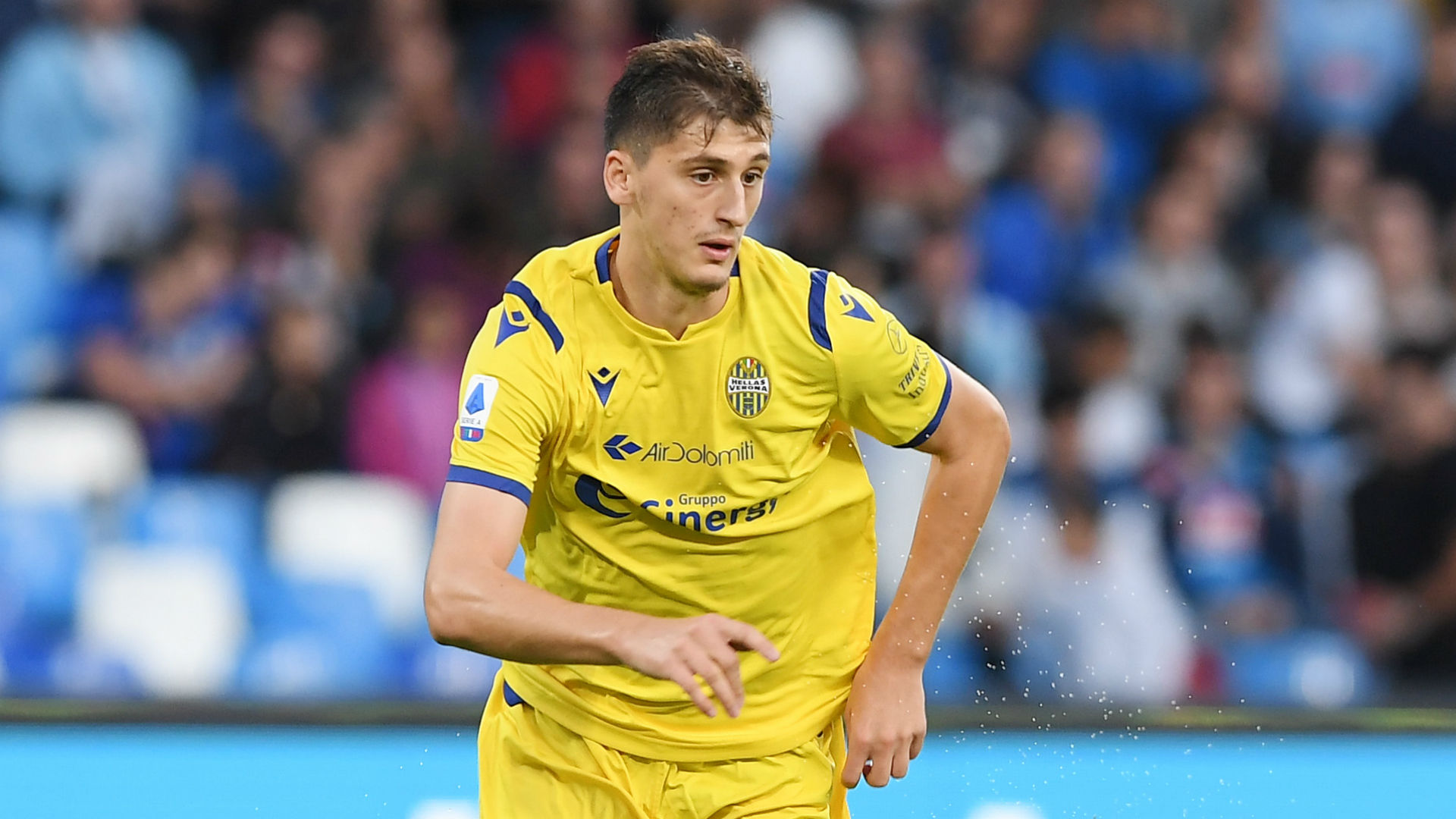 Lazio have been pursuing Kumbulla since February 2020, when Sporting Director Igli Tare met with his agents prior to Lazio-Verona. Despite already finding an agreement over personal terms with the player himself (five-year contract with an annual salary of €1.5 million), and both club Presidents (Claudio Lotito and Maurizio Setti) having an excellent relationship, the obstacle that remains in the way of this deal is the transfer fee. However, as Italian Sports Journalist Nicolò Schira reports, Lazio are ready to bring this deal to a close and have made an official offer.
Lotito is said to have proposed €18 million and two players in an attempt to convince Setti. While one of these players is said to be Cristiano Lombardi (as Hellas Verona Manager Ivan Juric considers him perfect for his 3-4-2-1 formation), the other is yet to be determined. There are rumours that Riza Durmisi and Wallace were offered, however, Verona declined due to their high salaries – the Veronese side seems keener on youngsters Fabio Maistro, Patryk Dziczek, or Sofian Kiyine.