Negotiations continue to occur between Hellas Verona and Lazio surrounding 20-year-old Albanian center back Marash Kumbulla.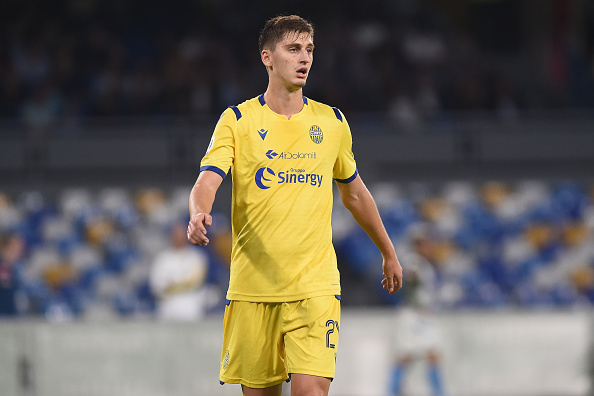 As it stands, Lazio have already found an agreement over personal terms with the footballer (five-year contract with an annual salary of €1.5 million) while also presenting a €28 million offer to Hellas Verona that includes €18 million, Cristiano Lombardi, and one of Fabio Maistro or Wallace.
While Biancocelesti President Claudio Lotito values any of the aforementioned players involved in this deal at €10 million, Gialloblu President Maurizio Setti does not. As a result, he declined the initial offer made by Lotito, but has also made a counter-offer; he is said to have requested an additional €4-5 million to give the green light for the transfer of Kumbulla to Rome.
It is important to note that Hellas Verona wants to finalize a deal with Lazio before June 30, 2020, to be able to report an exceptional capital gain on their balance sheet. With this in mind, it is possible that Lotito offering an additional €2-3 million would be enough to convince Setti.