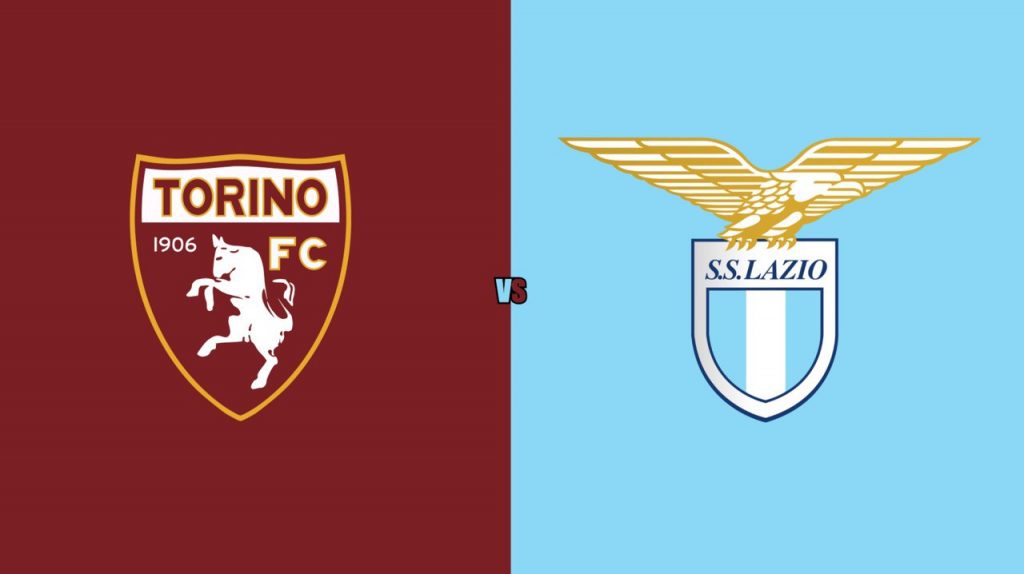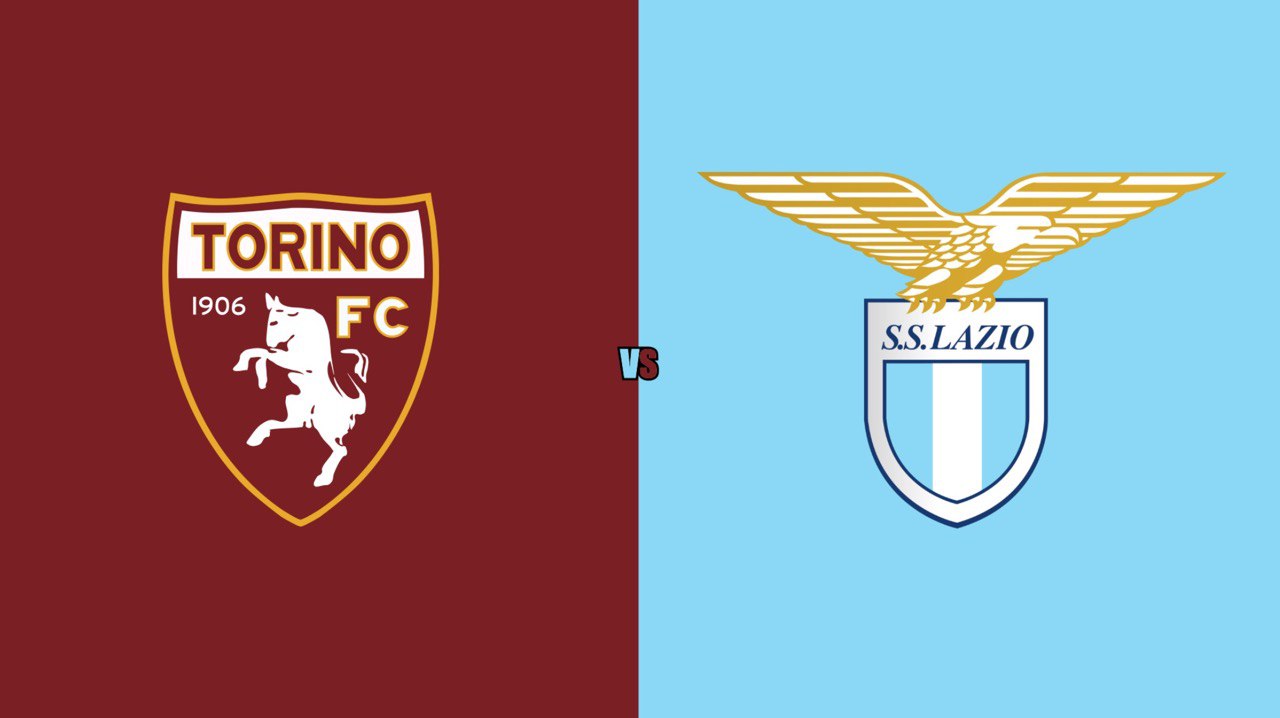 On Tuesday, June 30th, 2020, Torino hosts Lazio at the Stadio Olimpico Grande Torino in Matchday 29 of the 2019/20 Serie A.
As it stands in the top flight of Italian football, the Biancocelesti sit in second with a record of 20W-5D-3L (65 points), while the Granata sit in thirteenth with a record of 9W-4D-15L (31 points). In Matchday 28, Simone Inzaghi's team defeated Fiorentina 2-1 while Moreno Longo's side was defeated 4-2 by Cagliari.
The head referee for the clash will be Massa, the assistants will be Schenone and Longo, the fourth official will be Abisso, and the video assistant referee (VAR) will be Nasca with the assistance of Tegoni.
The game will be broadcasted on live TV via Sky on programs Sky Sport Serie A (channels 202 and 249 via satellite, channels 473 and 483 via digital terrestrial television) and Sky Sport (channel 252 via satellite).