The Lazio team of 2020 has captured calcio fans' attention worldwide due to their incredible gameplay and consistency. An unexpected challenger for the Serie A title, it was a shame that Coronavirus emerged when it did; the suspension of the season came at a terrible time, especially for the Biancocelesti who were aiming to bring an end to Juventus' eight-year Scudetto run.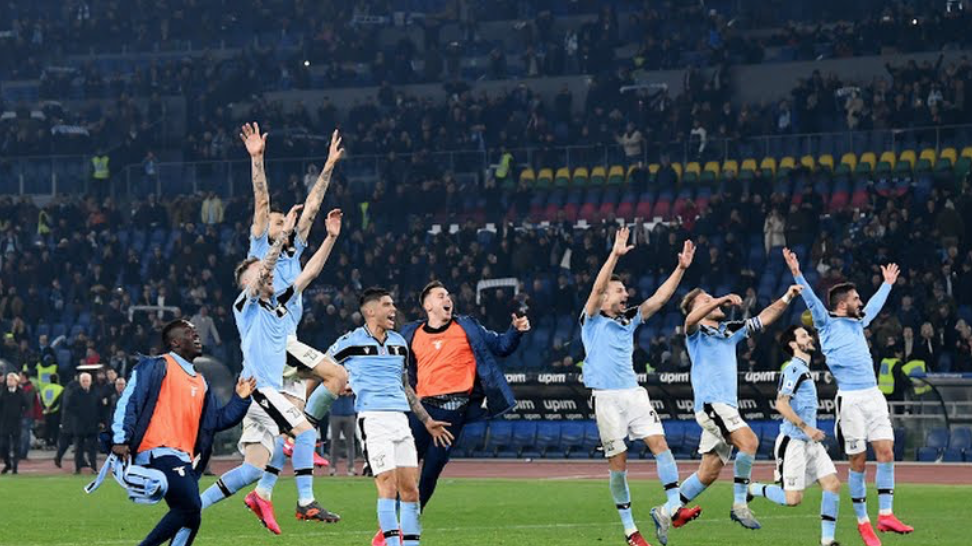 In recent years, although the club has been appreciated due to stars such as Ciro Immobile, Sergej Milinkovic-Savic, and Luis Alberto, there is one man who deserves just about the same amount of – if not more – praise. This is Manager Simone Inzaghi, as, since his appointment in 2016, he has lifted three trophies. With the 2019/20 Scudetto on the line, there is yet another trophy that Inzaghi could manage to secure with the club… Below, a summary of his time in charge of the Biancocelesti.
2015/16: The Appointment of Caretaker Manager Simone Inzaghi
On April 4, 2016, former Lazio Manager Stefano Pioli was sacked after a poor league run, placing them outside European spots with the line being drawn after losing the Derby della Capitale against Roma 4-1. This was because following the club's Coppa Italia win in 2013, the club was looking to rebuild again and reach the UEFA Champions League after its absence for a couple of years which; a goal that had not been met.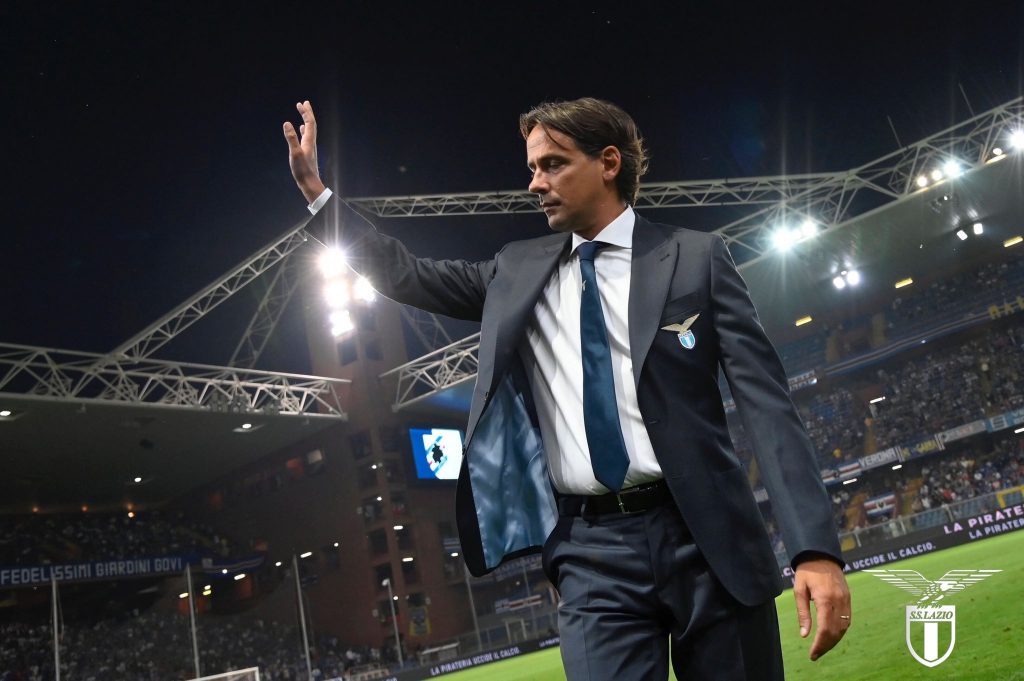 Simone Inzaghi – never having coached in Serie A – was appointed as a caretaker manager moving up the ranks in the backroom. He had been coaching the Primavera team and was successful, winning two Primavera Coppa Italia titles as well as a Supercoppa title.
Largely associated as the smaller brother of Filippo Inzaghi and one of the players in Sven-Göran Eriksson's generational team winning Serie A in 1999/2000. Simone had finished top scorer in the 99/00 season and being with the club for 17 years, the 39-year old's appointment would result in well-received support by the Lazio fans. With what would be his first match in charge, the Biancocelesti would beat Palermo 3-0 in an away league match. However, Simone was unable to turn the team fortunes around in the 2015/16 season and what was inevitable happened; the Biancocelesti were left out of Europe, finishing in the eighth position.
As the season ended, the club would go on confirming the appointment of former Marseille manager, Marcelo Bielsa. However, things would not go as planned as Bielsa would surprisingly leave the club after just two days of being in charge. Therefore, Simone Inzaghi would receive the trust of the club to guide them into the 2016/17 season.
2016/17: The Arrival of New Players & Early Success
In the 2016/17 transfer window, the club – which was led by Simone Inzaghi and his coaching staff – would bring in several important players, such as Borussia Dortmund flop Ciro Immobile, Liverpool flop Luis Alberto and a young and inexperienced Brazilian defender in Luiz Felipe. In addition, they welcomed Thomas Strakosha back to the club after spending the 2015/16 season out on loan.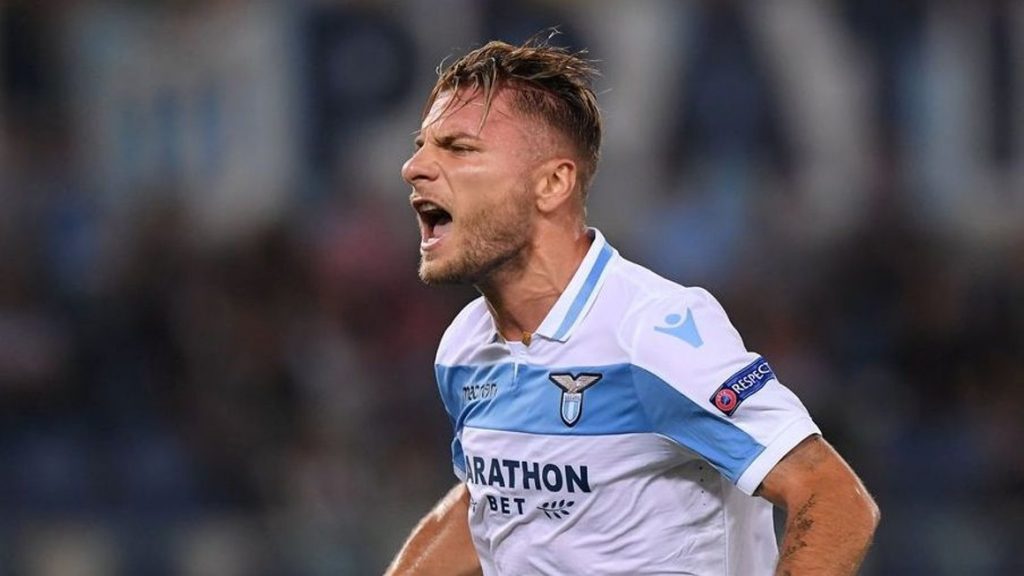 Lazio also 'cleaned up' their squad, with 16 players either leaving on a free transfer or on loan, being acquired from another team, or retiring (Miroslav Klose). With the club still lacking consistency in some areas of the team and having a low-budget in comparison with other Serie A teams, while the club would aim for quality signings instead of quantity; hopes weren't set too high. However, surprisingly, these signings would prove to be great deals that would set off a spectacular start in the Serie A, even allowing Lazio to compete with the top teams in Italy.
The 2015/16 season proved that the club had a functional backline but a weak attack system; the club only averaged around four shots per game while conceding an average of 11 shots per game. Therefore, with a few changes made to the attacking lineup ahead of the in 2016/17 side, Lazio was able to improve: they had an increase of 1.7 shots taken on average, adding 10 goals to their expected goals. With 39 goals scored by Keita Balde and Immobile, the club would secure a fifth-place finish, losing out on the 2017/18 edition of the UEFA Champions League by a narrow two-point difference. In addition, they enjoyed a great Coppa Italia run – even beating their derby rivals Roma – but ended up losing the final to Juventus on home soil at the Stadio Olimpico.
2017/18: More Improvements to the Squad with the 3-5-2 Formation
With the first full season of Simone Inzaghi completed, the club would enjoy a stable fifth finish with the tactics but Simone and the backroom staff wanted progression, looking at strengthening up and continuing building a strong Lazio team. With the club letting go of Lucas Biglia, Wesley Hoedt, and Keita Balde, they earned a sum of £60 million. The club would bring in players like Lucas Leiva, Adam Marusic, and Felipe Caicedo for less than £20 million, making profits of £40 million.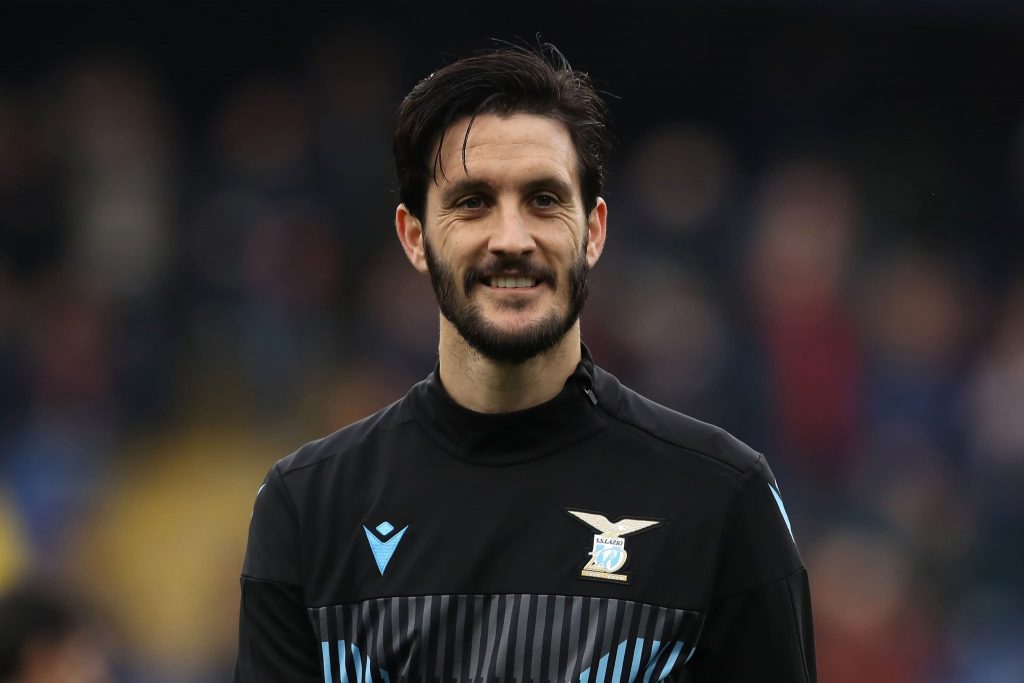 Lazio would start the season with a trophy as they beat Juventus after a stoppage-time goal at Stadio Olimpico to secure the Supercoppa. Against the odds, those who placed online wagers with Betway88 would have made a handsome return. As Keita Balde was gone, Luis Alberto would take up his place; he has since established himself as one of Serie A's greatest playmakers. Immobile would also prove himself consistent during the season, scoring a total amount of 29 goals to help Lazio have the most goals scored in the league in 2017/18 (89). Despite securing 72 points (the highest amount of points since their championship in 2000), Lazio would once again finish fifth, losing the UEFA Champions League spot to Inter on head-to-head matches. They would lose the Coppa Italia semi-final on penalties vs Milan and exit the UEFA Europa League in the quarter-finals.
2018/19: Inconsistent in the Serie A, Lifting the Coppa Italia
After seeing Stefan de Vrij and Felipe Anderson leave to Inter and West Ham respectively, Lazio would replace the loss in their backline by signing Francesco Acerbi while also improving their attack by signing Joaquin Correa. But, this was an inconsistent season, with the club failing to deliver results in the last few months of both the Serie A and the UEFA Europa League. This meant that Lazio would fall to a position below the UEFA Champions League spots.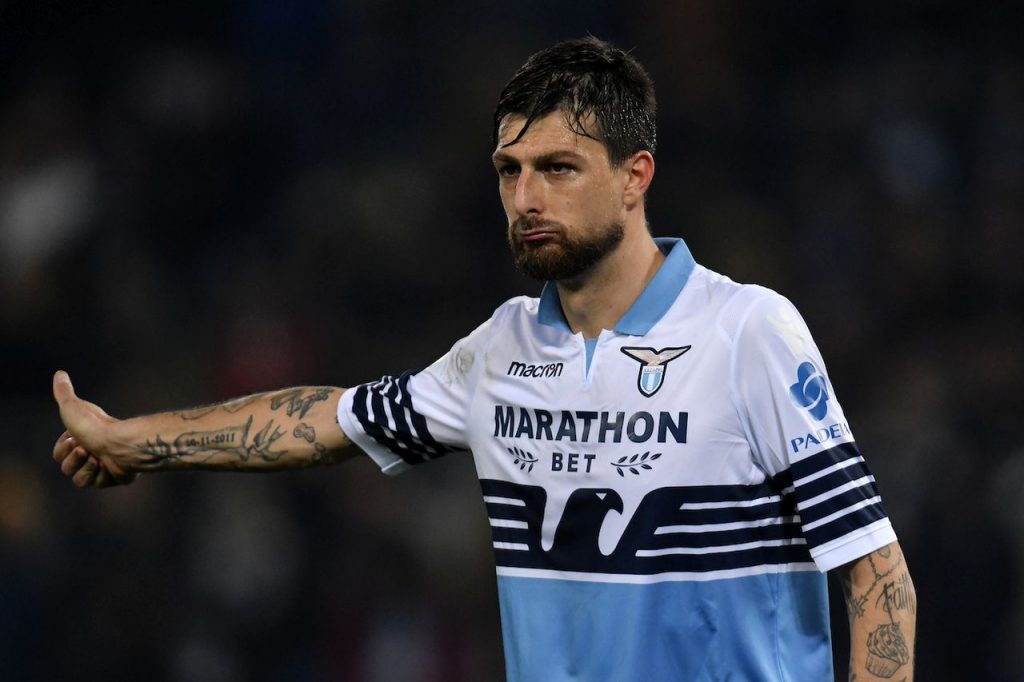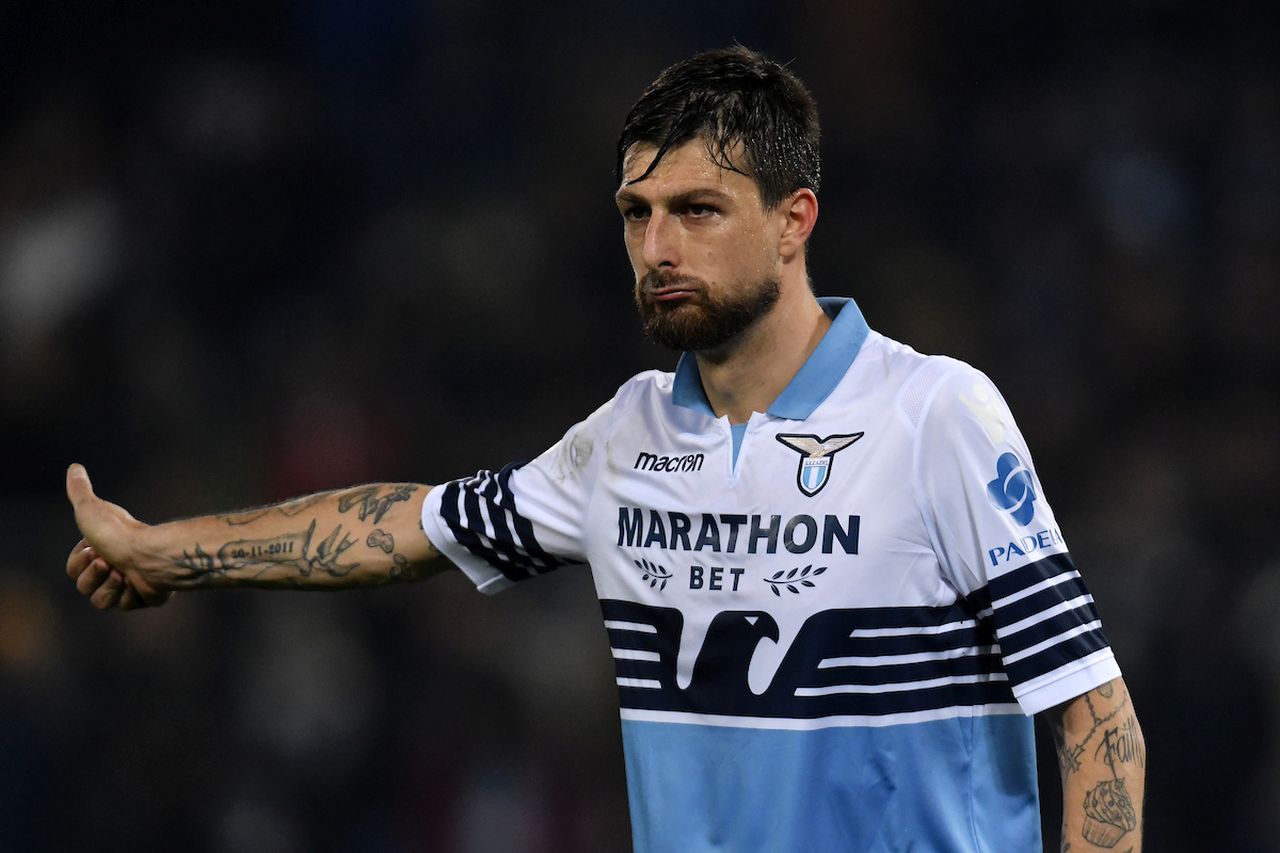 However, the club showed glimpses of great football – thrashing their rivals Roma 3-0 – and ended up securing their first Coppa Italia title since 2013 after beating Inter on penalties. Simone Inzaghi truly earned the confidence and trust of his players when they won this trophy, which proved a massive point in transforming the side to a UEFA Champions League team for the 2019/20 season.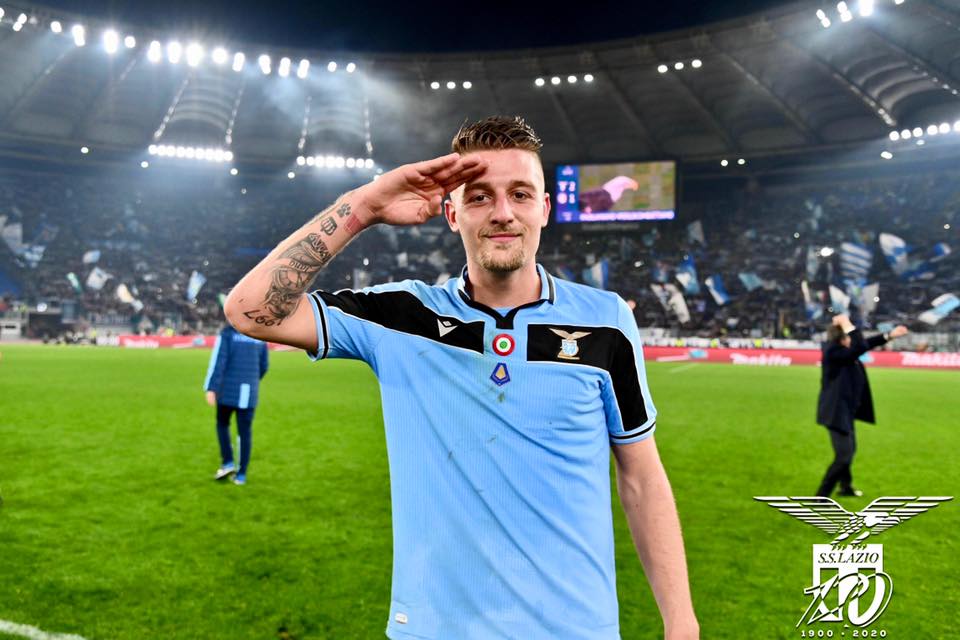 In addition, Milinkovic-Savic – who was involved in fewer goals than the previous season (2017/18) – improved to become a better all-around midfielder, even winning the Serie A best midfielder award for his efforts.
2019/20: Lifting the Supercoppa, Serie A Scudetto Contenders, 
Lazio's 2019/20 season has been a special season for the club, as the club has put out superb performances to definitely become one of the best Biancocelesti sides ever.
They enjoyed a good start in the league – enjoying wins over Inter, Juventus, and Milan – but put little-to-no focus into the UEFA Europa League and Coppa Italia; it clearly showed that they were focusing on the league to earn UEFA Champions League football after more than a decade's absence from it.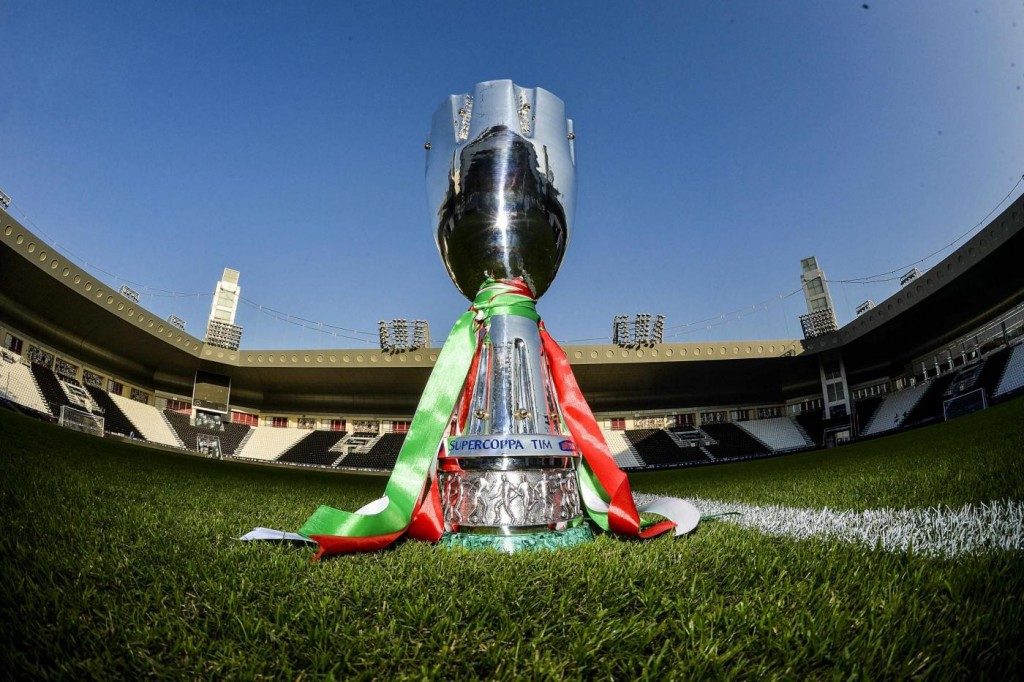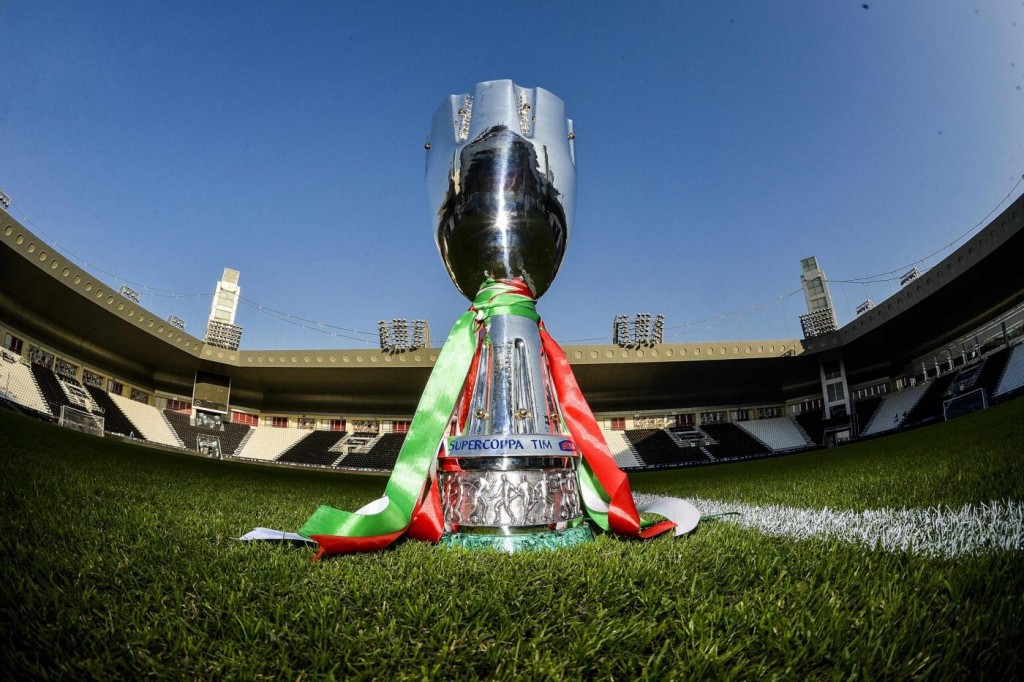 In December, however, the club then enjoyed even more silverware, as they won the Supercoppa Italiana after beating Juventus 3-1 in Riyadh after a top-notch performance. Following this, the Serie A started to become a tougher league; Lazio saw their rivals drop points, and as a result, even enter the first-placed position in January due to their ridiculously impressive unbeaten streak.
Having only lost two matches in the league and sitting just a point behind Juventus, the club was certainly chasing for a Scudetto after not having won it since 2000. This is why it is unfortunate that the emergence of Coronavirus brought it to an end for now. However, one thing is for sure: the future surely looks bright for Lazio under Simone Inzaghi.
This article first appeared on r/soccer, published by u/BastianMobile