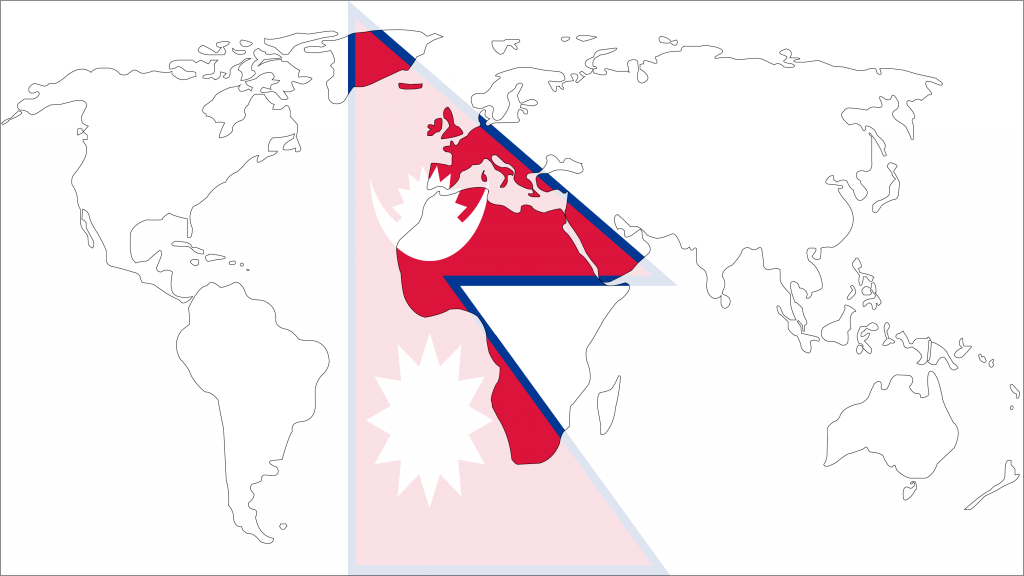 Although Società Sportiva Lazio is based in Rome, Italy, its followers spread to all corners of the globe. It is for this reason that Laziali Worldwide was created. Through online interviews prepared and conducted by The Laziali, supporters of the Italian Serie A football club worldwide will not only be able to share their stories but also be able to connect with other fans of La Prima Squadra della Capitale. Below, The Laziali's complete interview with Madan Sinchuri from Nepal.
Background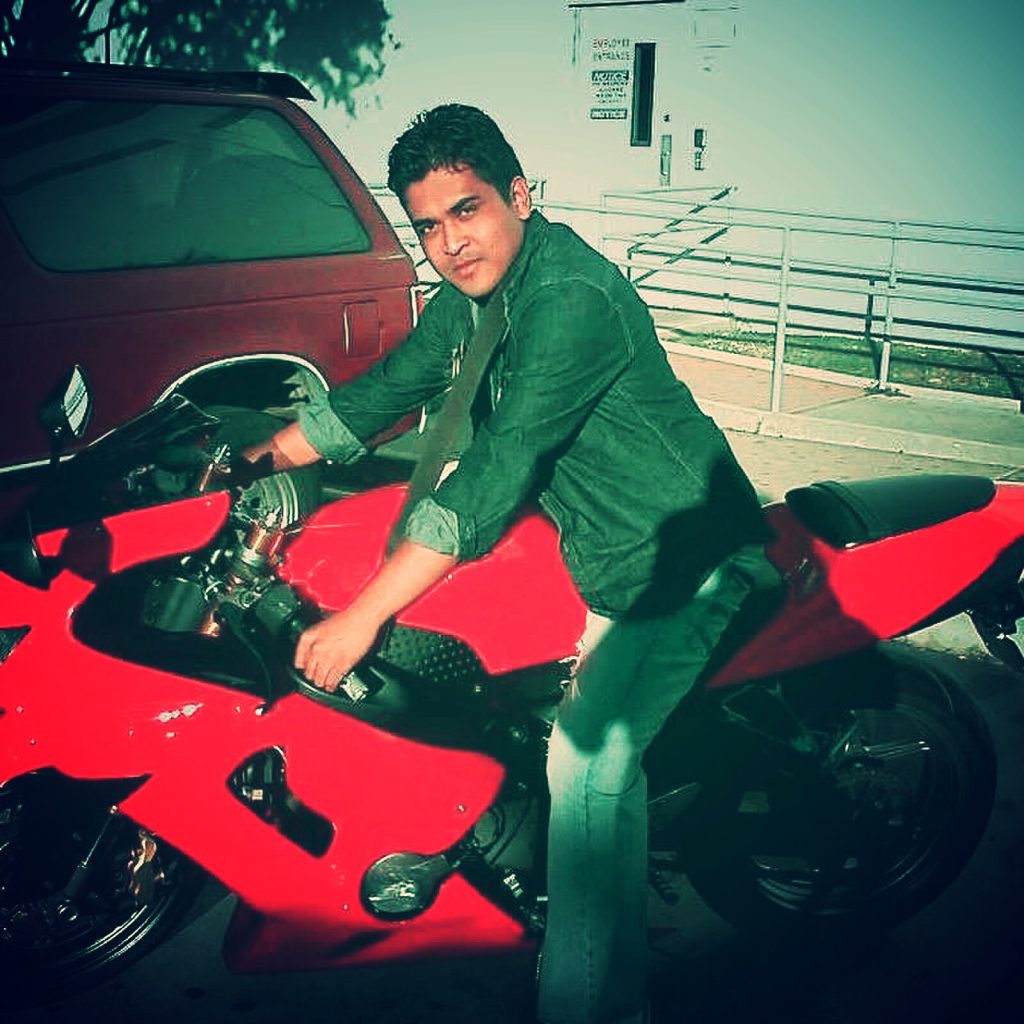 What is your name?
My name is Madan Sen.
Which city and country are you from?
I was born in Nepal but right now I live in Texas, USA.
How long have you been a Lazio supporter?
I have been Serie A and Lazio supporter for 12 years since I decided to follow the club in 2008.
How did you become a Lazio supporter?
Every football fan near me loved the big clubs like Juventus, Barcelona, Real Madrid, Manchester United, Chelsea, Arsenal, Paris Saint-Germain, etc. I did not want to support these sides, and when I saw Lazio play and read about their history, I decided to start supporting them. When I watch Lazio play, I feel as if they are one of the only teams that challenge the other top clubs in the league; to me, they are a very unique club. When Miroslav Klose joined in 2011, I began following the club even more closely.
Based on your understanding, how would you describe the size of the Lazio fanbase in your location?
In Nepal, there is no fan base, but there are a few supporters in the Capital (Kathmandu). In Texas, I am trying to create a fan base in Fort Worth, close to Dallas.
Does your locality have a Lazio club where fans can gather to view matches? If so, do you participate? If not, would you be interested in establishing one?
Not yet, but I am working on it!
Favorites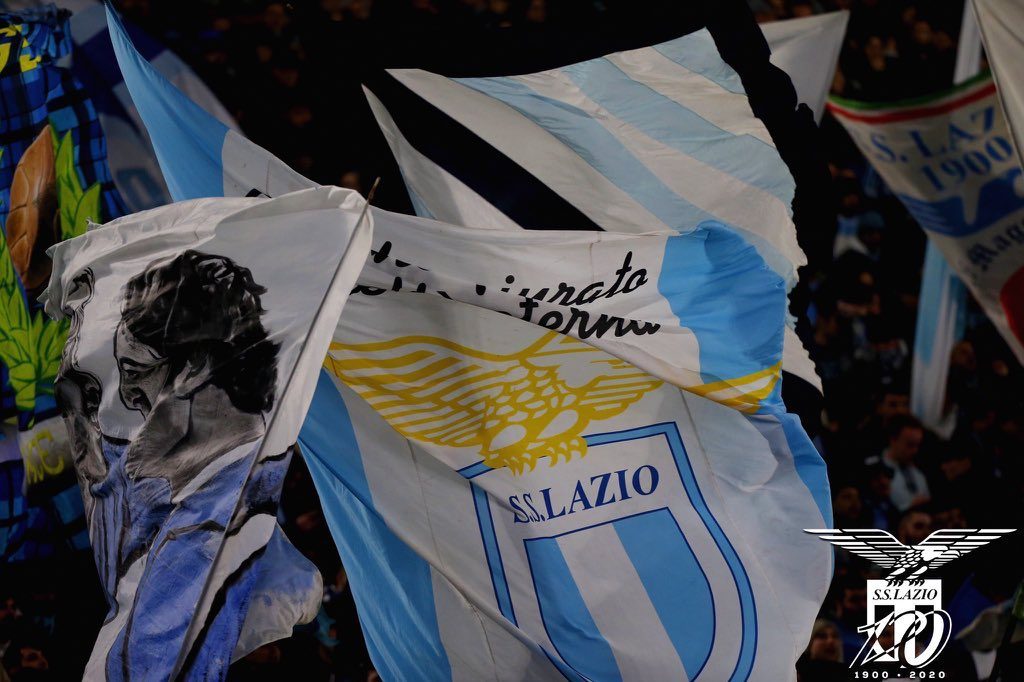 Who is your current favourite Lazio player? Why?
Currently, Il Sergente, Sergej Milinkovic-Savic.
Who is your all-time favourite Lazio player? Why?
Miroslav Klose. He is a true legend to the game and I was surprised when he signed for Lazio.
Do you have a favourite Lazio memory? If so, what is the memory?
October 16, 2011, when Miroslav Klose scored in the 93′ to win the Derby della Capitale against Roma.
Do you have a favourite Lazio match? If so, which match and why?
The Supercoppa Italiana victory (3-1) in 2019 against Juventus which was held in Saudi Arabia. I was watching it live and I was nervous as the stadium was 90% Juventus supporters. However, Lazio showed strength, unity, and teamwork to secure the trophy.
Do you have a favourite Lazio jersey? If so, which jersey and why?
The 120th-anniversary kit.
Which one of Lazio's 16 trophies is your favourite? Why?
The 1999/2000 scudetto is the most important but the 2019 Suppercoppa Italiana 3-1 win against Juventus was special and kind of superb in my opinion…
Opinion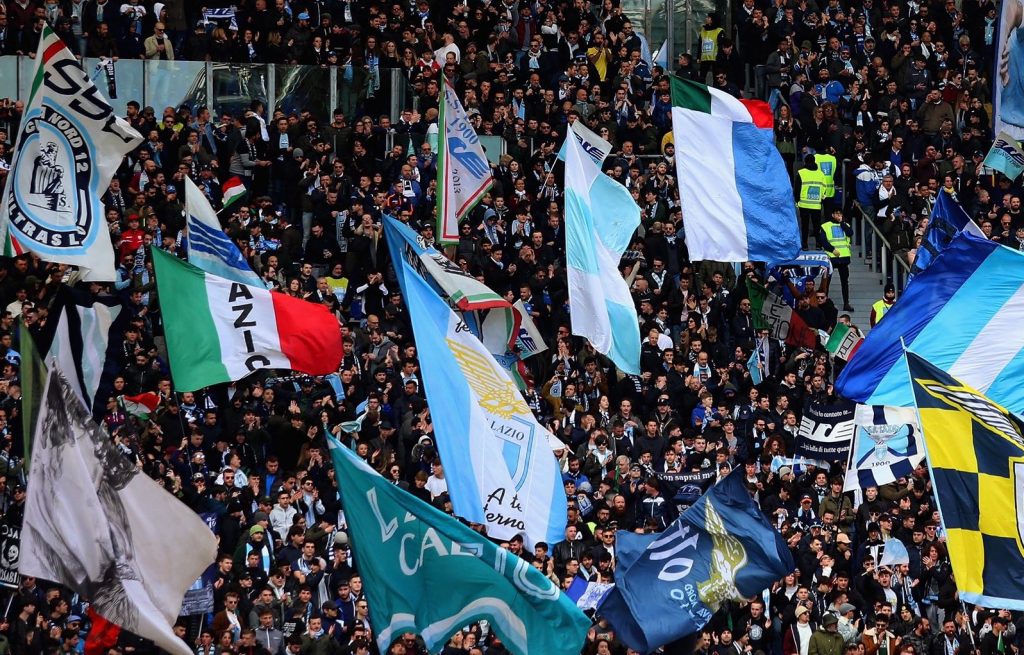 In your opinion, which player has been the 'biggest disappointment' in Lazio's history? Why?
Lucas Biglia and Keita Balde. I was expecting lots from them but they decided to move clubs for more money.
In your opinion, which player has been the best 'surprise signing' in Lazio's history? Why?
Miroslav Klose, because he was a world-class striker who had played for Bayern Munich and the Germany national team.
In your opinion, which player has been the 'best signing' in Lazio's history? Why?
There are lots of talented and world-class players that have been signed by Lazio, but in my opinion, Diego Simeone and Juan Sebastian Veron are the best signings in Lazio history because they gave us a lot of success.
Which current Lazio player do you feel is the most valuable to the team? Why?
Sergej Milinkovic-Savic is the most valuable player right now because he plays a very important defensive and offensive role in the team.
If you had to choose between one or the other, would you keep Luis Alberto or Sergej Milinkovic-Savic? Why?
This question is really tough; both players have an equal role to play for Lazio to bring success, but I will go with the Serbian.
Should Simone Inzaghi leave Lazio, who would you next like to see managing the club next?
I want to see Simone Inzaghi in charge for at least another three years. But if the club or Inzaghi himself wants a change, I would like to see Miroslav Klose coaching Lazio next.
Are there any players that you specifically want Lazio to sign? If so, which players and why?
I would really like to see Claudio Lotito sign some world-class players (Lionel Messi, Neymar, etc.) but the club is not financially capable of doing that. Therefore, I would say Felipe Anderson and Alessandro Murgia – bring back these two players who have Lazio in their blood. 
What position do you think that Lazio needs to reinforce the most ahead of the 2020/21 season? Why?
The backline; we need another starting central defender.
Final Words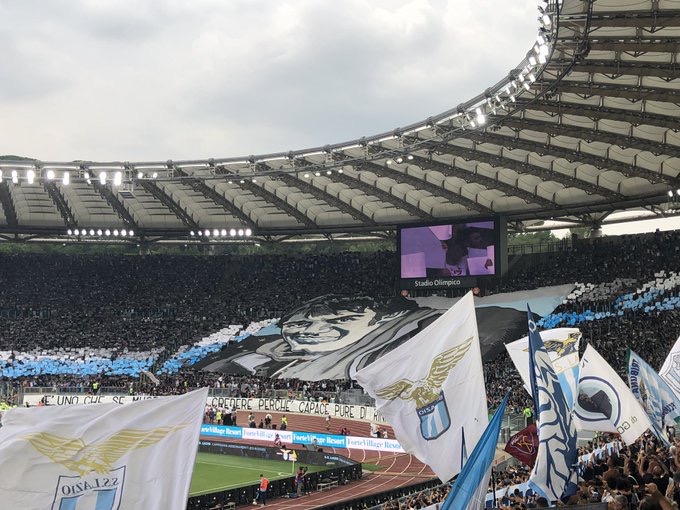 Is there anything else that you would like to add regarding your experience with Lazio?
I hope everything continues to get better for Lazio and Simone Inzaghi. The next step is to sign additional world-class players to improve the team.