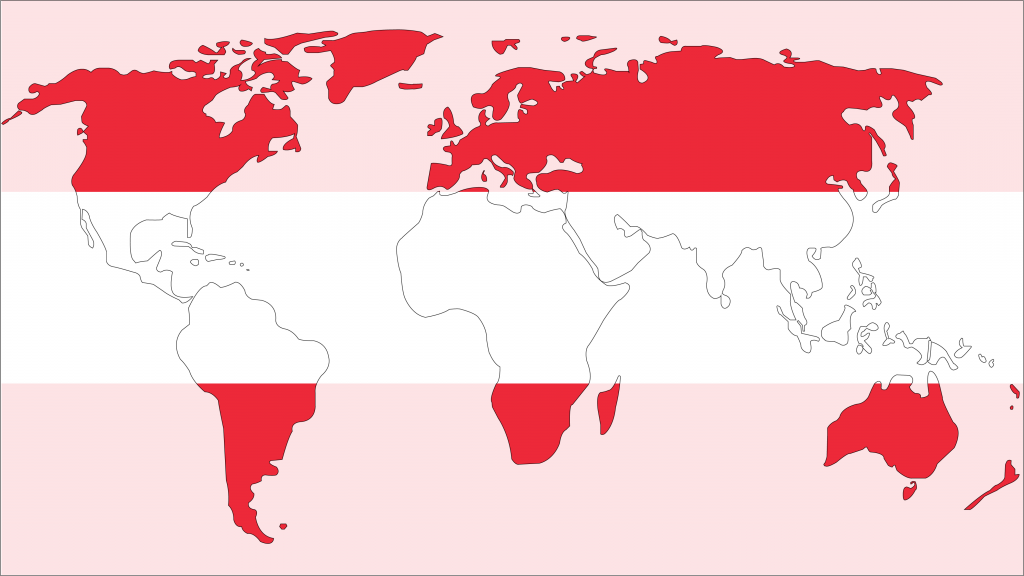 Although Società Sportiva Lazio is based in Rome, Italy, its followers spread to all corners of the globe. It is for this reason that Laziali Worldwide was created. Through online interviews prepared and conducted by The Laziali, supporters of the Italian Serie A football club worldwide will not only be able to share their stories but also be able to connect with other fans of La Prima Squadra della Capitale. Below, The Laziali's complete interview with Andreas Gschirr from Austria.
Background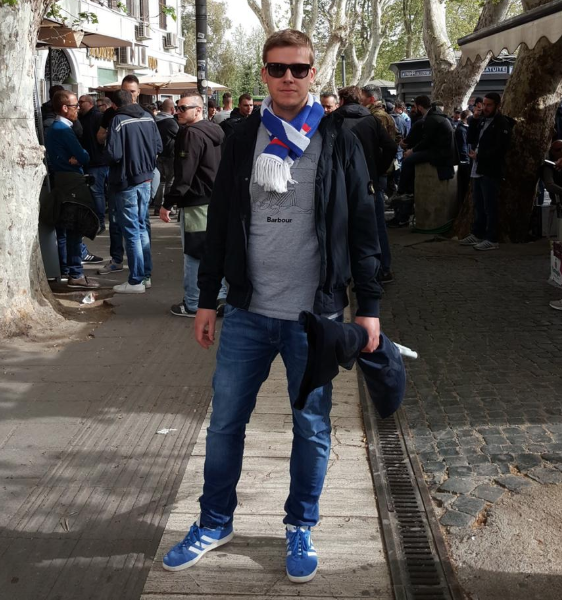 What is your name?
Hello, my name is Andreas Gschirr, everyone calls me Andi.
Which city and country are you from?
I am from Matrei, a small village close to Innsbruck, Austria.
How long have you been a Lazio supporter?
Since 2007.
How did you become a Lazio supporter?
I was working in Ostia, Italy one Summer and I wanted to catch a football game in Rome. Very randomly, I decided to go watch Lazio against Dinamo Bucharest in a UEFA Champions League game. It was love at first sight.
Based on your understanding, how would you describe the size of the Lazio fanbase in your location?
In Austria, only a very small number of people support Lazio. Most of them follow the Bundesliga or Premier League. Furthermore, Austria is not known to be a Football-enthusiastic nation.
Does your locality have a Lazio club where fans can gather to view matches? If so, do you participate? If not, would you be interested in establishing one?
Unfortunately not, I watch the games at home.
Favorites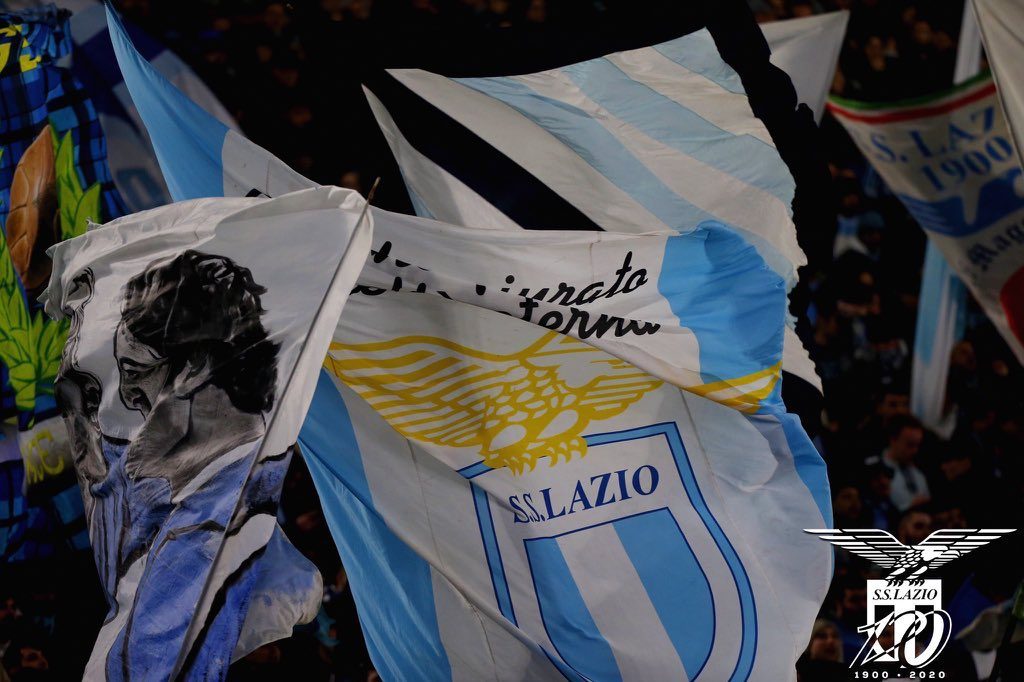 Who is your current favourite Lazio player? Why?
I like the whole collective spirit of the team this year; my favourite players are Ciro Immobile and Stefan Radu.
Who is your all-time favourite Lazio player? Why?
Alessandro Nesta, because he is a Laziale DOC – a true blue Laziale.
Do you have a favourite Lazio memory? If so, what is the memory?
Every time when I can get to see my La Lazio in the Stadium is a special moment for me, but of course, all the Derby wins are always a bit more special.
My first derby was very emotional because Tommaso Rocchi and Francesco Totti went under the Curva Nord to honour Gabriele. Then of course the winning goal by Valon Behrami in the dying moments of the game sent me into raptures!
Another memorable derby of mine is the one when Mirolsav Klose slotted in the winner for us after receiving an exquisite chip by Matuzalem in the very last minute of the game, and the entire Curva exploded!
The Coppa Italia final of 2019 was also unforgettable for me because it was the first time I witnessed La Lazio win a trophy and I was in the stands.
Do you have a favourite Lazio match? If so, which match and why?
Surprise, surprise – 26 Maggio 2013. No explanation needed.
Do you have a favourite Lazio jersey? If so, which jersey and why?
I love the stylized eagle jersey and all the old school jerseys in the 90s from Umbro.
Which one of Lazio's 16 trophies is your favourite? Why?
Winning a trophy is always special but I think the two Scudetti are for sure the most important in Lazio's history.
Opinion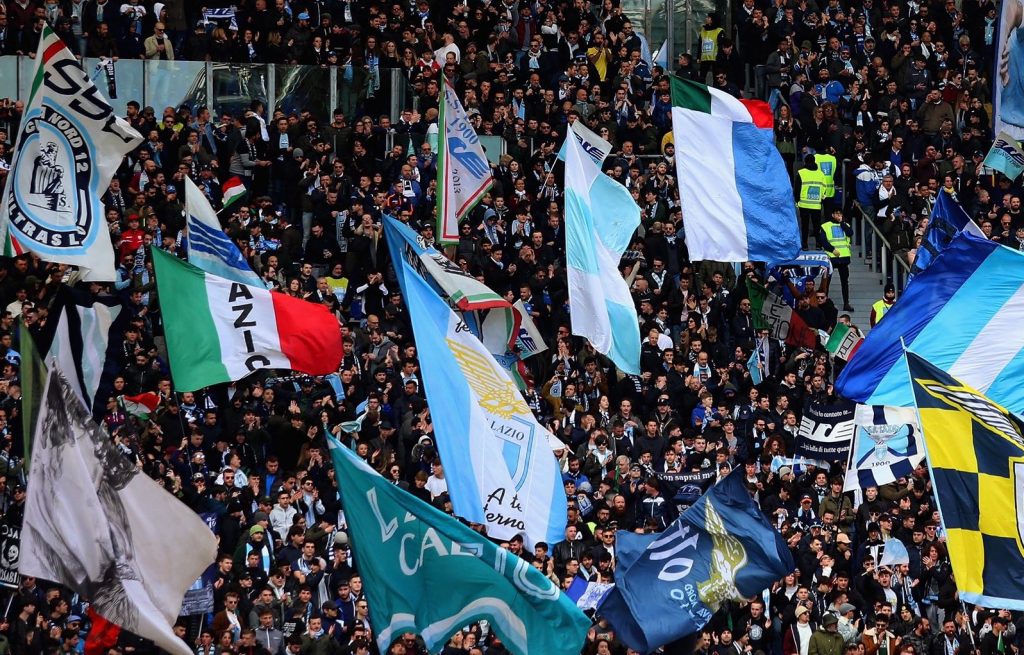 In your opinion, which player has been the 'biggest disappointment' in Lazio's history? Why?
Gaizka Mendieta because of the high price Lazio paid for him.
In your opinion, which player has been the best 'surprise signing' in Lazio's history? Why?
Maybe Immobile because he had some unlucky years before at Dortmund and Sevilla and now he is scoring like never before.
In your opinion, which player has been the 'best signing' in Lazio's history? Why?
Milinkovic-Savic, I didn't know anything about him before he joined the club and today, many big European teams want to sign him.
Which current Lazio player do you feel is the most valuable to the team? Why?
In our current squad, we have many of these players like Immobile, Sergeij, Luis Alberto, Francesco Acerbi or Lucas Leiva. They are all extremely important to the team.
If you had to choose between one or the other, would you keep Luis Alberto or Sergej Milinkovic-Savic? Why?
Difficult question, but I will say Milinkovic-Savic because sooner or later he will leave us for a top European team and he would fetch us a lot of money.
Should Simone Inzaghi leave Lazio, who would you next like to see managing the club next?
I hope Simone Inzaghi stays with us for many years to come… However, one day, I hope Klose will coach the team.
Are there any players that you specifically want Lazio to sign? If so, which players and why?
I hope we get to keep our top players and that Igli Tare could reinforce the squad with 1 or 2 other top players.
What position do you think that Lazio needs to reinforce the most ahead of the 2020/21 season? Why?
We need some quality backups if we want to compete in 3 competitions next year.
Final Words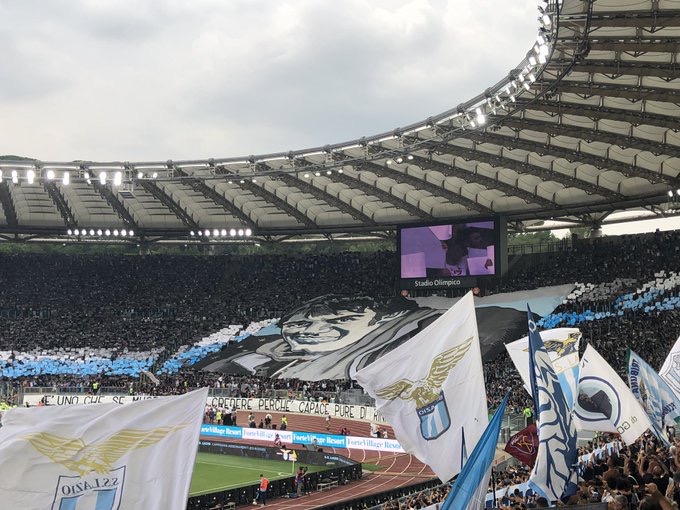 Is there anything else that you would like to add regarding your experience with Lazio?
I want to thank all the people that made my trips to Rome so special! Lazio e una stile di vita! (Lazio is a lifestyle!)