On July 9, 2020, representatives from IF Management arrived at the Formello Sports Center in Rome, Italy. The agency that manages Denis Vavro, as reported by La Lazio Siamo Noi, the main reason for this visit was to meet with Lazio Sporting Director Igli Tare to discuss the future of the Slovakian defender.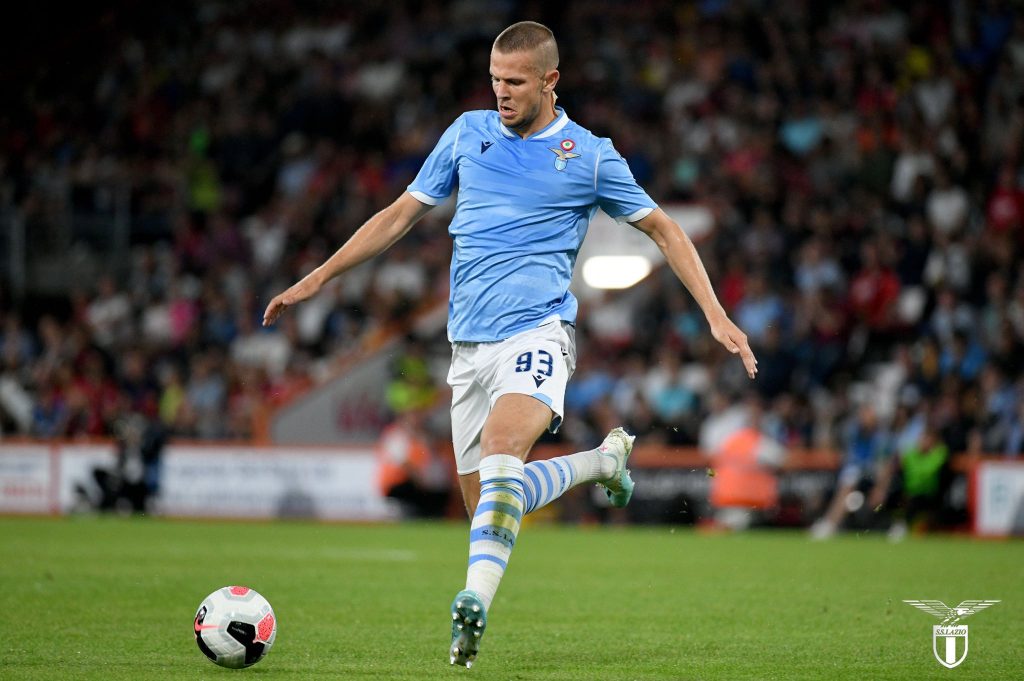 Vavro, who transferred to the Biancocelesti from Danish side FC Copenhagen in the summer of 2019 for a fee of €10 million, has made just 12 appearances in all competitions (six in Serie A, six in the UEFA Europa League) this season. This has been due to his inability to adapt to a back-three formation and the style of play in Italy.
While Claudio Lotito, Simone Inzaghi, and Tare still have confidence in the player to succeed (and are more than ok to keep him at the club for the 2020/21 season), La Lazio Siamo Noi has further stated that an offer of €8.5-9 million for the defender this summer would be enough to convince the club to move on. However, it is important to note that this would be extremely unlikely.
While Vavro was the primary discussion point, the representatives of IF Management were also said to be in Rome to discuss other players that could be brought to the club; specifically younger Slovakian players for Lazio's youth sector.