Serie A continues to work at finding a way to allow fans to return to the stadiums in Italy, to allow supporters to cheer on their clubs, and help resolve some of the financial issues that have occurred due to COVID-19. Below is an official statement from the league on this topic.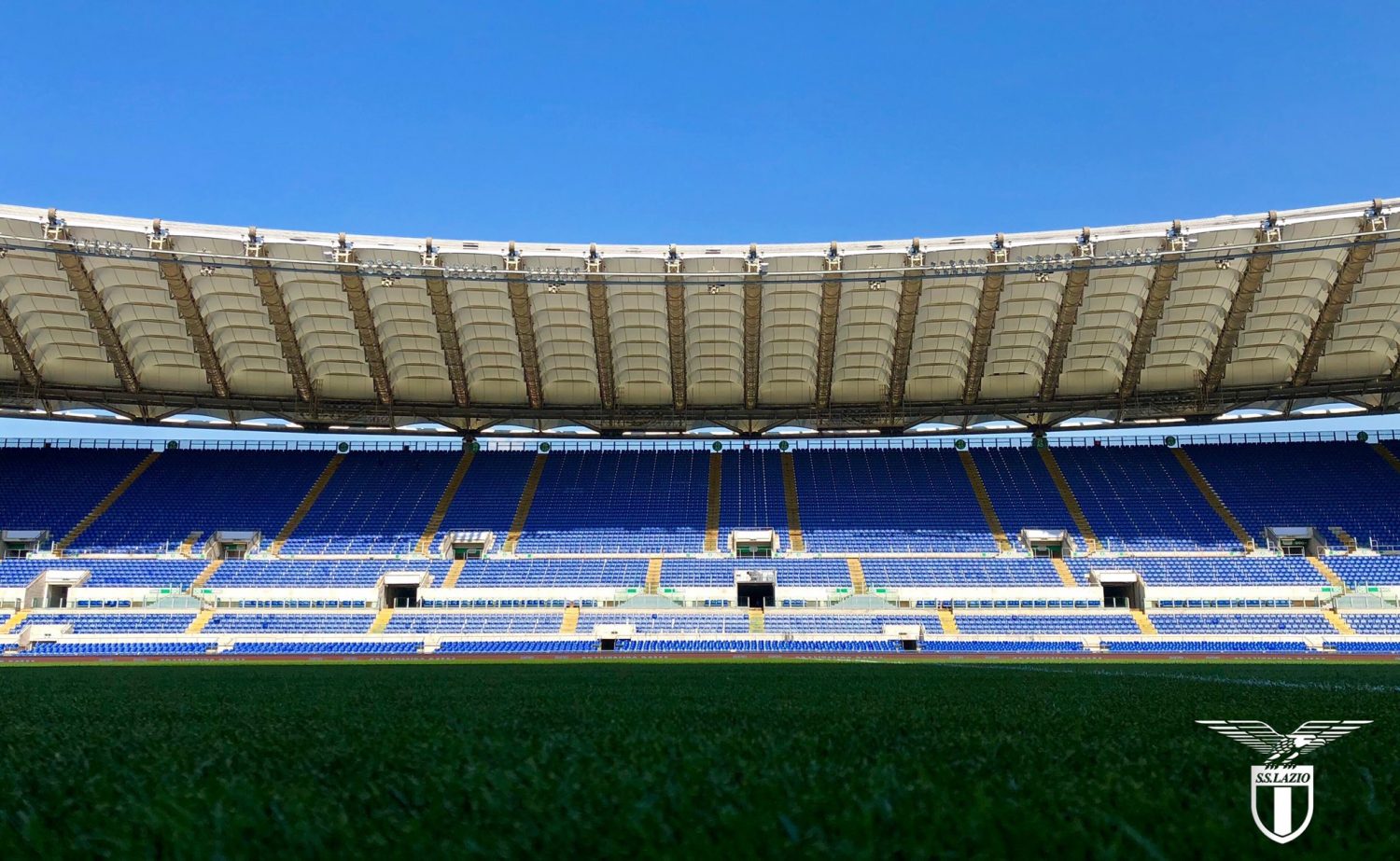 Serie A reiterates the need to have a partial reopening of clubs' stadiums as soon as possible, in full compliance with the safety protocals.

With this in mind, we are finalizing a detailed protocol that will be sent to FIGC President Gabriele Gravina as soon as possible, so that he can use it in discussions with the relevant government institutions and authorities.

As the 2019/20 Serie A approaches its final stretch of matches, there is hope that each club will be given the opportunity to reopen its stadiums to a limited number of fans according to the specifications that are put forth.