In Matchday 34 of the 2019/20 Serie A, Juventus defeated Lazio 2-1 at the Allianz Stadium.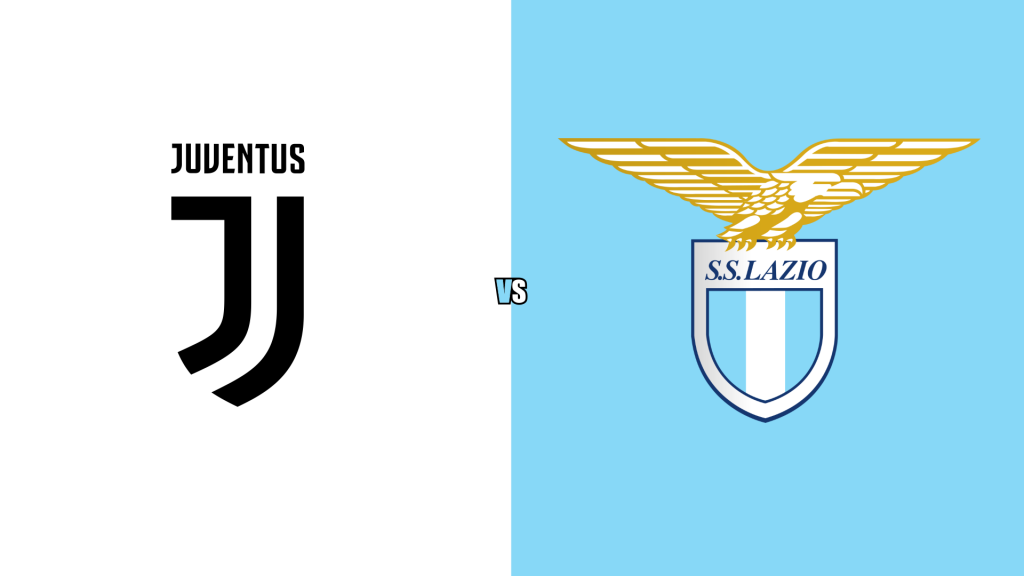 While the Biancocelesti were able to keep a clean sheet for the first half, just three minutes into the second half, a penalty from Cristiano Ronaldo – after a handball by Bastos – put the Bianconeri up 1-0. As if this was not bad enough, just three minutes after his first goal in the 51′, Ronaldo scored his second of the night in the 54′ off a Luiz Felipe error. However, Lazio never gave up, continuing to try and make something happen, and in the 83′, Ciro Immobile scored a penalty off of a Leonardo Bonucci error. This mistake stemmed from the half-way line when Luiz Felipe passed the ball out to Francesco Acerbi on the left flank.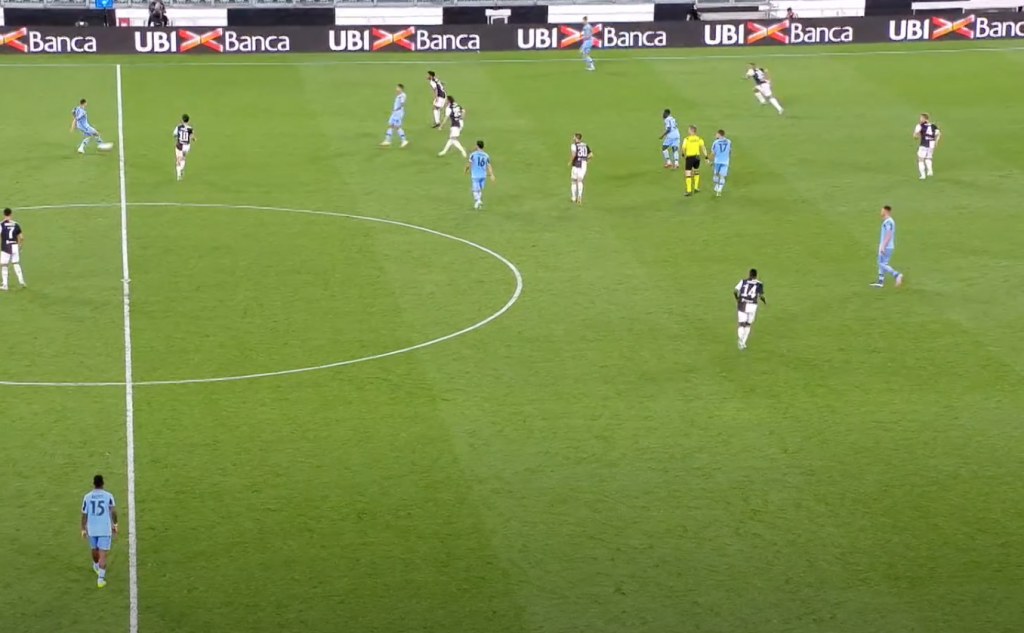 Acerbi – who was playing as a left wing-back – made a first-time right-footed pass forward to try and set Immobile on a breakaway.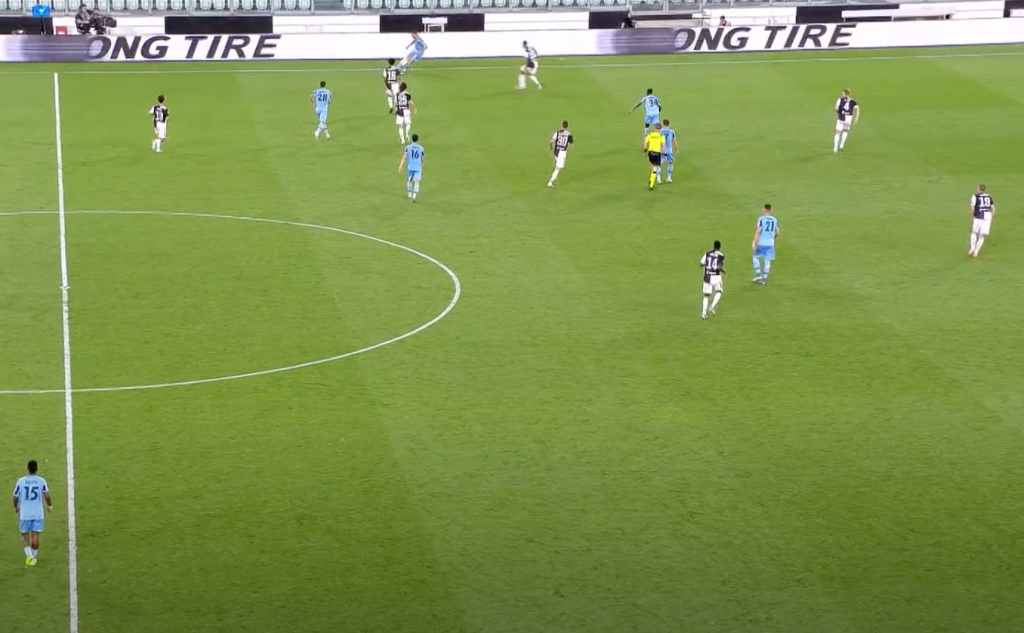 The ball bounced between Matthijs de Ligt and Leonardo Bonucci who did not try and clear the ball – as both assumed that goalkeeper Wojciech Szczesny was coming off his line to grab the ball – until it was too late.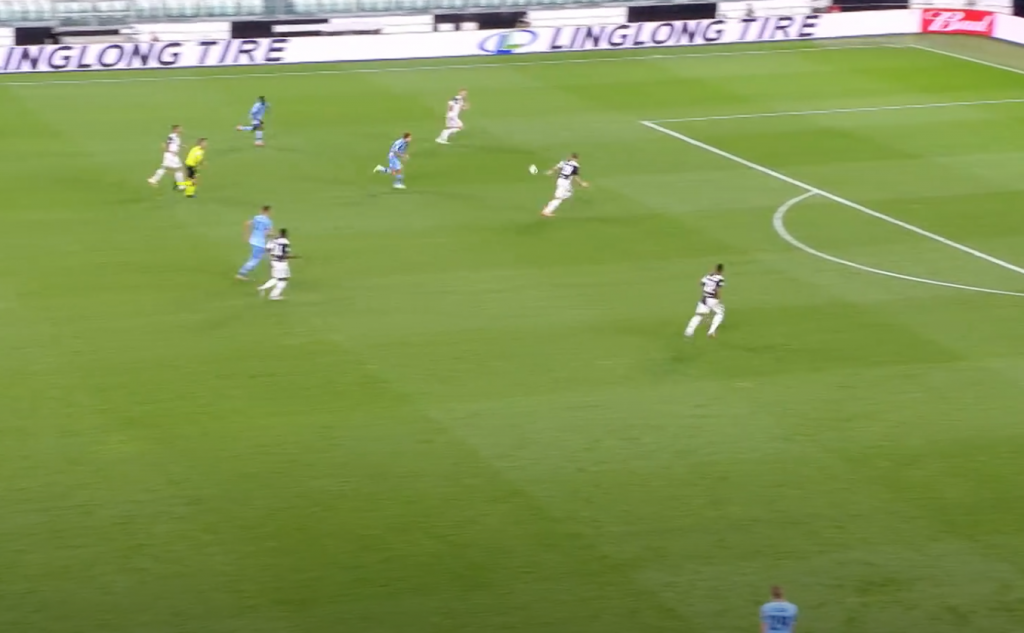 Immobile raced past them both and just as he got to the ball, Bonucci kicked him instead of the ball, resulting in a penalty.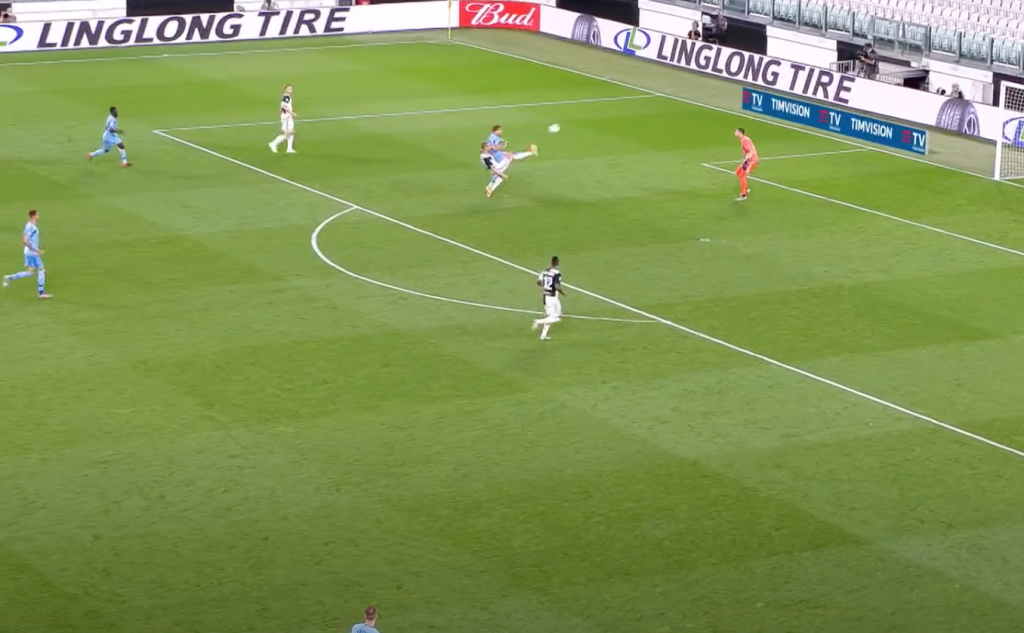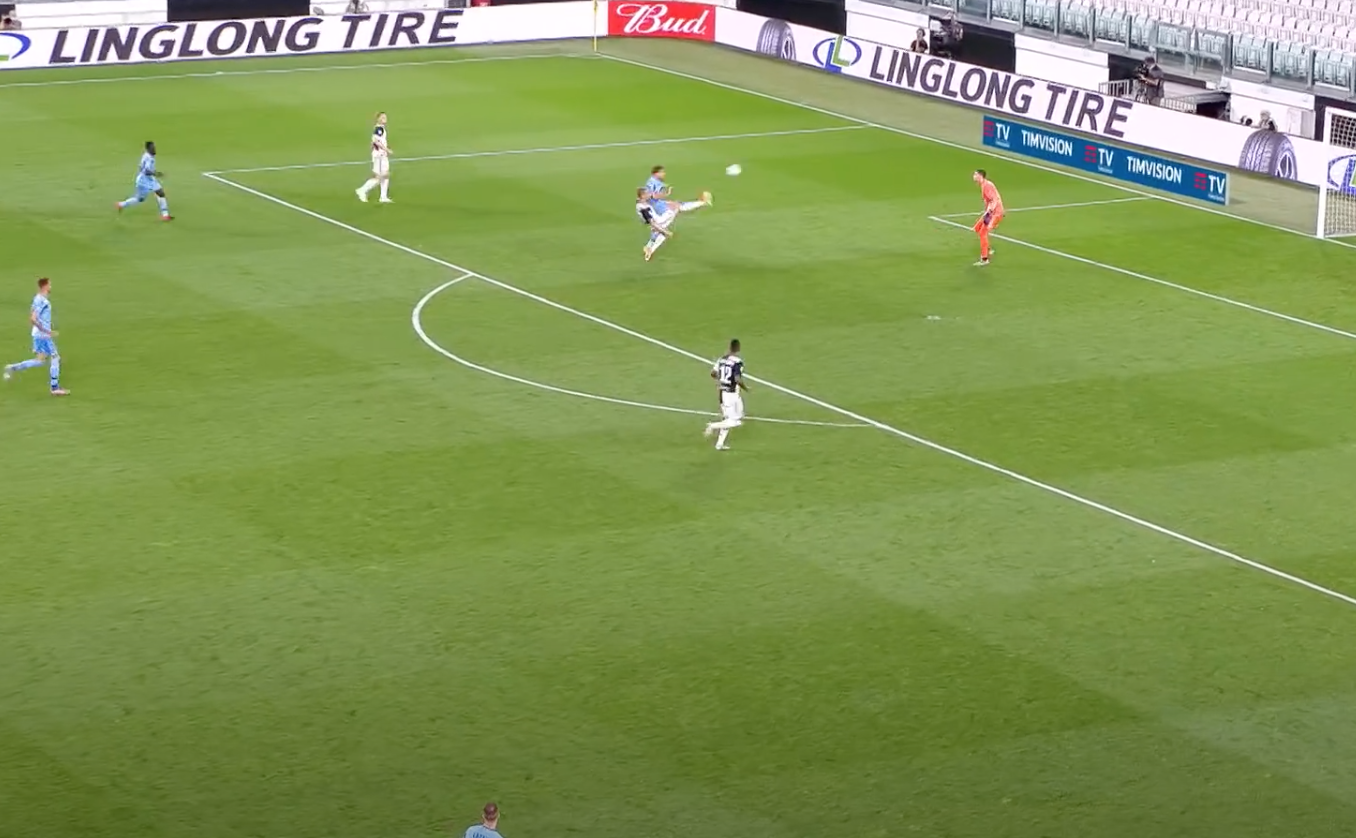 Immobile then slotted the ball into the left bottom corner past Szczesny to score his 30th goal of the 2019/20 Serie A and give Lazio a lifeline. However, the Biancocelesti were unable to score a second, and the match ended 2-1.
Below are the match highlights for Juventus vs Lazio via Serie A's official youtube channel.