In Matchday 34 of the 2019/20 Serie A, Juventus defeated Lazio 2-1 at the Allianz Stadium.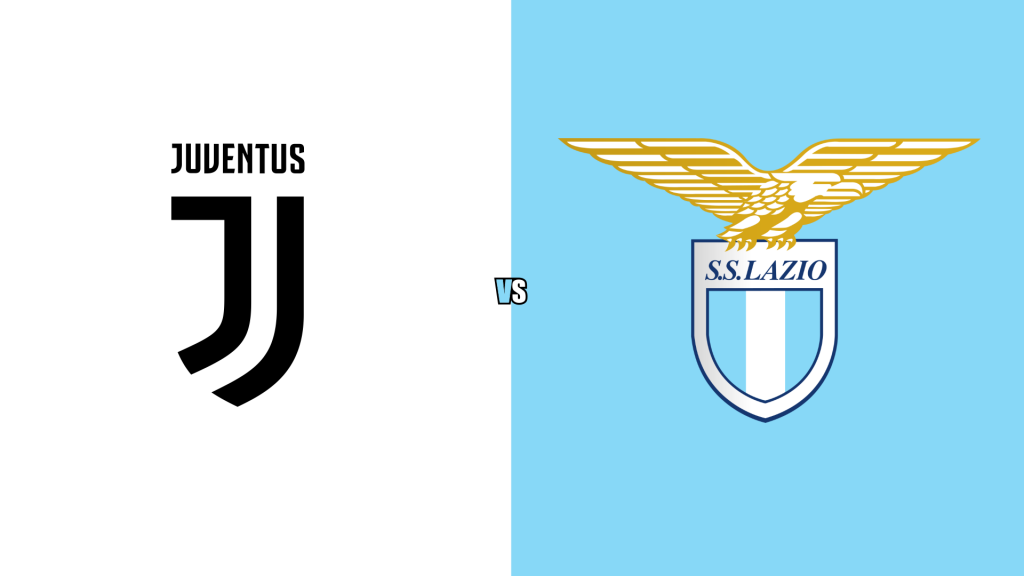 While the Biancocelesti were able to keep a clean sheet for the first half, just three minutes into the second half, a penalty from Cristiano Ronaldo – after a handball by Bastos – put the Bianconeri up 1-0. As if this was not bad enough, just three minutes after his first goal in the 51′, Ronaldo scored his second of the night in the 54′ off a Luiz Felipe error. This mistake started around the half-way line when the Brazilian defender took a poor first touch off of a pass from Danilo Cataldi.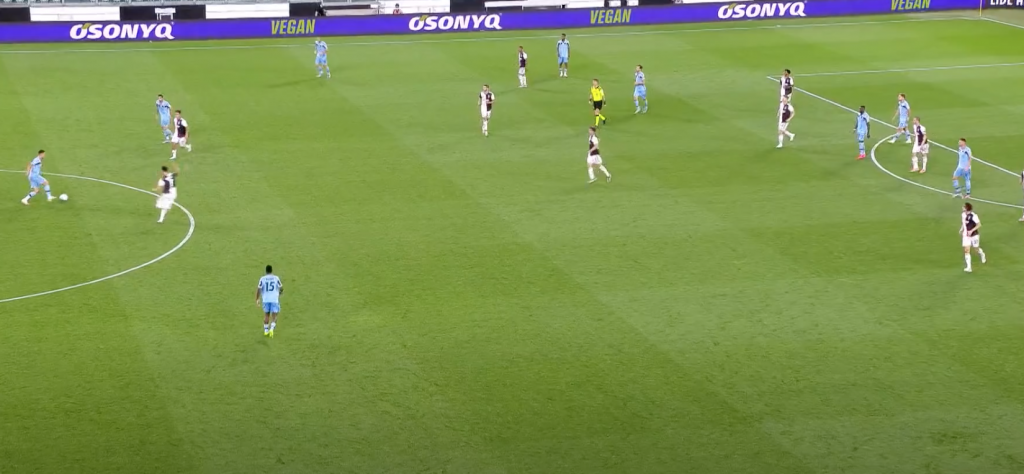 Both Paulo Dybala and Ronaldo then pressed Luiz Felipe in an attempt to intercept the ball; the Argentine being successful.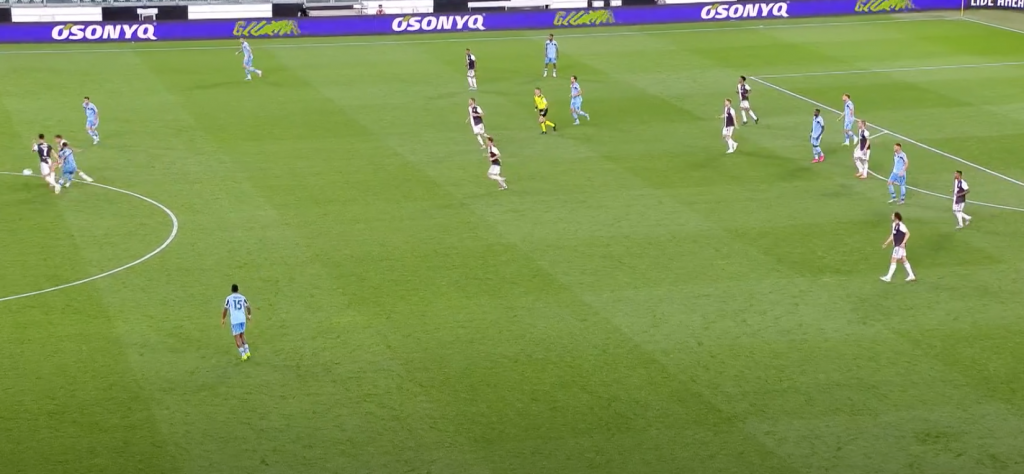 As the Brazilian was the last man, it allowed Dybala and Ronaldo to break with just Thomas Strakosha left standing in the way.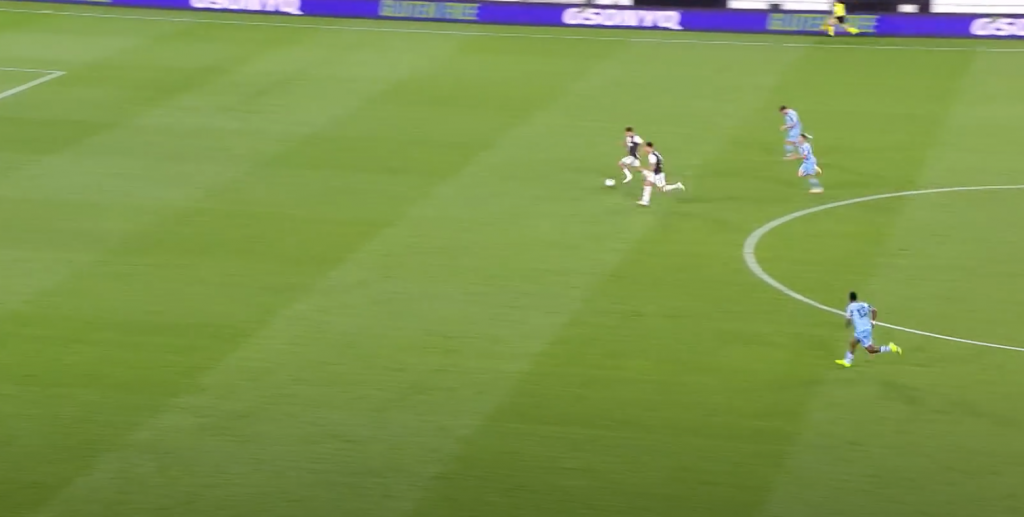 Just before Dybala reached Strakosha, he passed to ball to the left to Ronaldo, who had to be smart and slow down his run to stay onside.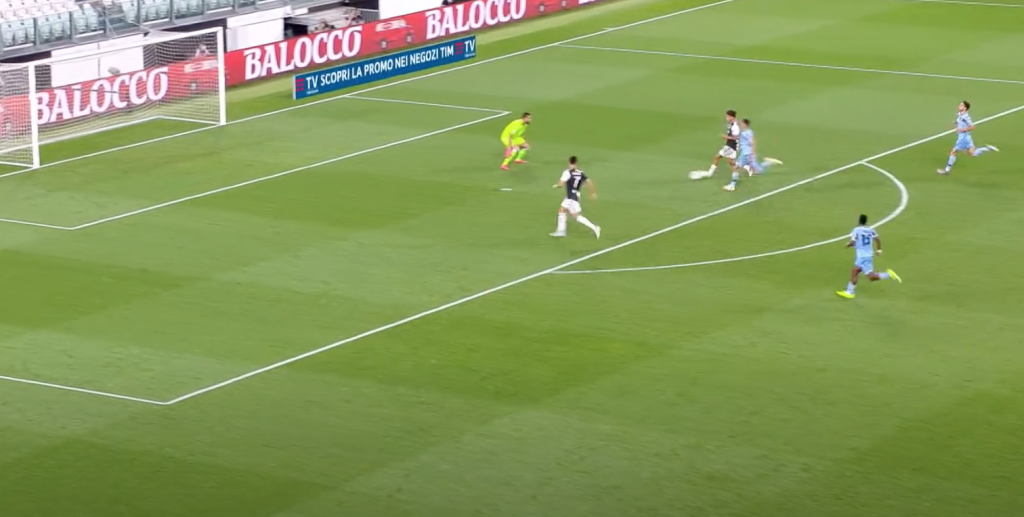 Ronaldo then passed the ball into a wide-open goal; despite claims of offside, the Portuguese attacker was onside and the goal stood. This was his 30th goal of the 2019/20 Serie A season and put Juventus up 2-0.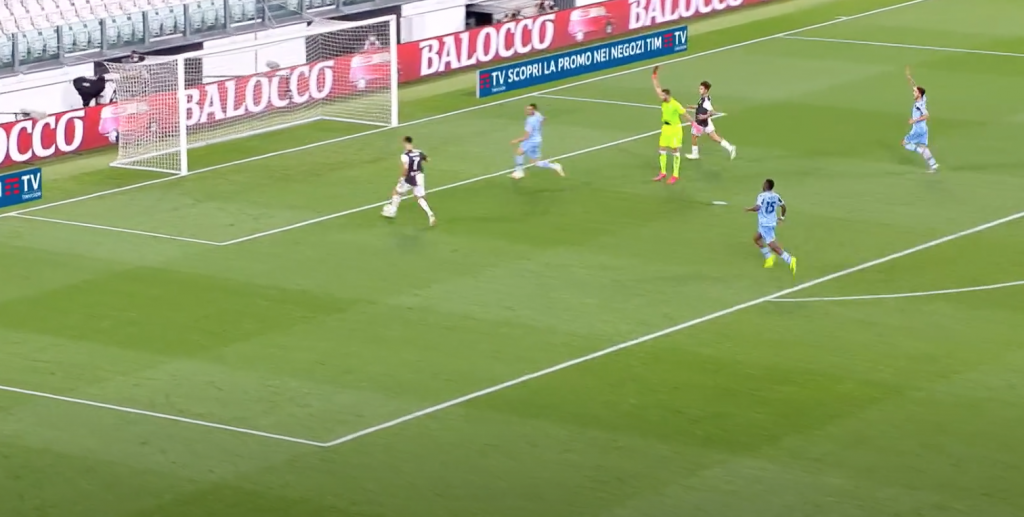 Below are the match highlights for Juventus vs Lazio via Serie A's official youtube channel.