Lazio clinched a top-four spot in the 2019/20 Serie A, in addition to securing a place in the 2020/21 UEFA Champions League (barring an unlikely Champions League and Europa League outcome whereby both Napoli and Roma win the respective competitions this year) with a 2-1 win over Cagliari at the Stadio Olimpico in Matchday 35. The match served as a more decisive result of the good form that carried over from the Biancocelesti's match against Juventus in Matchday 34.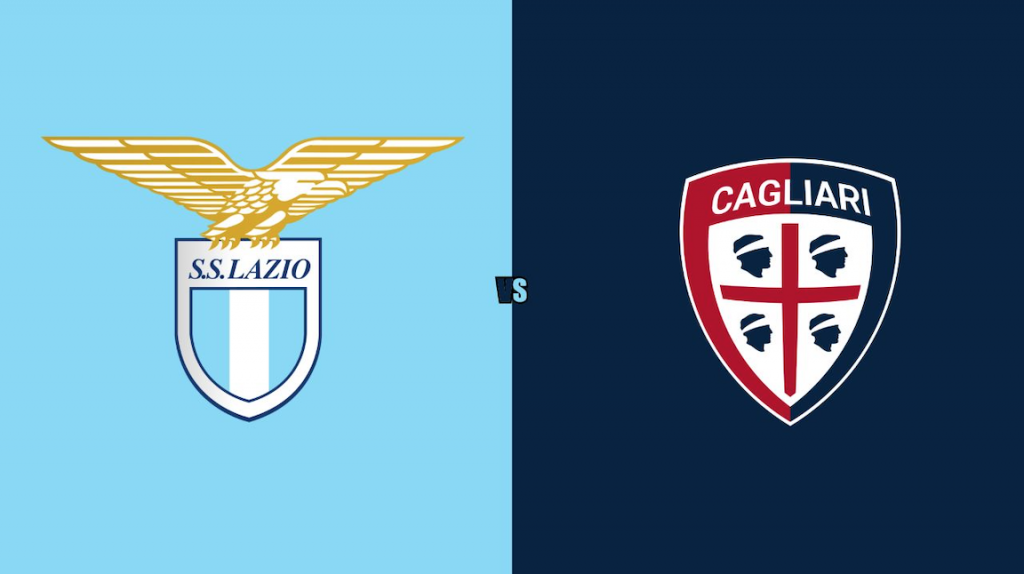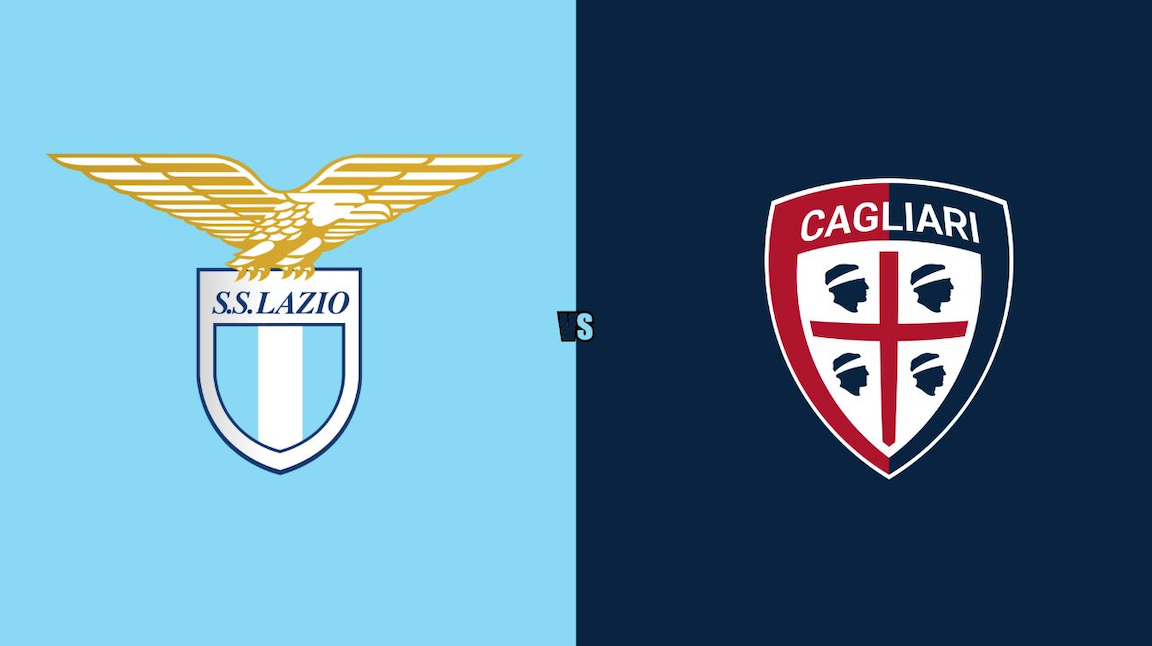 First Half
There were two themes that dominated Lazio's first 45 minutes; a domination of possession and extraordinary play from Cagliari's goalkeeper Alessio Cragno. The Biancocelesti had just over 70% possession in the first half, and five shots on target, all saved by Cragno.
Manuel Lazzari was unlucky to not get on the scoresheet. He showed great intuition to find his way to three open balls in front of next in relatively quick succession. All three of his strikes were dangerous but found their way to Cragno's hands.
Ciro Immobile also had a shot on target. He found the rare good cross from Jony near the 6-yard-box, but another wonderful save from Cragno held the stalemate. He also got a good ball in the box, and he was only one good touch away opening the scoring but squandered the opportunity.
The first half, however, highlighted a consistent issue with Lazio's play since the restart. The Biancocelesti had a lot of possession, but no consistent finished product to show for it. Besides the rapid-fire attack of Lazzari in the opening 10 minutes, Lazio had nothing to show for its dominance in possession.
A goal from Giovanni Simeone in the 45th minute seemed to be a culmination of the stable yet substance-less play from Lazio. Like the match against Juventus, it was a lapse of concentration from the defense which undid all of their good work. An unfortunate deflection from Luiz Felipe threw Thomas Strakosha off balance, and against the run of play, Cagliari took a 1-0 lead going into half-time.
Second Half
Lazio's good play finally followed through in the second half, as the Biancocelesti took full control of the match. It all started with a wonderful goal from Sergej Milinkovic-Savic. The Serbian midfielder found an open ball in the perfect position and provided a perfect strike. It reinforced Sergej's role as a game-changer. He was having a quiet match, but his goal to levelled up the game and shifted emotion.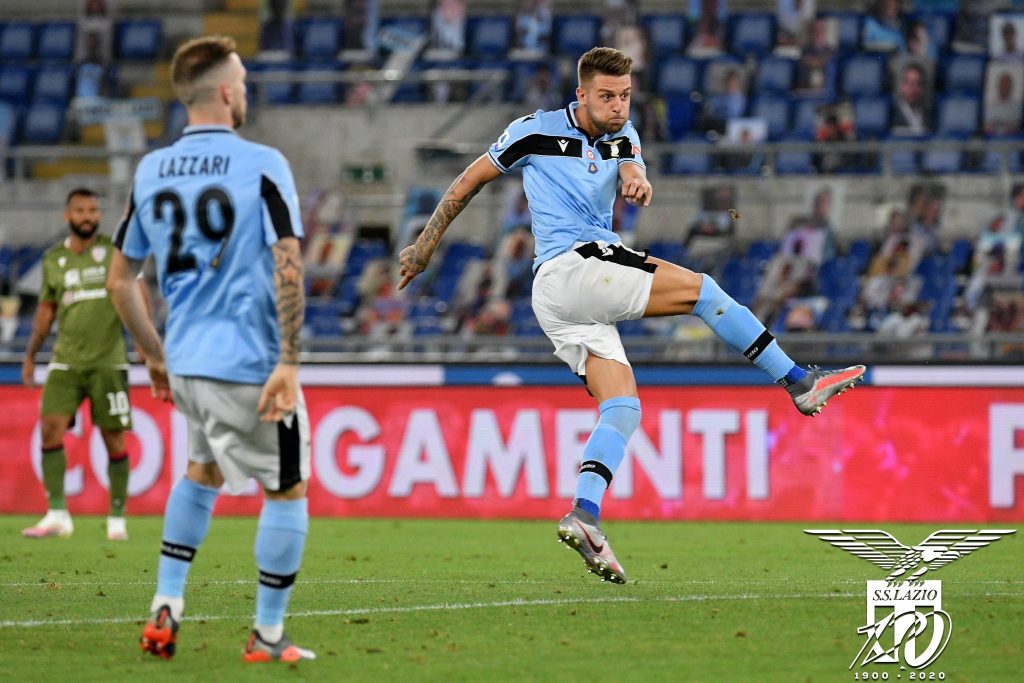 Only 13 minutes later, Luis Alberto put in a great run and a better pass to Immobile. The Italian placed the ball in the net to put Lazio in the lead and Immobile back in the Capocannoniere frontrunner spot with his 31st goal of the season.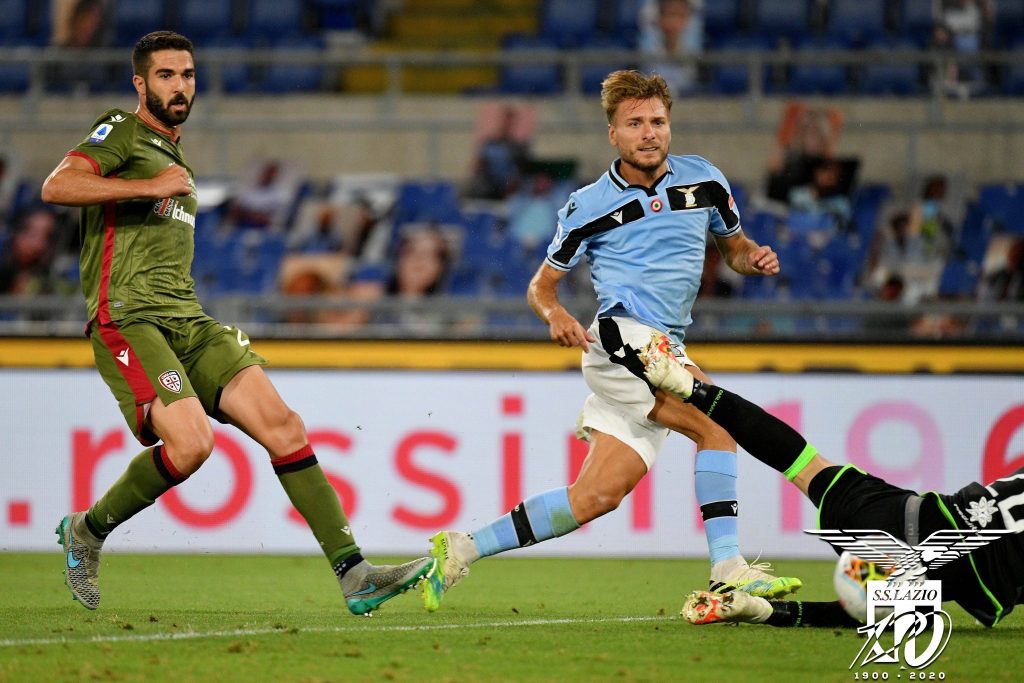 From there on out, Lazio defended and resumed control of the match. Cagliari didn't put a single shot on target for the final 30 minutes of the match. There was more good play from Immobile, Sergej, and Luiz Felipe. The Brazilian defender successfully completed 63 passes in the match, with a 94% completion rate, and won two aerial duels.
Lazio ran out the match 2-1 winners, and as previously mentioned, almost certainly secured a place in the Champions League for next season.
Final Thoughts
Two things should not go unappreciated from this result. First, while the Scudetto race is more than likely out of reach, a Champions League birth is quite an outstanding achievement for this team.
Lazio has put together a top European squad. Inter, Milan, Roma, and Napoli all have wage and transfer bills that greatly exceed that of Lazio, but only one of those four teams will be in the top four this season. Lazio's financial responsibility means that there is room to grow, this is exceedingly pertinent in the current age of coronavirus. Furthermore, the fact that Sergej, Immobile and Luis Alberto have made no intention of leaving, with the former recently making public his intention to stay, signifies the structure this squad has.
Secondly, seeing Lazio's traditional powers taking control of the match is a good sign for things to come. Sergej's long-range volley shifted the momentum. Seeing a Luis Alberto assist to Immobile brought back pre-coronavirus memories. Furthermore, Luis Alberto had an outstanding match as a whole. He had four successful dribbles and an astounding four key passes. Immobile had four shots on target. While only one found its way to the back of the net, the fact that Immobile didn't get at least a brace was more down to Cragno's brilliance than any other factor.
All in all, this is a good reminder that the Lazio many got used to before March is still here. Though a Scudetto would involve Juventus dropping all nine of their available points, second place is very much in reach. That in itself would be historic.