According to Italian radio station Radiosei, Lazio and Luiz Felipe have reached a verbal agreement for the extension of the central defender's contract, which will keep the Brazilian in Rome until at least 2024.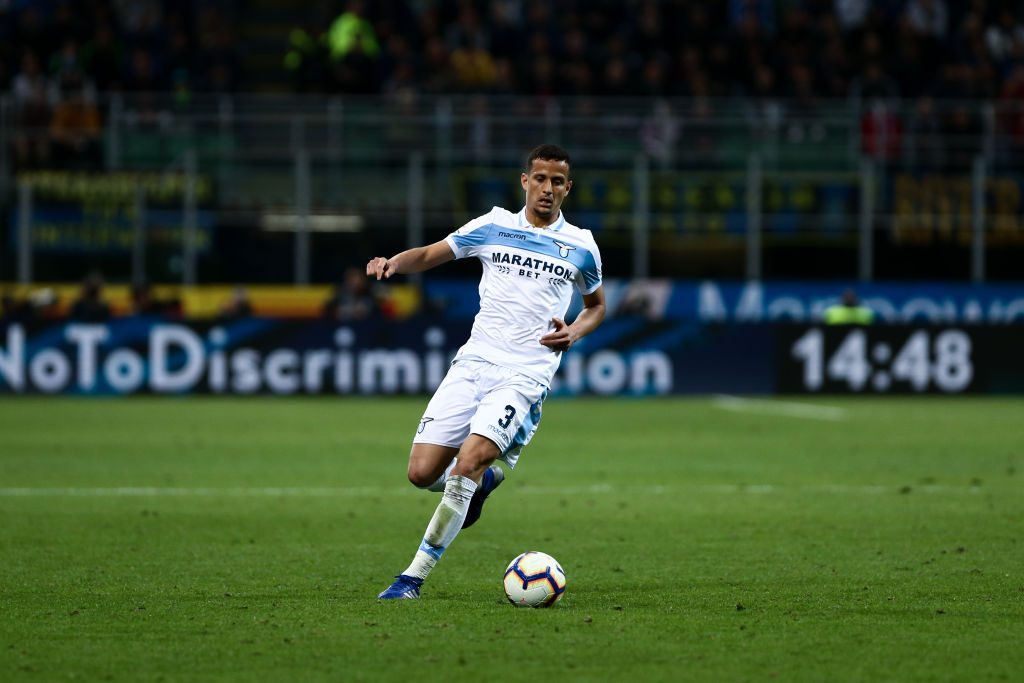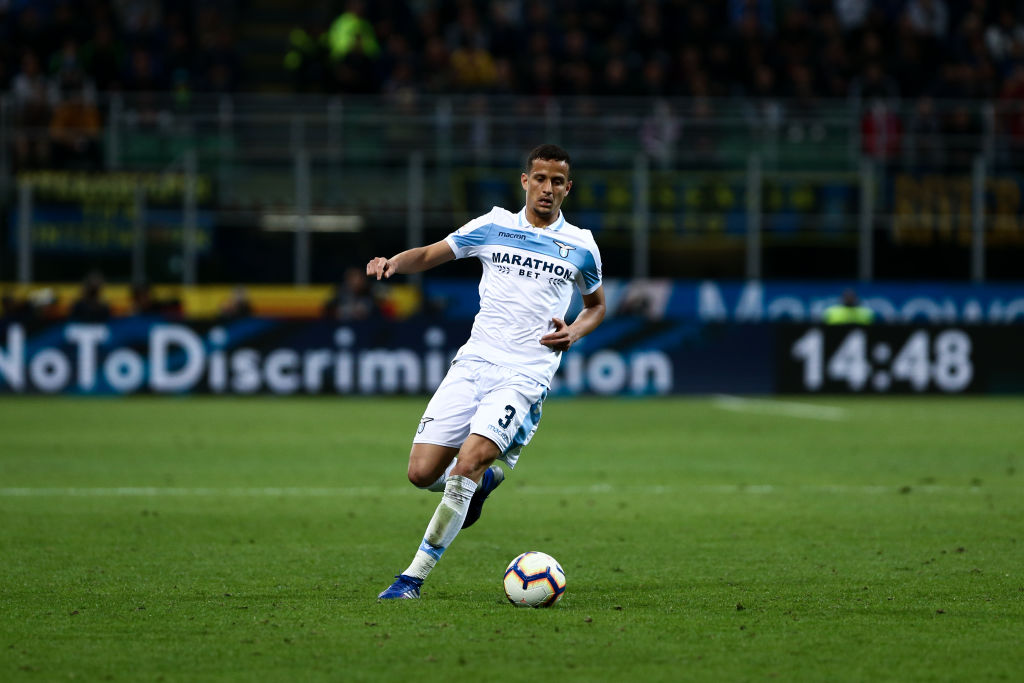 Luiz Felipe joined Lazio from Brazilian Serie D outfit Ituano in 2016, before being immediately moved out on loan to Salernitana for the 2016/17 season. There, he played seven times and scored once and was expected to slowly integrate into the Lazio first team. However, injuries in the 2017/18 season meant that there was space for the Brazilian to fight his way into the team. Due to strong performances, he finished the Serie A campaign having played 18 times, with a further nine appearances in the UEFA Europa League.
Since then, the defender has become an important part of the Biancocelesti set-up, flourishing in defense. As per reports from Spanish outlet Mundo Deportivo in April 2020, he even attracted the interest of La Liga giants FC Barcelona. However, the Brazilian looks destined to stay in Rome and, at the age of just 23, has the potential to continue his development with Lazio.
Luiz Felipe's current contract with Lazio expires in 2022, with Corriere dello Sport reporting that the idea is to extend his deal by another two-to-three years, keeping him in the Italian capital until at least 2024/2025. This will, therefore, fight off any potential interest from sides keen on signing him. Furthermore, it is reported that this new deal will see a substantial pay rise for the Brazilian whilst also including a release clause.
The official announcement is expected to come in late August (before the club leaves for Auronzo di Cadore) or at the beginning of October (when the 2020 Summer Transfer Window has concluded).