According to Catalan daily sports newspaper Sport, FC Barcelona have decided to put France international central defender Samuel Umtiti up for sale. As reported by the same news outlet, Lazio – in addition to Napoli, Roma, Torino, Juventus, and Inter – have inquired about the 26-year-old, whose contract with the Blaugrana does not expire until the summer of 2023.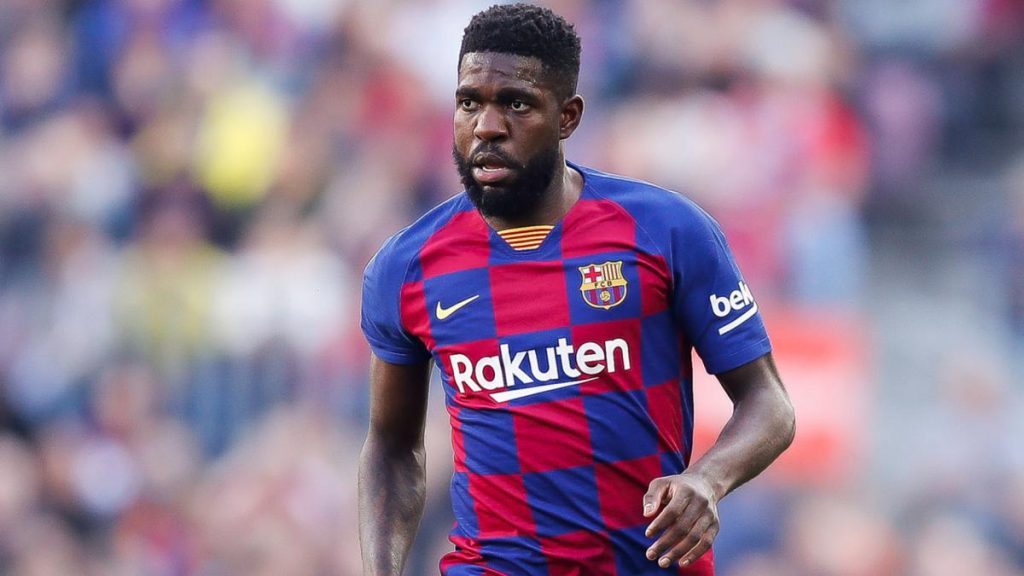 Umtiti spent the majority of his youth career in his country of birth with Olympique Lyon, until he was purchased by Barcelona in the summer of 2016 (for €25 million). While he was a bright talent that lived up to expectations, he had one flaw that continues to plague him to this day: injury accumulation.
Since joining the Blaugrana, the central defender has missed 62 matches; 8 matches in 2016/17, 12 matches in 2017/18, 28 matches in 2018/19, and 14 matches in 2019/20 (and counting). As a result, the club is said to be willing to allow him to leave this summer, whether it be on loan (to acquire more continuity) or a permanent sale.
As Lazio has now secured a UEFA Champions League spot for next season, the need for signing experienced reinforcements will start to more of a necessity. While the Biancocelesti would like to sign the defender on loan with an option-to-buy (for €20-25 million), the problem is related to Umtiti's current salary, as he makes over €4 million per season.