According to La Lazio Siamo Noi, Lazio President Claudio Lotito and Sporting Director Igli Tare met with the agents of Real Madrid's Borja Mayoral on Monday, July 27, 2020. The meeting took place inside of the Formello Sports Centre in the afternoon; it continued into the late evening where there was even a call with José Ángel Sánchez, the CEO of Los Blancos. The primary purpose of the meeting (and the call) was to understand where both clubs and the Spanish stood in regards to his possible transfer from Spain to Italy.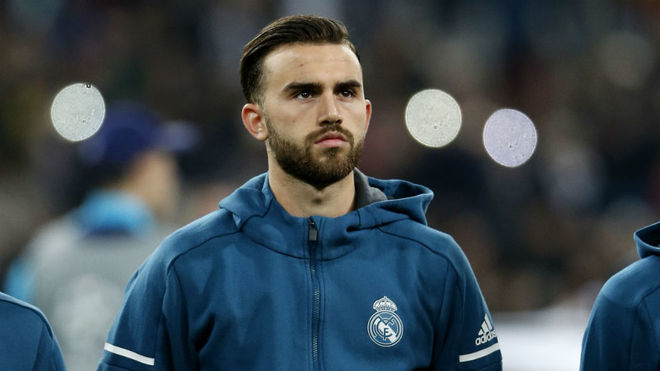 As the Italian outlet further reports, while Mayoral is said to have asked for a salary of €2 million per season, Lotito made an initial offer of €1.5 million + bonuses. This offer was accepted as the bonuses are reachable and will allow him to make the figure he desires (if not even more). 
Furthermore, with regard to the transfer fee, Real Madrid reportedly started with a request of €20 million. However, as Mayoral's contract expires in 2021, this sum was deemed too high by Lazio. As a result, the Spanish club is now said to be slowly lowering their demands, especially as the striker has requested to leave. Not only does he fancy the Biancocelesti's current project, but he would also enjoy the opportunity to play in Italy (Serie A) with a club who is also in the UEFA Champions League.
Although there is hope that a figure of around €15 million will do the trick in satisfying both clubs, there is the question of Real Madrid's desire of including a buy-back option in the deal which could divide the clubs. Said to be the most difficult obstacle to overcome, Lazio have suggested that a gentlemen's agreement would be the easiest solution, by which, if at any point in the future they wish to sell Mayoral, Los Blancos would have the first choice in purchasing the player.
Therefore, while Mayoral has also been approached by La Liga sides Levante, Valencia and Villarreal, Lazio are in the pole position to sign the striker.