The 2018/19 Serie A season was disappointing for Lazio after a successful campaign in 2017/18. Although they did not qualify for the UEFA Champions League and finished in eighth place in 2018/19, the Biancocelesti were able to salvage their season by winning the Coppa Italia. In doing so, Lazio qualified for the 2019/20 UEFA Europa League. At the halfway point of last season (2018/19), Lazio found themselves in contention for a spot into Champions League. Although the club had a good first half to the season, the second half did not fare well for them. In the month of February, Lazio was the only team playing in all three competitions which were Serie A, Europa League and Coppa Italia. This has led to many injuries which made it difficult for Simone Inzaghi as, in some games, he struggled to manage a full competitive squad. Key players such as Sergej Milinkovic-Savic, Luis Alberto and Ciro Immobile were forced to miss matches.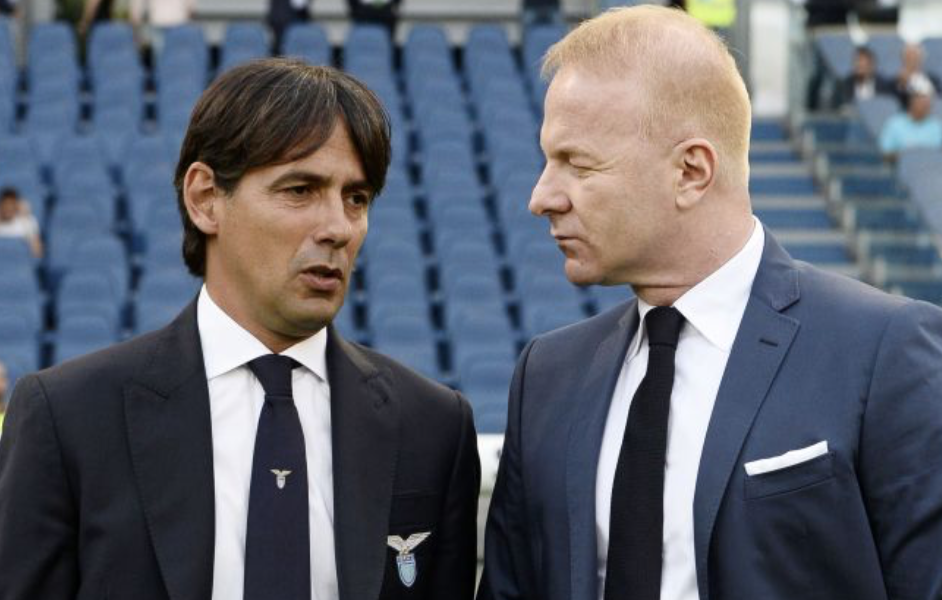 Before the summer transfer market began, Inzaghi and Igli Tare were both rumoured to leave the club. Juventus and AC Milan were interested in Inzaghi while AC Milan had asked Tare to join as their new Sporting Director. This presented opportunities for both, however, neither accepted as Lazio was always their home. Inzaghi renewed his contract to stay loyal to Lazio while Tare stayed committed to Claudio Lotito as the two have worked together for a long time and have developed a working relationship. With Inzaghi staying with Lazio, it meant that Lotito was committed to being active in the transfer window and acquiring players that fit Inzaghi's game plan. Sporting Director Tare acquired wing-back, Manuel Lazzari and left-winger, Jony in the summer transfer market. Additionally, Bobby Adekayne was brought over from Liverpool and highly touted defensive back, Denis Vavro was brought from Denmark. Tare had been searching for players who had the characteristics that will fit Inzaghi's style of play; Lazio's most expensive acquisitions were SPAL's Italian winger and FC Copenhagen's Slovakian central defender.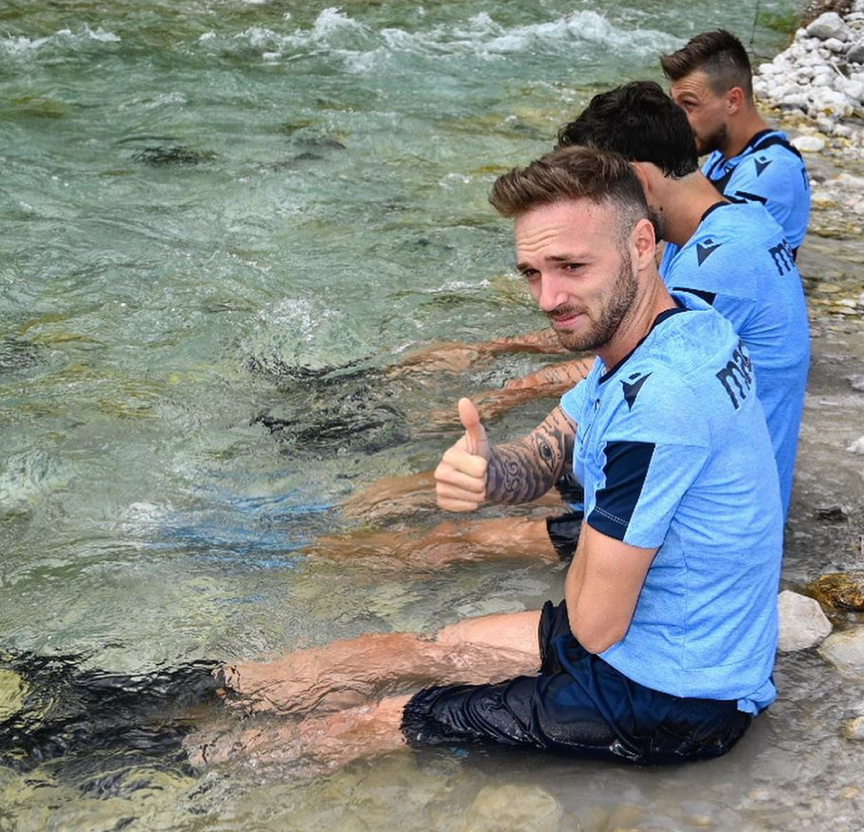 Lazzari has lived up to expectations as the winger has provided intensity and helped on the attack, while his crosses into the box have provided opportunities in the final third. These attributes were missing last year in Inzaghi's squad and have been beneficial this year. With Adam Marusic consistently dealing with injuries, this provided some depth on the right side. This benefitted players such as Immobile and Milinkovic-Savic as both prefer to be in the box and have seen more chances with Lazzari.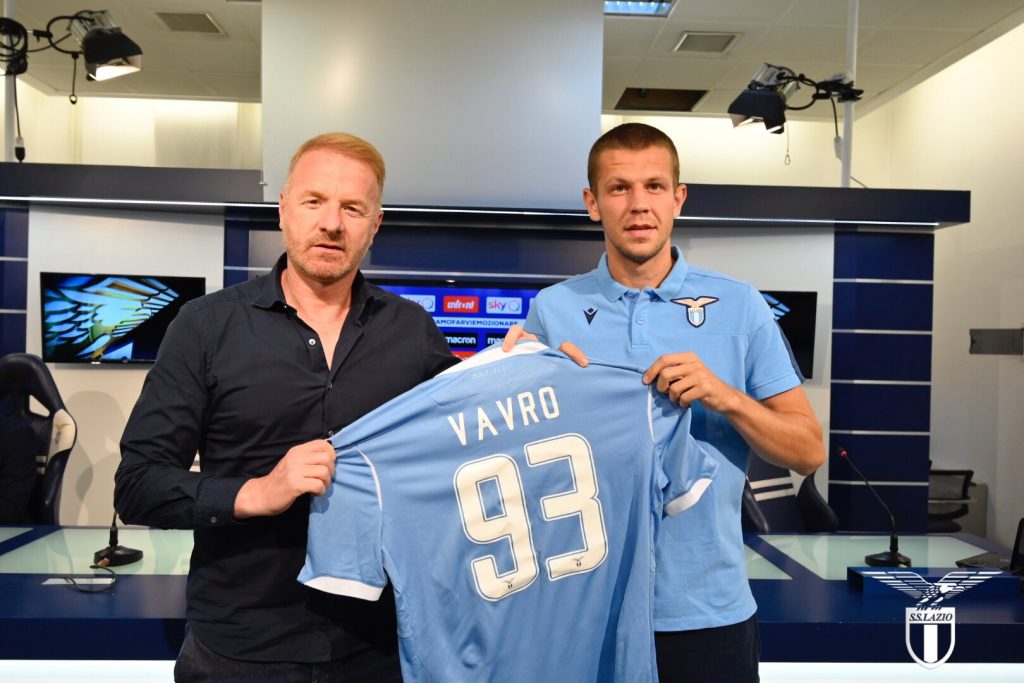 Meanwhile, Vavro is young and has been regarded with a lot of upside. Although the defender has struggled to find his way into the lineup and will need time to adjust, he could yet be an important part of Lazio's future.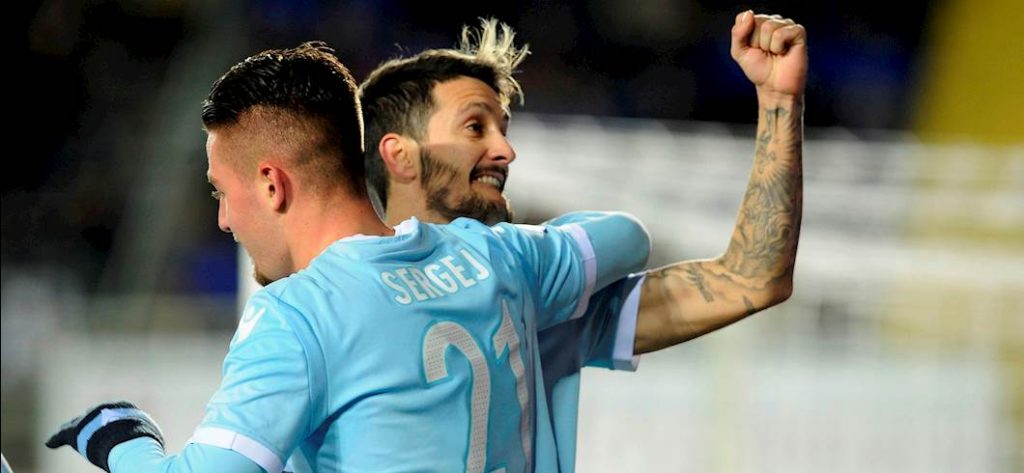 The club decided to hold midfielders Milinkovic-Savic and Luis Alberto, both of who were rumoured of leaving the club. With both players entering their fourth season with the club, it was pleasant news for Inzaghi as they play important roles and have been vital. Although the team did not make many moves, the ones that it did make have beneficial to the club as they fit Inzaghi's 3-5-2 formation where he prefers an attack-minded approach to the game. Most of the team returned for the 2019/20 Serie A season, which showed the club was committed to their key players. Their success has been due to their ability to grow with continuity, stability and chemistry among players.  This decision has paid off for Lazio this season as they have achieved many milestones.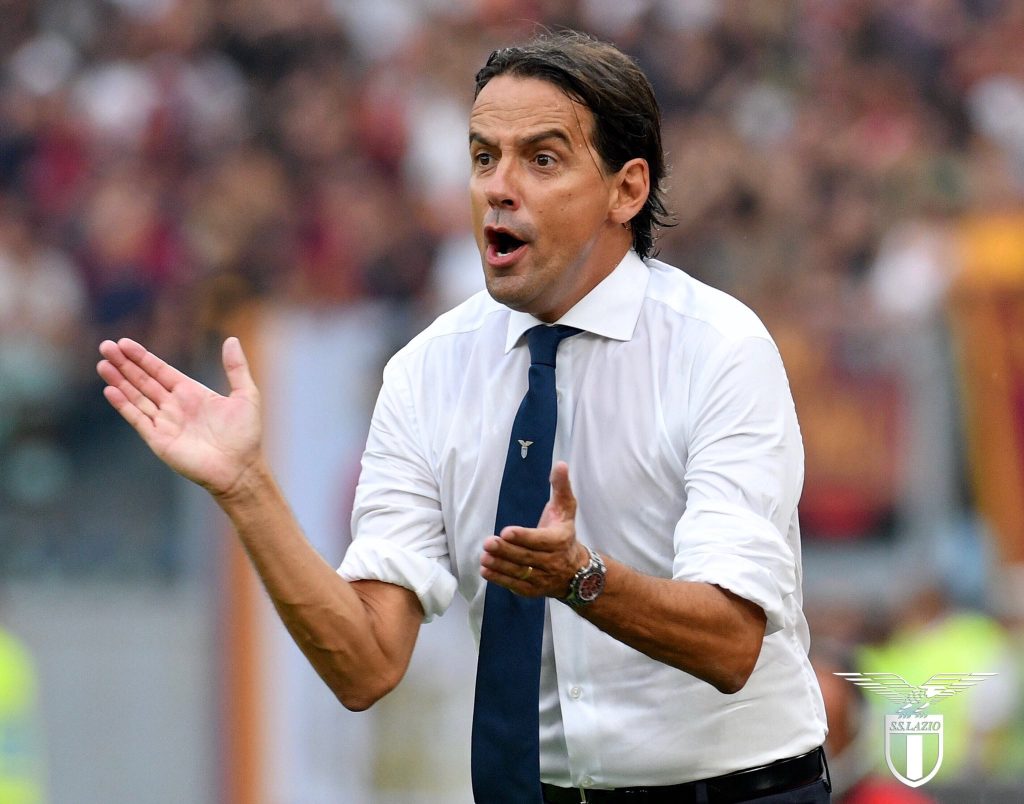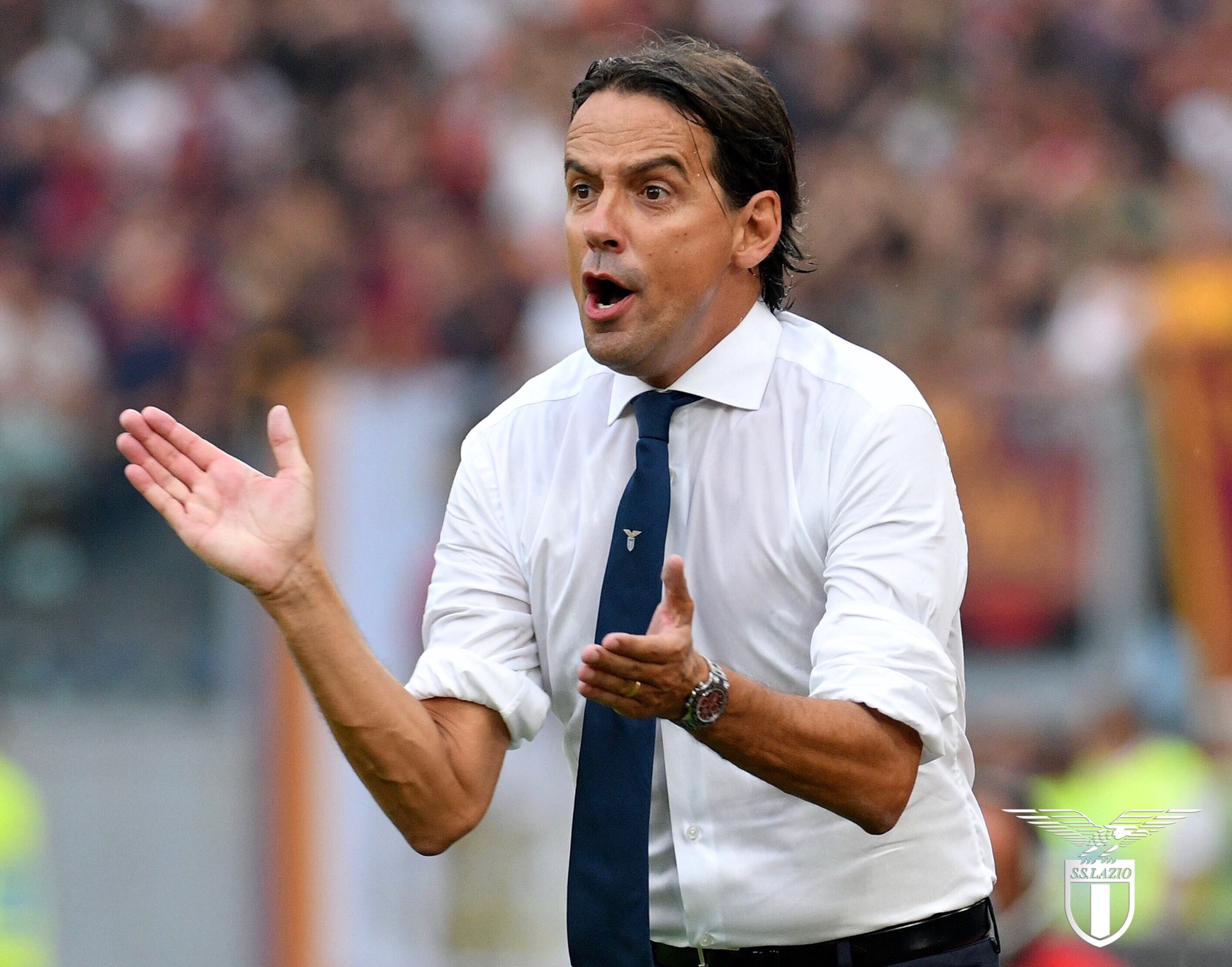 Inzaghi has been a great leader for the Biancocelesti this season as they have played great football. Lazio defeated Juventus 3-1 to win the Supercoppa Italiana and this was Inzaghi's second trophy within a year. They were unbeaten in 21 straight matches and set a new winning record of 12 straight games. Lazio's players have supported each other and found different ways to win this season, showing consistency and determination. Their victories have come in the form of late winners such as Felipe Caicedo's goal versus Sassuolo, or multiple goals from a player such as Immobile. While some may be quick to judge that Lazio won only against 'weaker opponents' during their winning streak, it is important to note that, they won against AC Milan, a club they struggled against for 30 years at the San Siro, in addition to a very good and deep Juventus squad. Nevertheless, they won the matches that they needed to win and now find themselves in a top-four spot with Champions League secured for next season.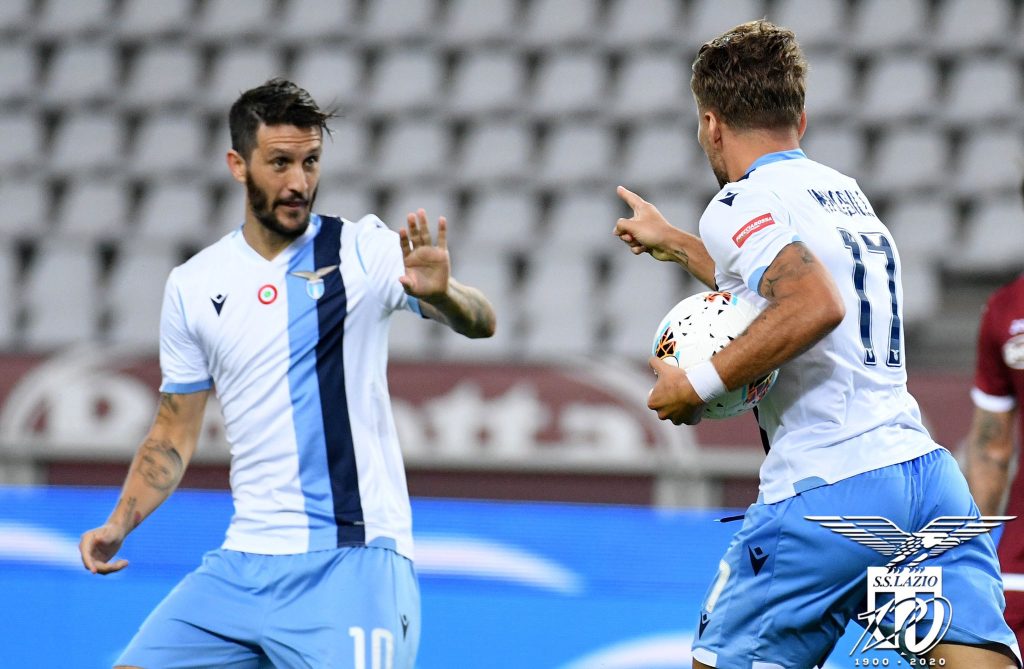 Additionally, players on Lazio's squad have had important seasons this year. Immobile is having his best season with Lazio as he leads the league with 31 goals, one ahead of Cristiano Ronaldo. Immobile was on pace to break Gonzalo Higuain's scoring record of 36 goals in Serie A and wore the captain's armband in place of Senad Lulic in high regard this season. Luis Alberto was showing the spark he had back in 2017/18, as he's currently in second place in the league with 15 assists. He developed good chemistry with Immobile which was a major factor of Lazio's success this season.
The Biancocelesti's victory against Cagliari solidified their spot into Champions League, which ended a thirteen-year drought. This was the latest milestone for a club that has achieved so much under Inzaghi in the past four seasons. Lazio have been exciting to watch this season as they strengthened their offense with the players they acquired and retained. While other areas still need to be addressed, overall, the team has done well to earn a spot back into Champions League. While many moves have been made, Lotito deciding not to sell Luis Alberto or Milinkovic-Savic was very vital as they are important to the team. It showed the President was committed to winning and that the Biancocelesti are a team that players will want to play for. The future of Lazio is bright as they look to continue to show that they are a top-four club. For the time being, however, they will relish the moment of returning to the Champions League and will hope this is a sign of the start for greater success.