Bid on S.S. Lazio Shirts and Help Build an Orphanage!
How would you like to have a match-worn and signed S.S. Lazio shirt of the Serie A clash against Napoli on your wall? You will get the unique chance to make it happen this week, as the S.S. Lazio players are donating their brand new kits to a fantastic charity: Bambino Gesù del Cairo Onlus.
On Saturday, August 1, 2020, S.S. Lazio will face Napoli in the Stadio San Paolo. "I Biancocelesti" will wear their brand new third kit and you will be able to bid on it straight from kick-off. The fixture will be one to remember in many ways:
It is the last game of the 2019/20 Serie A season
Ciro Immobile gets his chance to challenge the all-time Serie A record of 36 goals for the "Capocannoniere"
The squad will be wearing their brand new third kits that feature a special logo on the back to support a charitable cause.
The shirts I Biancocelesti will be wearing at the Stadio San Paolo are up for auction to raise funds for Bambino Gesù del Cairo, a non-profit organization supported by S.S. Lazio. And that's not all! At the same time, the worn and signed warm-up shirts of the previous game – against Brescia (2-0 win) – will also be put up for auction. These warm-up shirts also feature the Bambino Gesù del Cairo Onlus on the back.
Lazio will be working together with online platform
MatchWornShirt
to auction the shirts. You can start bidding straight from kick-off at
matchwornshirt.com/club/lazio
. The auction runs for a total of four days and will close on Wednesday evening. Both the match-worn shirts of the Napoli game and the warm-up shirts of the Brescia game will be personally signed by the relevant player. The shirts will be offered unwashed but will be professionally disinfected before shipping using a unique UV-light treatment.
Support Bambino Gesù del Cairo Onlus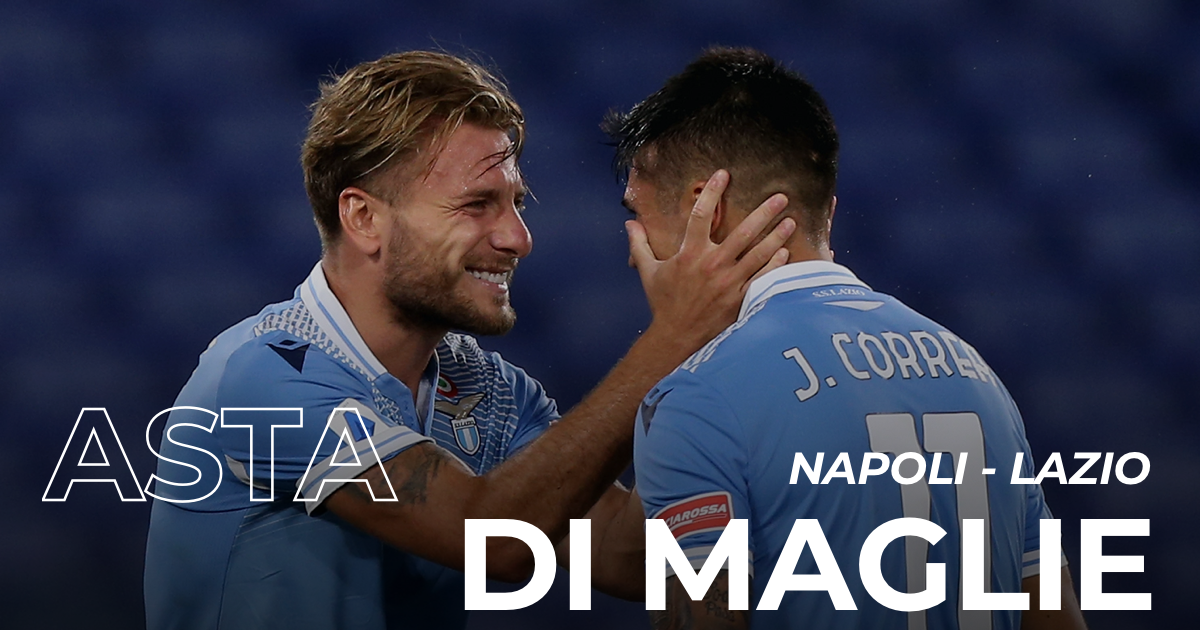 The funds raised with the shirt auction will be used by Lazio to support the non-profit organization Bambino Gesù del Cairo. More specifically, the money raised will contribute to the realization of the Oasi della Pietà Orphanage, near Cairo, Egypt; a project hat caught the interest of Pope Francis during his recent visit to the United Arab Emirates. The orphanage will welcome children and minors in difficult conditions and will focus its efforts on their development and growth, so it can ensure each of them serenity, well-being and respect for their rights.
"We are convinced that a great club is not only one that makes the sports performance its primary goal"
– says S.S. Lazio President Claudio Lotito –
"but, on the contrary, one that makes its structure and visibility the best vehicle to help those in need, especially children."
 Want to learn more about the activities and projects of Bambino Gesù del Cairo Onlus? Check out
http://bambinogesu-eg.com
Get Bidding and Win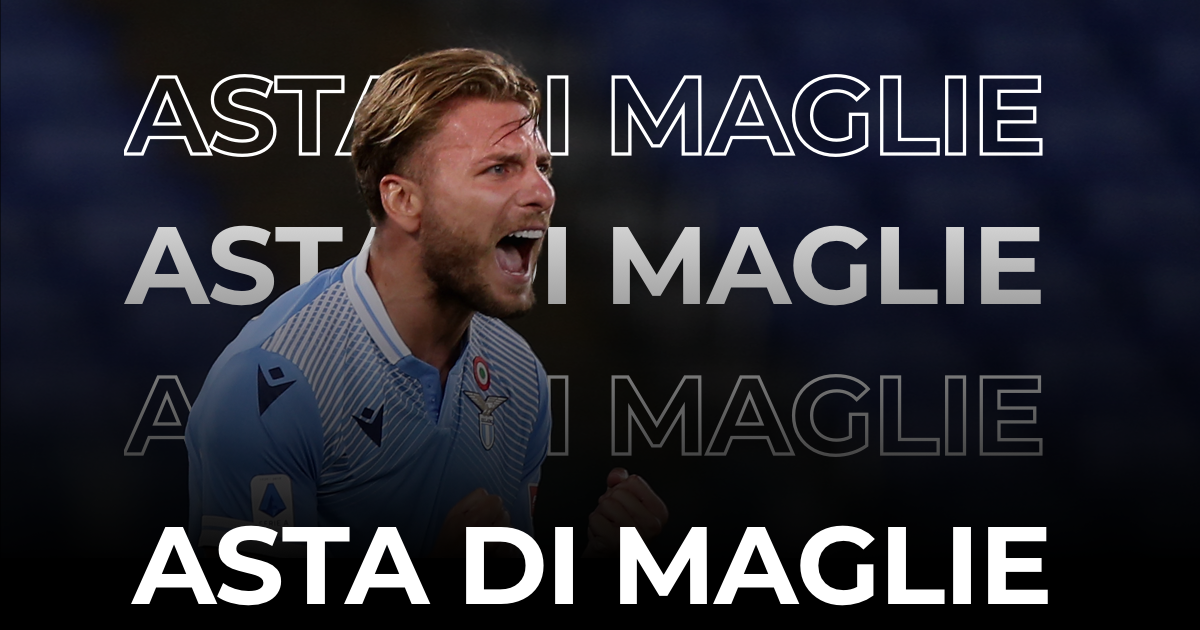 Getting involved is really easy. You can simply register and place your bids at the click of a button. Go to
https://www.matchwornshirt.com/club/lazio
and perhaps you will be the lucky winner of one of these unique Lazio shirts!