According to Lazio Press, Lazio will decide the future of Primavera goalkeeper Marco Alia in the coming days; whether to keep him in Rome as a third goalkeeper or to loan him out to a Serie B or Serie C side to acquire professional experience.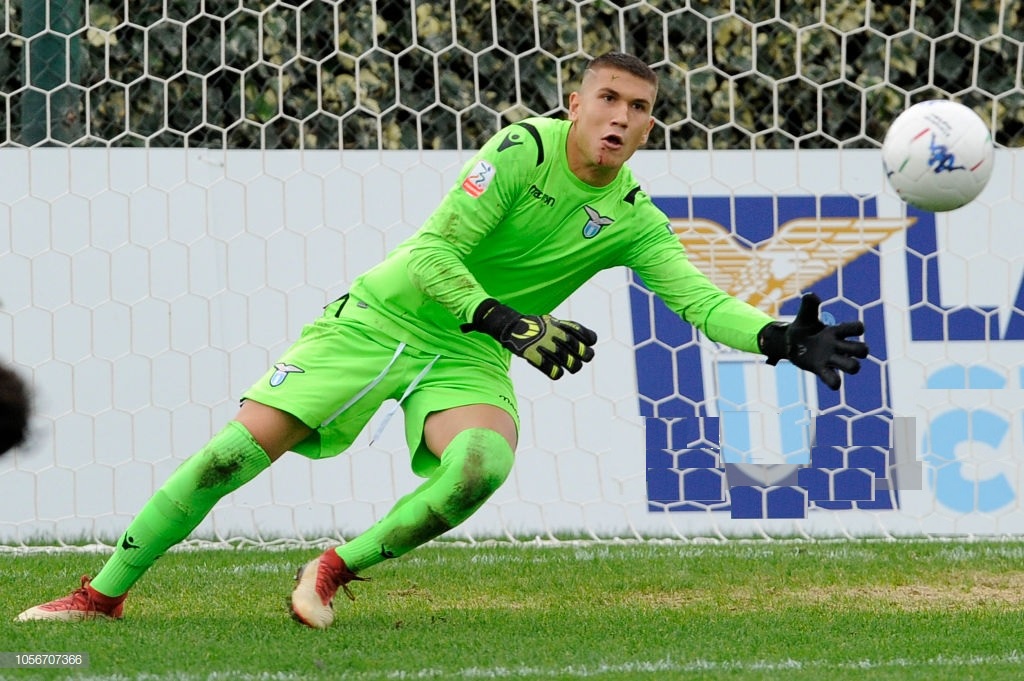 The current 20-year-old goalkeeper was acquired by the Biancocelesti from Nuova Tor Tre Teste in the summer of 2015. Since then, he has played for both Lazio's U17 side and Lazio Primavera (U19) team.
This 2019/20 season, Alia made 18 appearances in the Campionato Primavera 1 under Manager Leonardo Menichini, securing two clean sheets while conceding 31 goals. The Biancocelesti were in twelfth place (with a record of 7W-3D-9L and 24 points) before the season was suspended due to COVID-19.