According to Il Tempo, Lazio are linked to former Napoli and Paris-Saint Germain striker Edinson Cavani, who is currently a free agent. This news comes to light despite recent reports that the Uruguayan 33-year-old is close to signing with Portuguese Primeira Liga side Benfica. The Lisbon-based club is said to have offered Cavani a contract that will see him make €2.5 million per year while securing a sign-on bonus of €8 million.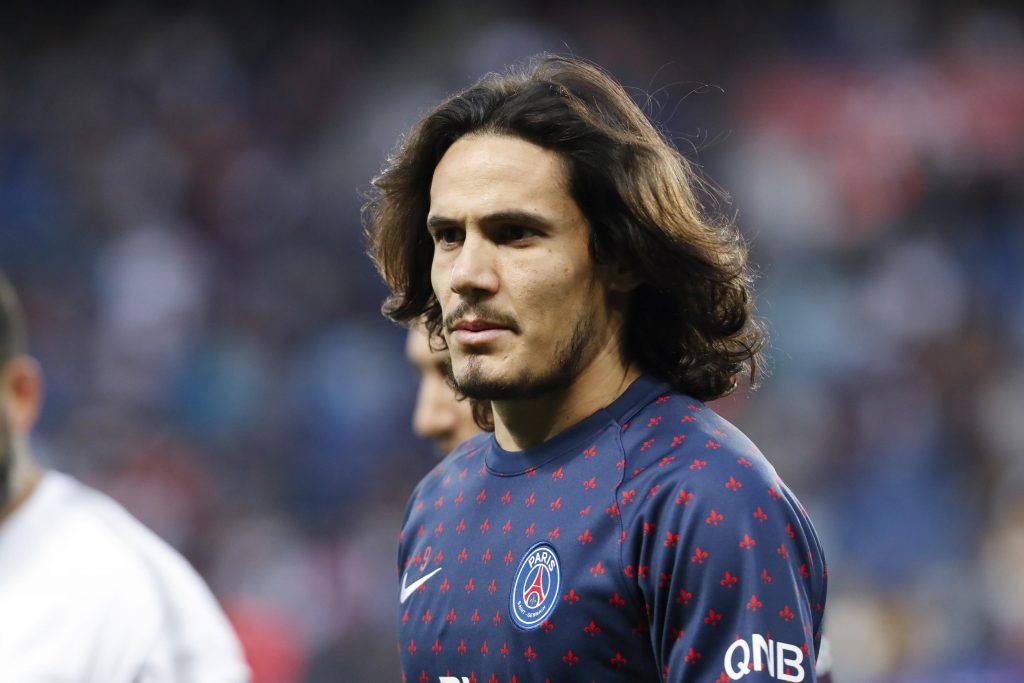 There is no doubt that the striker is a target for many top European clubs this summer. Being a free agent, the only requirement in signing the player is trying to convince him to join (whether that be with a high salary or the possibility of playing in the UEFA Champions League); he has also been linked to fellow Serie A clubs Inter and Roma in the past, in addition to teams in North America and the Middle East.
As it stands, Il Tempo states that Cavani is requesting a three-year deal and €5 million per season. While definitely an opportunity, the player is not a priority for Lazio; however, it is possible that he could become a main target if the Biancocelesti fail to secure David Silva (who is also requesting a salary similar to that of the Uruguayan).
To discuss this report further, Radio Incontro Olympia reached out to Cavani's former Agent, Claudio Anellucci. 
I am a friend of Edinson Cavani and I was his agent for 10 years. Now, his brother manages everything, and I don't want to create any bad blood; there is a very good relationship between us.

To this date, I still consider him one of the strongest in his role in Europe. Physically he is well. Tthroughout his career he has had only one injury problem; he could be 7 years younger than his actual age.

He still has the desire inside of him, otherwise he would say goodbye to his career. He always plays to win, even when against the odds.

I don't know if Lazio has contacted him but I can't afford to say anything else…