According to La Lazio Siamo Noi, Jonathan Rodríguez Menéndez – simply referred to as Jony – looks set to leave Lazio after just one season, with a return to the Spanish La Liga on the cards. Club Atlético Osasuna and Deportivo Alavés (which he played with during the 2018/19 season on loan prior to joining the Biancocelesti) are said to be interested in signing him this summer; Osasuna have even contacted the winger's Agency (You First Sports) already to discuss the feasibility of the possible transfer.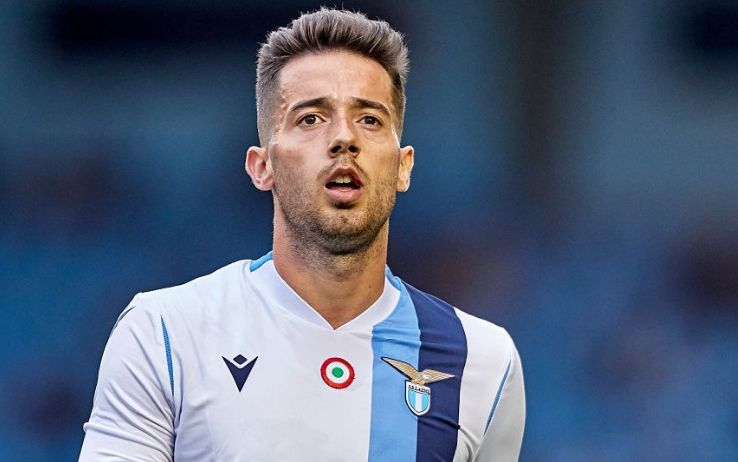 Jony joined Lazio from Málaga CF for €1.45 million on a four-year deal in July 2019, following the Spanish club's relegation to La Liga 2. However, despite making 32 appearances in all competitions this past season, he has not convinced President Claudio Lotito, Sporting Director Igli Tare, or Manager Simone Inzaghi (in addition to the Lazio faithful). As a result, he is considered sellable and has been placed on the market.
Although acquired for a minimal amount, signing the Spanish winger was always going to be a risk, especially considering his age and lack of experience playing abroad. While many were hoping that he would be the successor to veteran Senad Lulic, he failed to show what he is truly capable of; possibly due to his timid personality and/or a position change from playing as a left-winger to a left wing-back.
While Jony is valued at €7 million, this amount is negotiable; Lazio are said to be willing to offload him for a low as €4-5 million. In any situation, if he is indeed sold, the Biancocelesti will experience an important capital gain.