Fernando Jiménez, the Father of David Silva, spoke to Spanish news outlet Onda Cero (during their El Transistor sports program) about the future of his son. Despite being heavily linked with a move to Italy and Serie A (specifically with Lazio), he is still owned by Manchester City and has a match (or matches depending on if they win) remaining with the Premier League side. The Citizens take on Real Madrid in the second leg of the Round of 16 of the UEFA Champions League (on August 7, 2020), whereby they lead 2-1 on aggregate.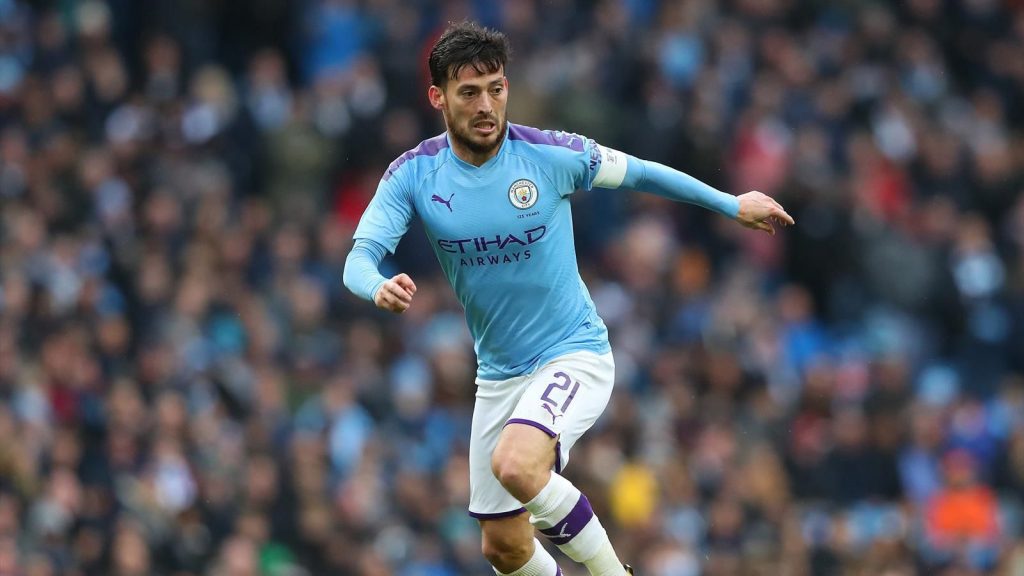 For David and I, winning this edition of the Champions League with City would be the culmination of his decade in England… He had said for some time that he would like to end his cycle at the City after 10 years; it is now going to happen.

What will he do next year? One day he tells me one thing, one day another. Personally, I would prefer him to continue playing in Europe.

Serie A? He likes the Italian championship very much and would love to go there, even if at the moment there are many offers from other locations.

Lazio? I wouldn't mind if he went to Rome.

I ultimately wish that he would have decided to return to Spain and go to Valencia, but he told me that his time playing in the Spanish championship is over.