It goes without saying that Felipe Caicedo has ultimately impressed (and taken many by surprise) since joining Lazio. Under Simone Inzaghi's guidance, the 31-year-old striker has thrived (after a tough first season), becoming somewhat of a 'reliable super-substitute' off the bench for the Biancocelesti. For this, Laziali should always be thankful. However, as the Rome-based club starts to prepare for its 2020/21 campaign (which will see them return to feature in the UEFA Champions League after a 13-year absence), they need to address their lack of depth in attack. In doing so, cashing in and saying goodbye to Caicedo this 2020 Summer Transfer Window should be one of the first steps involved in making this happen.
Lazio & Felipe Caicedo
Lazio signed Caicedo in August 2017 for ~€2.5 million from Spanish side Espanyol. Since then, he has made 109 appearances in all competitions (Serie A, UEFA Europa League, Coppa Italia, Supercoppa Italiana) for the Biancocelesti, tallying 24 goals and 15 assists. Looking at his statistics by season outlined below, one can see that the striker has been fairly consistent; if not even gradually improving (ageing like fine-wine as most calcio fans would say).
2017/18:
33 appearances
6 goals
3 assists
1,300 minutes played
217 minutes per goal
2018/19:
38 appearances
9 goals
6 assists
1,973 minutes played
219 minutes per goal
2019/20:
33 appearances
9 goals
6 assists
1,944 minutes played
216 minutes per goal
Four Reasons Why Lazio Should Sell Felipe Caicedo This Summer
1: Plusvalenza

While originally agreeing to a three-year deal (until 30.06.2020) with the club, as a result of his contract extension in October 2019 (until 30.06.2022), Caicedo's current value in the books/accounts is €0.5 million (via an accounting perspective). Therefore, Lazio will experience a 'plusvalenza' (capital gain in English) if they receive anything over €0.5 million this summer. While the Ecuadorian has been linked to several clubs in the past – including the likes of Bursaspor, Espanyol, Real Betis, Real Valladolid, Rayo Vallecano, Leeds United, Club de Fútbol América S.A. de C.V., Fenerbahçe S.K., Sevilla FC, Galatasaray S.K., and Al-Shabab FC – most recently, Qatar Stars League side Al-Gharafa SC are said to have taken the lead to sign the striker. The Peninsula Qatar report that Caicedo has even agreed to the transfer in a deal that will see him make €7-8 million per season. However, the transfer fee still needs to be agreed upon; although Al-Gharafa have made a €5.5 million offer, Lazio are said to be requesting €6 million for the striker.
2: Salary Will Become an Issue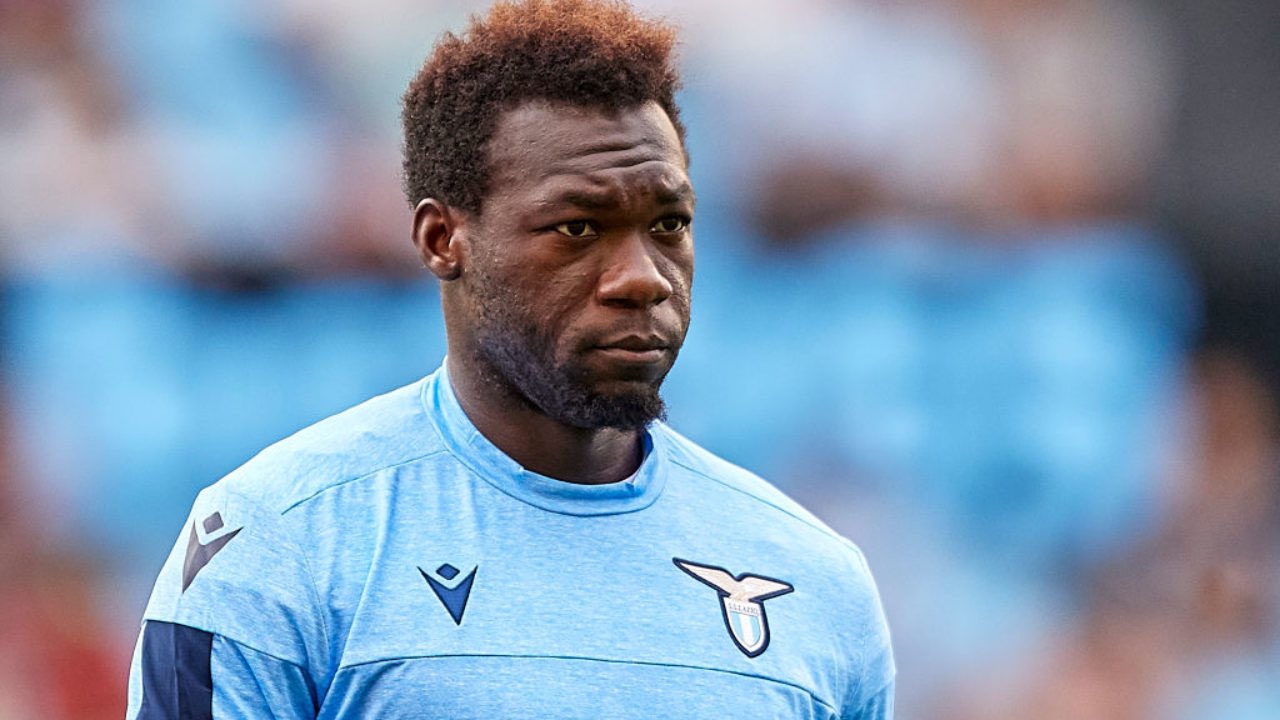 When Caicedo first joined Lazio, a salary of ~€1.8 million per season was agreed upon. However, as a result of his contract extension, he now makes ~€2 million + bonuses per season. With the Biancocelesti keen on signing one/two new attackers for the 2020/21 season, it seems wrong to be paying a fourth/fifth attacking option this much; the funds saved by selling him can be put to better use.
3: Playing Time Will Diminish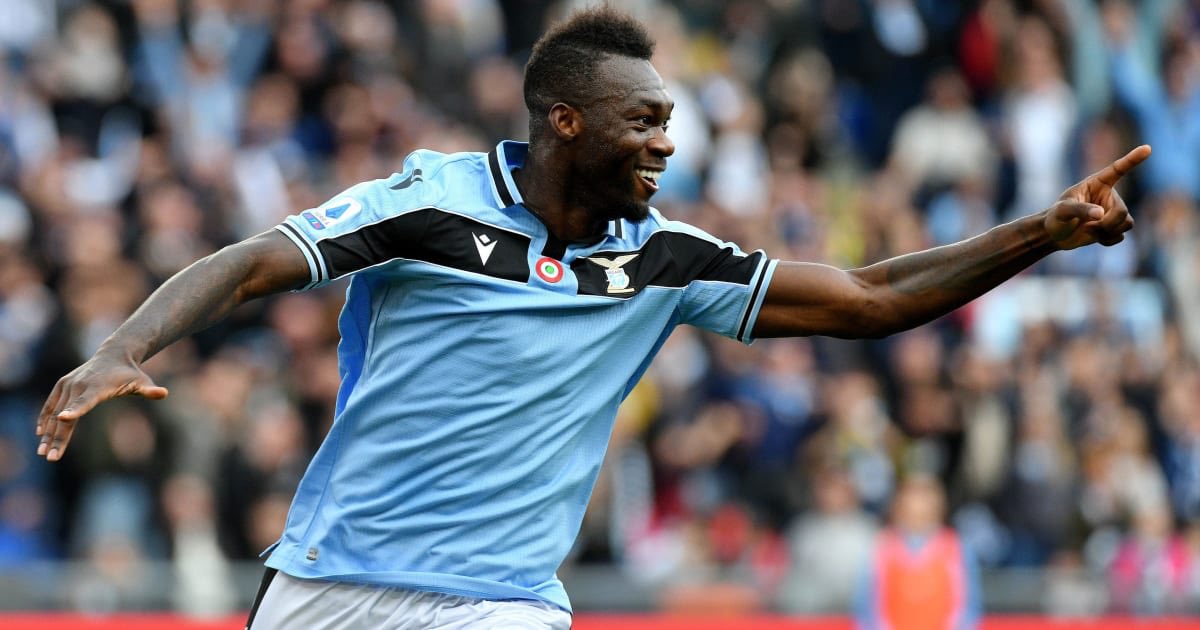 As new signings are made ahead of the 2020/21 season, the more difficult it will be for Caicedo to retain his position in the squad and secure consistent playing time. Obviously, as it stands, nothing has occurred with Lazio on the transfer front. However, if one or two attackers are signed and the 31-year-old fails to accept his fate this summer as a bench player, Lazio will likely be forced to leave him out of the squad (similar to what they have done in the past with players who were in a similar position; Federico Marchetti and Filip Djordjevic are two recent examples).
4: Opportunity for New Signings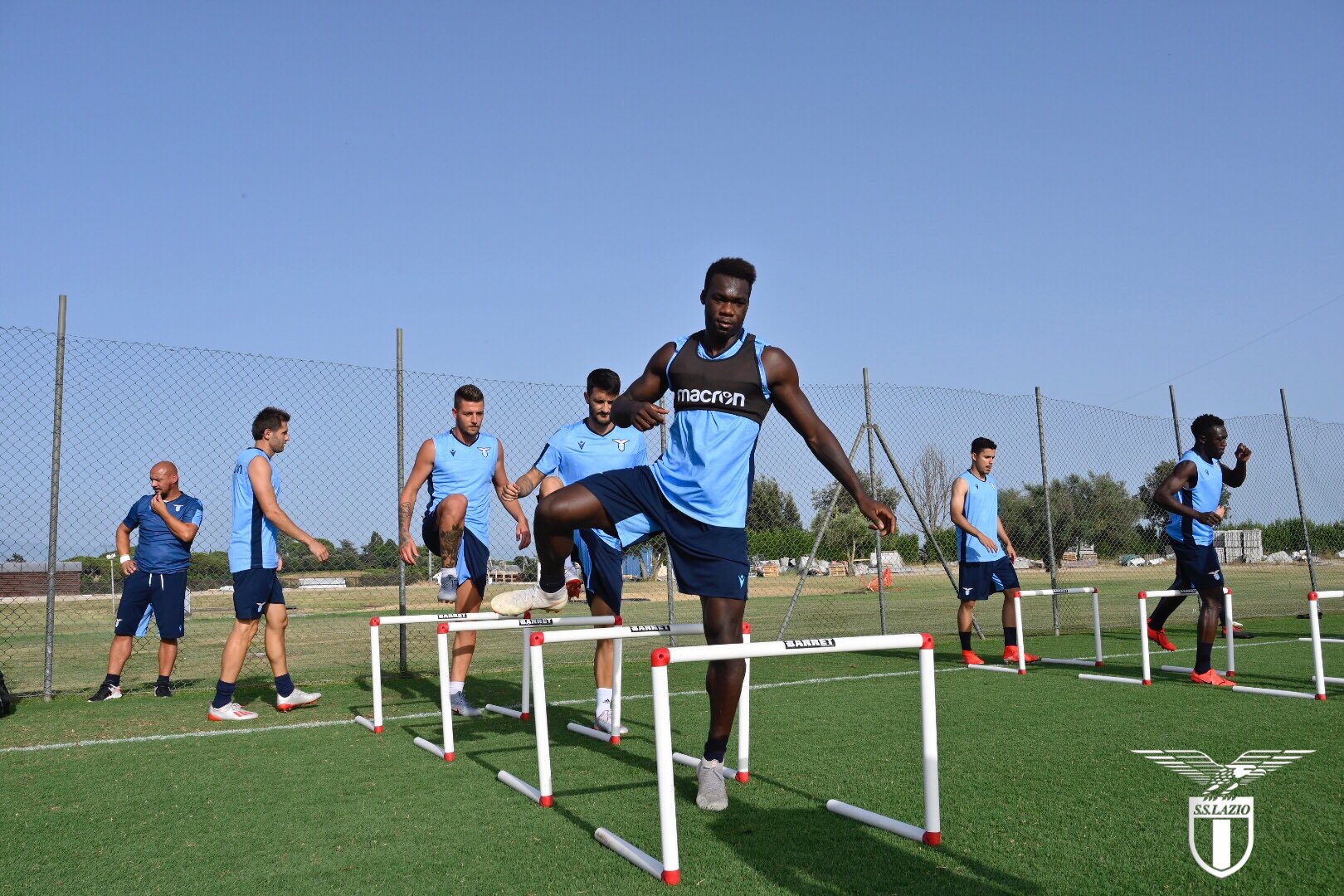 A 'super-sub' in the form of Caicedo – to complement the current attacking unit at Lazio – is not enough, as seen in recent years. The Biancocelesti must reinforce their squad, signing at least one younger and versatile striker who can not only hold up the ball and link up with Ciro Immobile (and the rest of the team), but also be good with their feet (dribbling and passing), be lethal in the air (score headers and win 50/50 challenges), and last the full 90 minutes (stamina and endurance). If Caicedo remains in Rome, he could hinder the growth or potential of any attacker that is signed; this has already been seen with Primavera players Alessandro Rossi and Simone Palombi. Despite impressing in preseason – and on most of their respective loan spells – they have been given minimal space in the team (due to players such as Caicedo) who take up a slot in the squad.