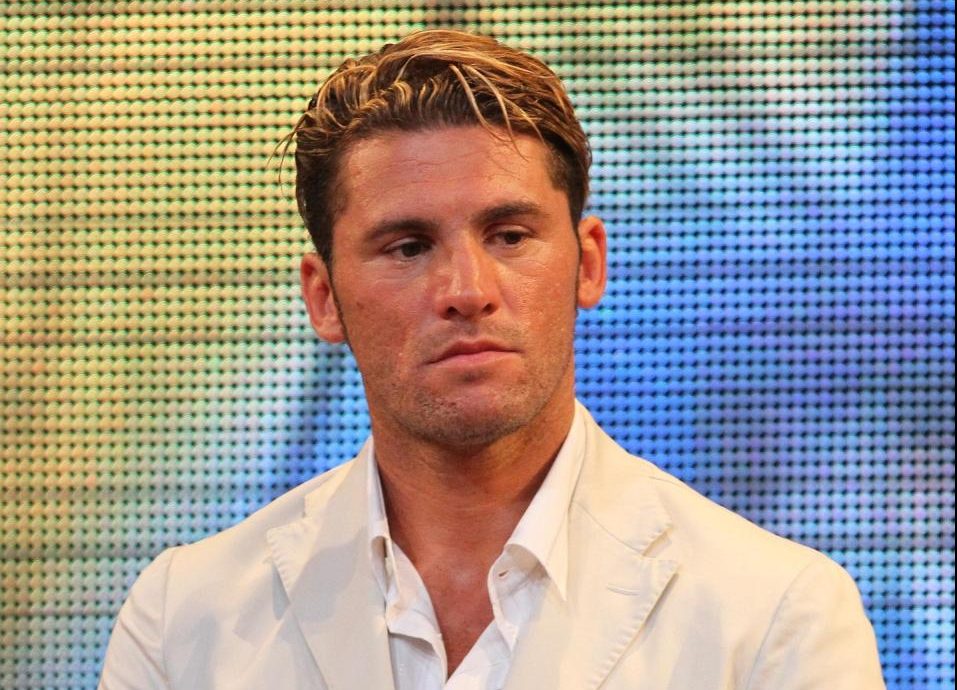 Former Lazio defender Guglielmo Stendardo spoke to Lazio Style Radio about the Biancocelesti's 2019/20 season; specifically their struggles towards the end of the year and some of the transfer rumours.
The 2019/20 season was very positive. The Eagles played a great form of football, obtaining important results. At certain points in the season, they were even fighting for the Scudetto.

Without the lockdown, Lazio could have challenged Juventus until the end, but they have to try again next year; starting from the excellent foundations created in recent years and improving the team with high level purchases.

David Silva? It would be a dream if he came to Rome for Laziali but also for Italian football as a whole. He has tremendous technical and human qualities, having always been impeccable even off the pitch.
Stendardo then went on to comment about current Lazio Manager Simone Inzaghi, who he played with for the majority of his career (during his time with the Bianocelesti). He made 105 appearances for the club during a seven-year spell in Rome.
Simone Inzaghi has proven to be a great coach; especially for how he has been able to adapt to the characteristics of his players over the years, as well as how he has learned to manage his squad during matches. 

Even as a player, he has always been meticulous and I imagined he would have taken the path of a Manager once he retired as a footballer.