Reports published by Italian sports news website Sport Mediaset this morning suggested that Juventus had joined the race for Lazio target David Silva. The Manchester City midfielder had been reportedly close to signing a deal to join the Biancocelesti on a free transfer. However, Goal journalist Romeo Agresti, a top authority on Juventus news, revealed that there is no truth to the Bianconeri's pursuit of Silva via Twitter. Therefore, the door remains wide open for Lazio to secure the marquee signing.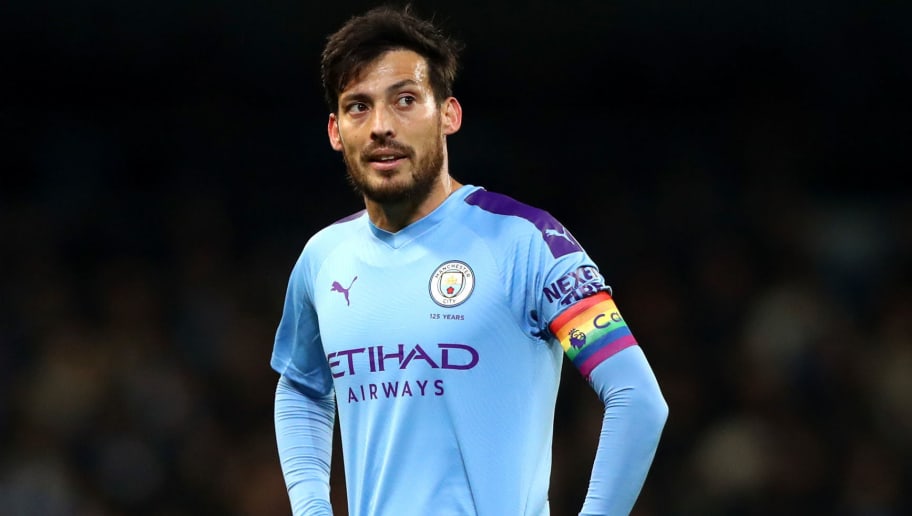 Italian tabloid Sport Mediaset indicated that Juventus were looking to take advantage of Silva's commitments to stick with Manchester City until the end of their UEFA Champions League campaign, by swooping in on negotiations in an attempt to beat Simone Inzaghi's side in signing the talismanic Spanish midfielder. However, it now appears clear that Lazio remains unopposed in their hunt for the City man and therefore it remains likely that the Spaniard will officially become a Lazio player once the Premier League giants complete their Champions League campaign.
Manchester City face-off against French Ligue 1 side Olympique Lyonnais in the Champions League Quarter-Finals in Lisbon on Saturday evening, with the English side favourites despite Lyon's triumph over Serie A champions Juventus. If the English side does prevail, Silva's confirmation as a Lazio player will be delayed once again. Therefore, many Laziali will likely cheer on the French outfit in an attempt to get the deal done sooner rather than later.
Silva's reported move to Lazio will take place on a free transfer, with the Spaniard's contract expiring with the Premier League giants this summer. Many are comparing the move to Miroslav Klose's decision to join Lazio in 2011. Klose was a player of international pedigree, whose signing helped elevate the Biancocelesti and the German quickly become a fan favourite, spending five years in Rome before retiring in 2016 at the age of 36.