According to sources close to The Laziali, the Agent of Burnley F.C. and New Zealand international Chris Wood has proposed the 28-year-old striker to Lazio. While the Biancocelesti have taken note of this potential transfer, as they are in the midst of negotiations for other targets, representatives have stated that they will get back to them (regarding the club's decision) in the near future.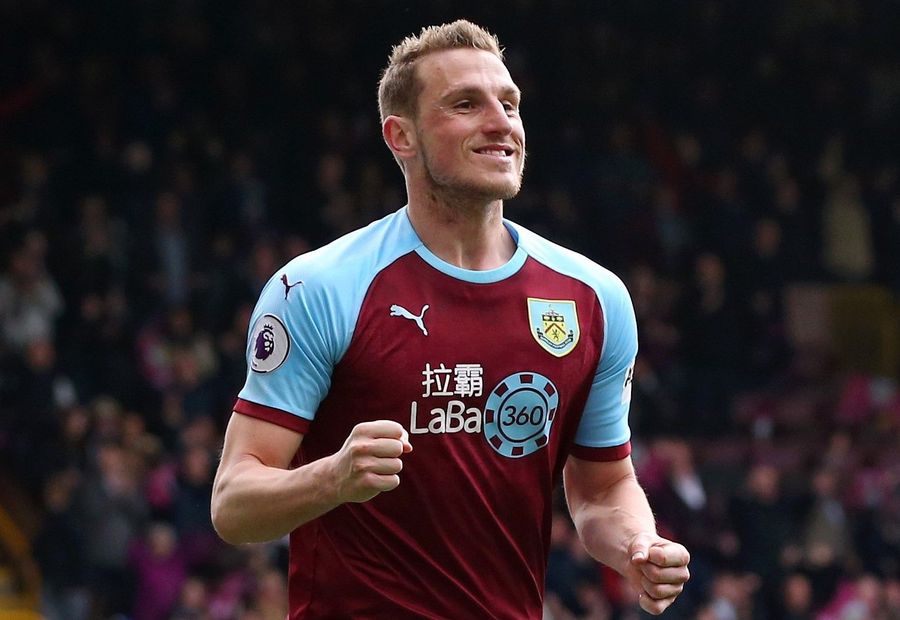 Wood joined Burnley from Championship side Leeds United (for ~€16.5 million) in 2017. His last contract extension came in 2019, which extended his deal with the English Premier League side until 30.06.2023.
While Lazio are said to be interested in Wood, it would seem hard to believe that the two clubs would be able to strike a deal for the player. The English side have the bargaining power on their side; unless Burnley were to allow him to leave on loan, the Biancocelesti will likely explore (and pursue) other options.
In the 2019/20 season, Wood made 35 appearances for Burnley, scoring 14 goals and providing one assist in all competitions (Premier League, FA Cup, EFL Cup).