James Rodríguez joined Mexican Actor and Producer Daniel Habif (via his Podcast on YouTube) to discuss his tenure with Real Madrid, his current situation with the Spanish La Liga side, and his future (which seems to be further and further away from Los Blancos).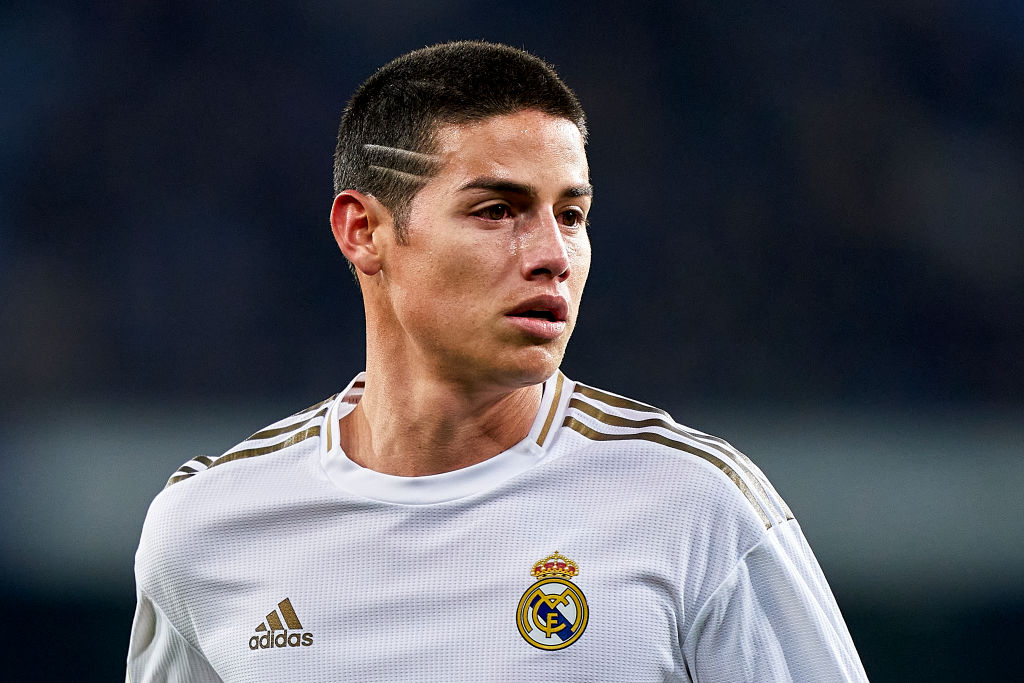 Of course, it's frustrating not to play. I know I have the ability to play all the time, but due to some people, I'm not able to here. If I were a bad player I would accept it, but I am a person who wants to compete and always win. I would like to know where my future lies; it may take days or even weeks before the world knows where I am going. What I will say is that I want to go where I can play, where I am happy, and where I feel loved by everyone.
After failing to secure David Silva, Lazio have been linked to the 29-year-old Colombia international. However, as there are several other interested parties and since he makes ~€6 million per season, it is yet to be determined if James will end up arriving in Rome to join the Biancocelesti.
In the 2019/20 season, James made 14 appearances for Real Madrid, scoring one goal and providing two assists in all competitions (La Liga, Copa del Rey, Supercopa, UEFA Champions League).