According to La Lazio Siamo Noi, Lazio have once again contacted Michael Manuello – the Agent of Chelsea and France international Olivier Giroud – to discuss the feasibility of the 33-year-old striker joining the Biancocelesti ahead of the 2020/21 season.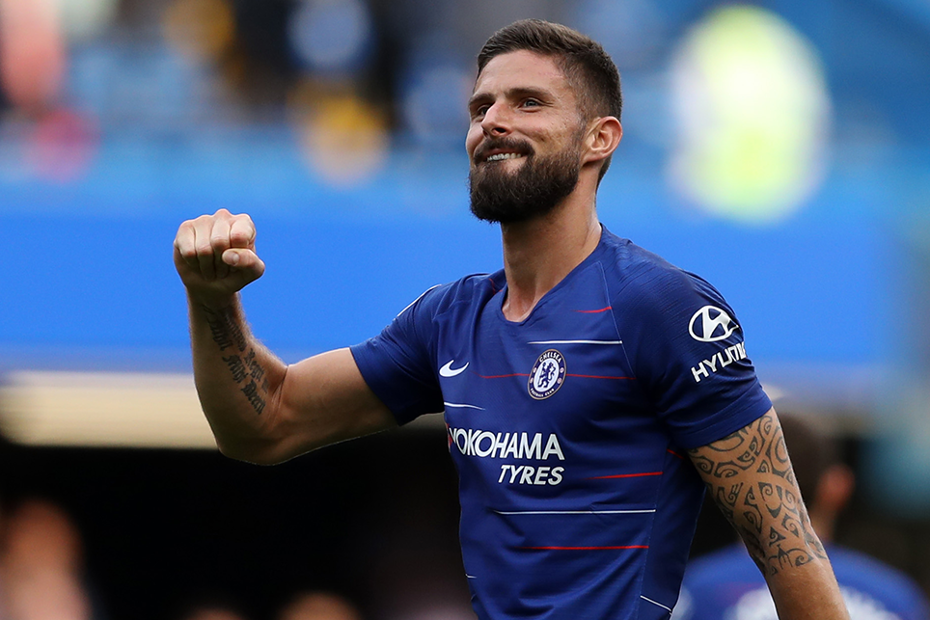 Lazio – in addition to Inter and Tottenham – were confirmed to be close to signing Giroud this past January Transfer Window (2020), as the striker had less than six months remaining on his contract at the time. While he looked certain to depart, The Blues blocked his exit at the last moment, and he ultimately signed a one-year contract extension with the English Premier League side (until 30.06.2021). However, as Chelsea Manager Frank Lampard now has Tammy Abraham, Michy Batshuayi and recently signed Timo Werner at his disposal, it looks likely that the 33-year-old will push for a transfer this summer due to the lack of playing time that looms.
Giroud has played in England since 2012 when he joined Arsenal from Ligue 1 side Montpellier. He has a terrific track record in the country – scoring 86 goals and providing 32 assists in the Premier League – and has his family who currently lives (and has grown up in) the country. These two aforementioned factors are said to be what is holding the attacker from making a switch abroad.
As it stands, it is said that Chelsea are requesting a fee of €7-8 million to allow Giroud to depart.