Lazio will depart for their Preseason Retreat in Auronzo di Cadore on Sunday, August 23, 2020, and will remain in the Venetian comune until Friday, September 4, 2020. During this short time, five friendlies have been scheduled.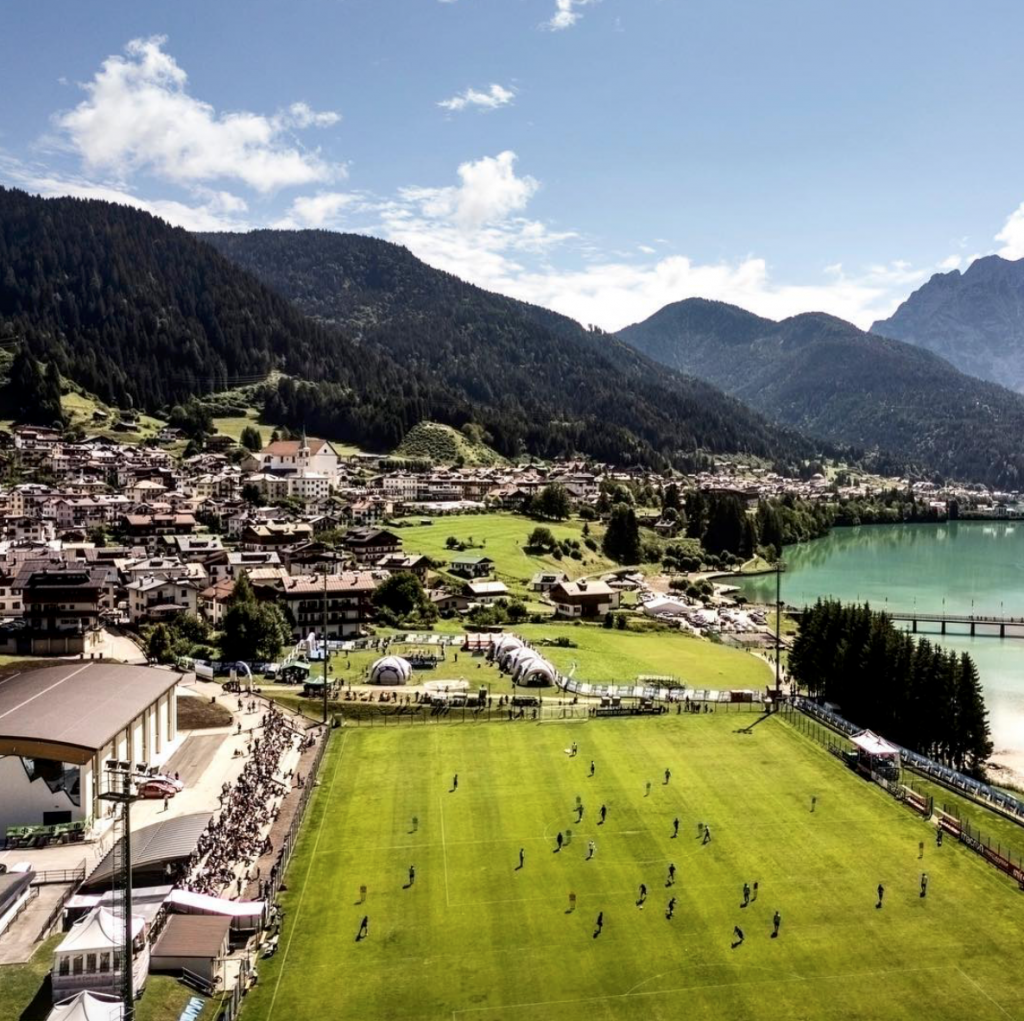 August 26, 2020: Auronzo (Amateurs)
August 29, 2020: Top 11 Radio Club 103
August 30, 2020: ASD San Giorgio a Cremano (Serie D/Eccellenza Campania)
September 1, 2020: Calcio Padova (Serie C)
September 4, 2020: L.R. Vicenza Virtus (Serie B)
All matches will be played out of the Zandegiacomo Campo; access will be limited and reservations to watch the matches will be required.