Lazio played many tight affairs this season against clubs such as Inter Milan, Napoli and Juventus. One of the club's players that elevated their game and changed the balance in these matches was Ciro Immobile. Aside from scoring goals, the Biancocelesti's #17 played a pivotal role in wearing the captain's armband in place of Senad Lulic when he was absent.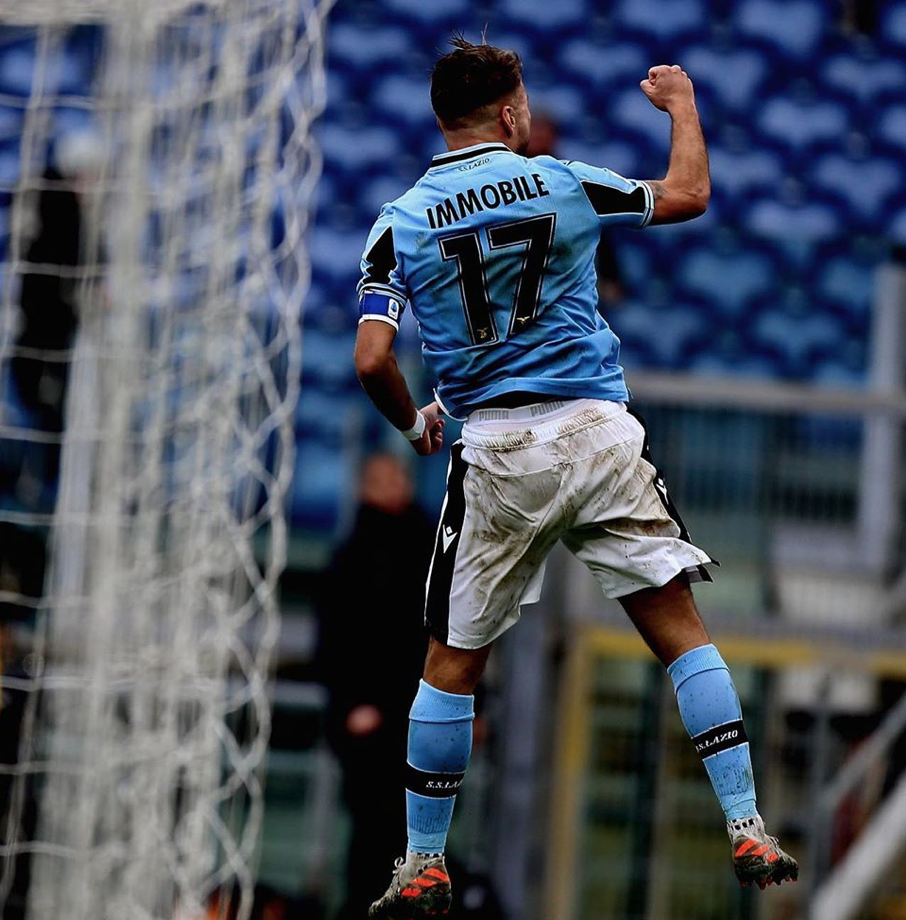 Lulic struggled to stay healthy this season. He played in 20 of the 38 Serie A matches. In the matches where Immobile appeared as the club's captain, he demonstrated a great work ethic (by giving a strong effort on every play), was loud and vocal with his teammates, and led by example (by scoring timely, winning goals). Immobile also embraced a level of maturity that we have not seen in past seasons. The forward will do – and has done – whatever is necessary to help the club secure three points.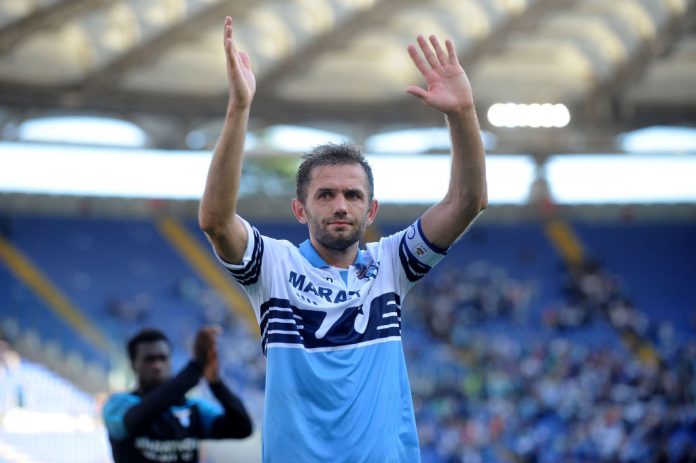 Earlier in the season in their match against Parma, Simone Inzaghi substituted Immobile with Felipe Caicedo. The striker did not take the decision well and showed frustration with his hands in the air as he wanted to stay on the pitch. Many thought this was going to cause friction between the player and Manager, however, Inzaghi addressed the situation with professionalism. The forward apologized for his actions on social media and took accountability, understanding that he should have respected the decisions of his Manager. This situation not only allowed Immobile to grow as a player but also as an individual.
Sometimes the pressure and tension make us do things we should not do. It is only fair that I apologize to my teammates and coach for my behaviour after my substitution. It is obvious that people will always try to make a story, but lessons are there to be learnt from. No-one is perfect, the important thing is to realize the mistake.
With Lulic's contract set to expire on August 31, and the left wing-back not getting younger, its time that Lazio starts thinking about the future and who could be a possible replacement for the Bosnian as captain. While players such as Francesco Acerbi, Luis Alberto And Sergej Milinkovic-Savic prove to be worthy candidates, none of these players wear the armband with high regard as Immobile does.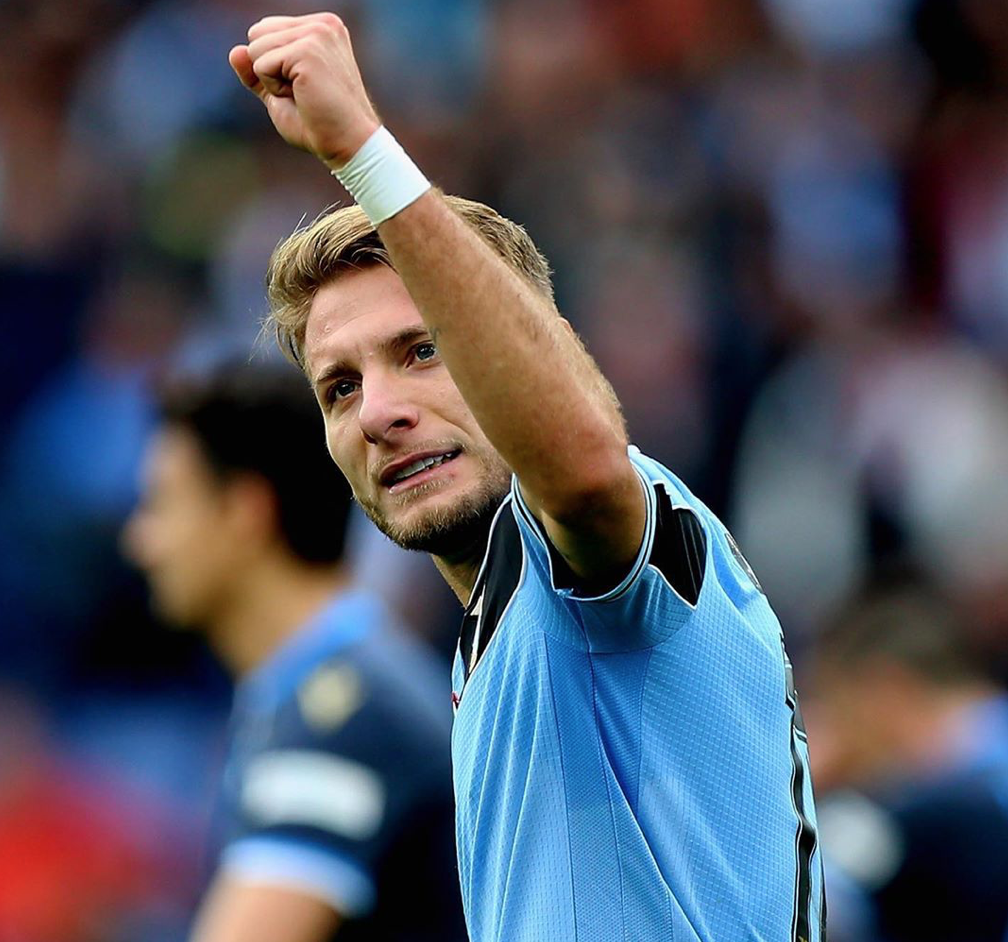 Lazio are prepared to offer Immobile a new contract which will keep him with the club beyond his current contract that has him with Lazio until 2023.  It is safe to say that Immobile was one of the primary reasons why Lazio is returning to the Champions League after 13 seasons (with the assistance of his teammates and Manager). The Italian striker had a career year and showed that he deserves to be the next captain of Lazio.
In conclusion, it is a regularity that football players easily over-react on the field as their emotions get the best of them. However, to take accountability takes courage and this is a trait that a leader needs to demonstrate. Aside from scoring many goals for the Biancocelesti, it is safe to say that Immobile is evolving into one of the best strikers in Europe. Since arriving at Lazio from Sevilla, the Italian has only shown love, commitment and a desire to win with the club which should say enough in his petition for captaincy.