Fenerbahçe S.K. and Kosovo international striker Vedat Muriqi is Lazio's current first choice when it comes to bolstering their attack for the 2020/21 season. However, only time will tell if the 26-year-old actually ends up joining the Biancocelesti…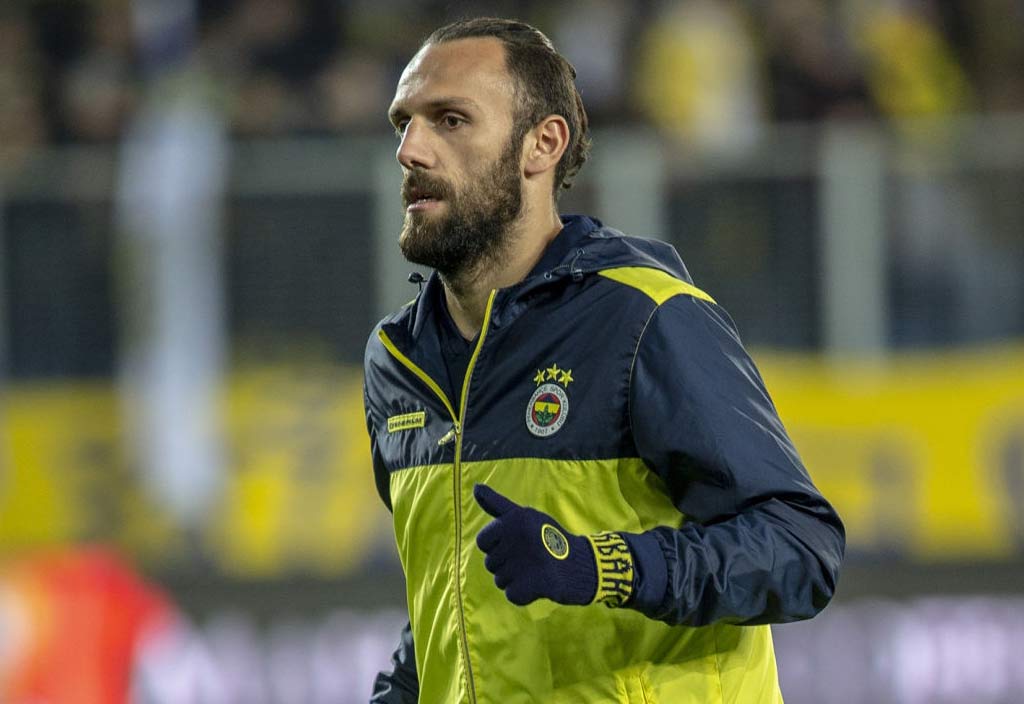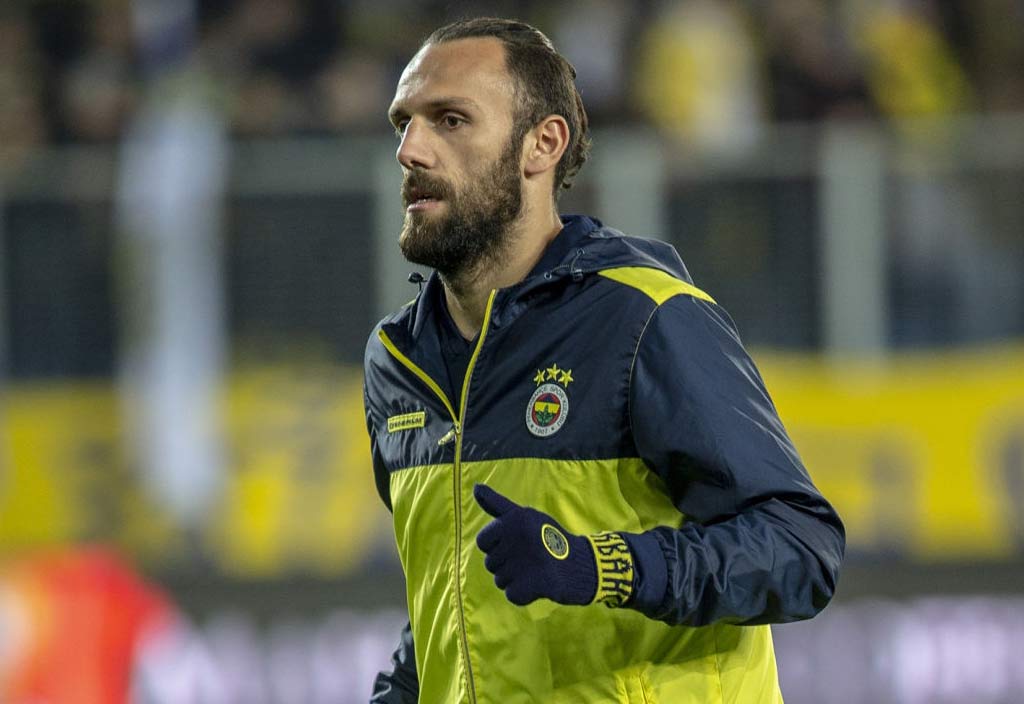 Lazio-Vedat Muriqi
Lazio's interest in Muriqi dates back to the start of the 2019 Summer Transfer Window when he was contemplating his future. Despite having offers from abroad (Italy and England), he decided to remain in Turkey when Fenerbahçe expressed interest, as he has been fond of the team since a child. However, fast-forward a year later, and his time with The Yellow Canaries is set to come to a conclusion.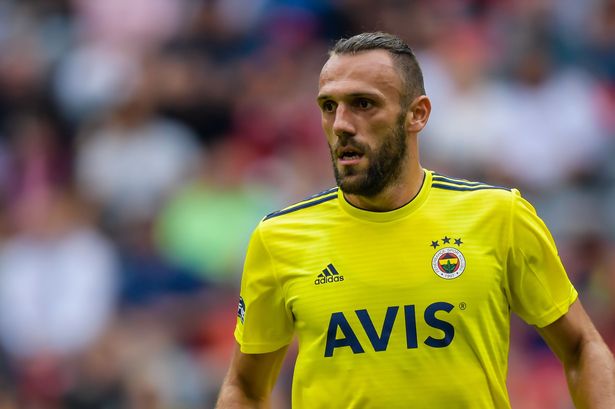 As it stands, Muriqi has reportedly agreed to join Lazio on a five-year deal worth €2.5 million per season (bonuses included). While this phase of the negotiation was handled quite efficiently, the potential transfer has continued to drag on and on (and become a transfer saga) due to both clubs failing to find common ground regarding the transfer fee involved for the Kosovar.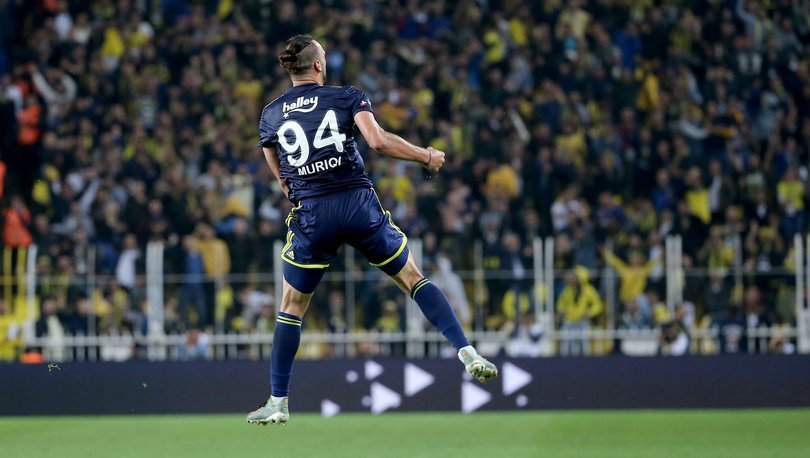 Fenerbahçe are said to be requesting at least €20 million for Muriqi. Considering that the attacker is just 26-year-old, has three years remaining in his contract with the Turkish Süper Lig side, and the fact that his former club Çaykur Rizespor Kulübü will receive 15% of the profit if – and when – he is sold, one can understand why they are requesting this amount. However, as the club is – and has been – in a financial crisis (for quite some time) and since Muriqi is yet to prove himself in a top-five European league, both Lazio President Claudio Lotito and Sporting Director Igli Tare believe that the transfer fee should be lower. In addition, it is important to note that Fenerbahçe acquired him for just €3.5 million in 2019; as a result, they will ultimately make a significant capital gain from his sale.
Analysis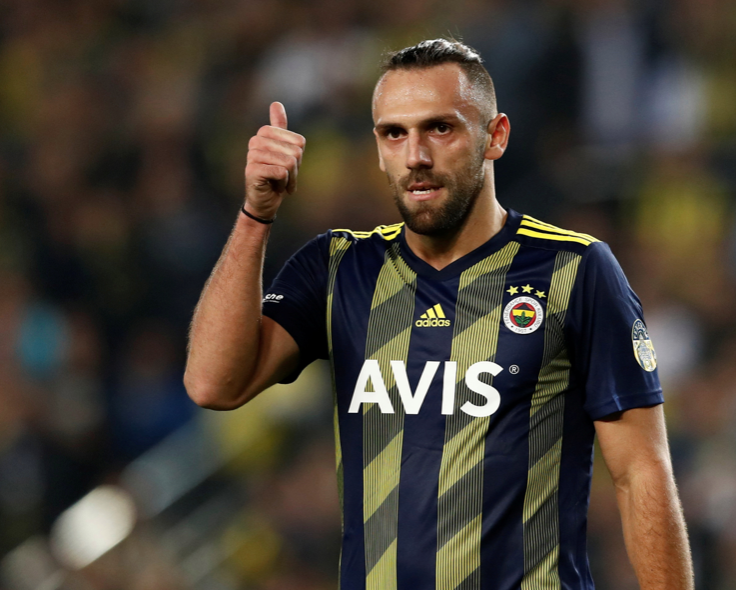 Muriqi plays primarily with his back to goal (as a target man) on a club and international level. His height, strength, and physicality make it hard for defenders to intercept the ball and/or mark him; when he receives a pass, he tries to take as minimal touches as possible before finding a teammate and consequently moving forward to get into the oppositions' 18-yard box.
In addition, Muriqi is lethal in the air. Whether it be winning a 50/50 aerial challenge off a goal kick or a set-piece, he knows how to use his head to bring down the ball and/or find the back of the net. On that note, his finishing – which was an issue in the early stage of his career – has improved massively, as made evident by the goals he has scored in recent seasons.
Some of his other notable traits are being a team player, having the ability to remain concentrated throughout the full 90 minutes, and being brave. He uses his body to his advantage, does not back down from any challenge, and works extremely hard on and off of the ball.
Despite having a lot of positives to his play, similar to every other footballer, Muriqi has his downfalls. His primary weaknesses are related to his technical skills (first touch, passing, decision making) which sometimes let him down. Other aspects of his game that he can improve on are his agility, crossing, and ability to play more often with his right foot (become two-footed).
Lazio
While Muriqi is used to a 4-2-3-1 or 4-3-3 formation (playing as a sole striker), he will likely adapt comfortably to Lazio's 3-5-2 formation due to Simone Inzaghi's tactics (that see the Biancocelesti create – and have – many chances off of the counter). In addition, it is important to note that the Kosovar has found success when he plays alongside teammates with pace. This factor would also apply in his transfer to Rome with players such as Joaquin Correa, Ciro Immobile, and Manuel Lazzari in the squad; when you also add the creativity of Sergej Milinkovic-Savic and Luis Alberto, the likelihood of him thriving and fitting in becomes even more of a reality.
Note: Thank you @KosovansAbroad and @Korabth for assisting with the analysis of Vedat Muriqi