According to La Lazio Siamo Noi, the deal between Lazio and Spal for the transfer of Algeria international Mohamed Fares is in its final stages. A lengthy negotiation between the two clubs, an agreement is forthcoming after the Biancocelesti finally moved on from trying to offer a cash sum + a player in exchange for the Biancazzuri left wing-back.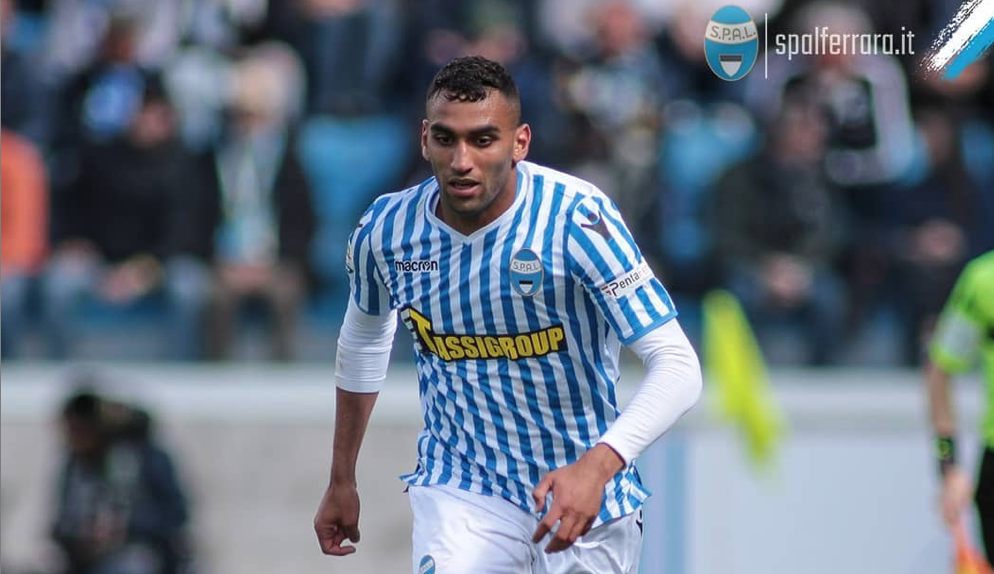 The latest proposal put forth by Lazio President Claudio Lotito for the 24-year-old is €8 million + €2 million in bonuses. However, despite reaching the requested €10 million for the player, Spal President Walter Mattioli has not agreed to the deal, as he would like the fixed portion to be higher. He has countered the Biancocelesti's offer by demanding €8.5 million + €1.5 million in bonuses (an increase in the fixed portion by €0.5 million and a reduction in bonuses by €0.5 million). Therefore, while the terms of the deal are yet to be finalized, it is only a matter of time before Fares becomes a Lazio player.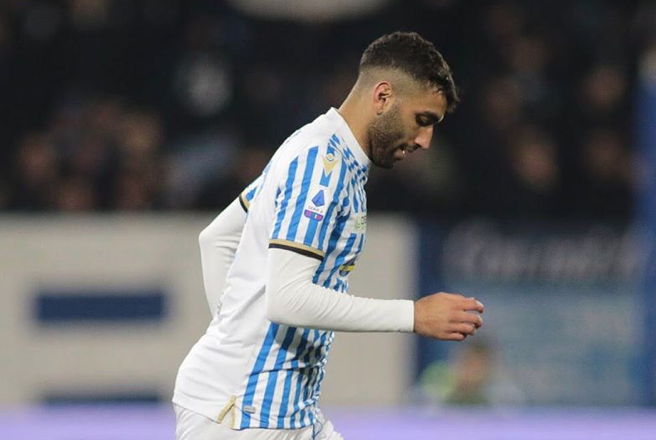 It is important to note that a meeting was scheduled on August 26 between the player's representative (Mino Raiola) and the Biancocelesti to try and solve the issue at hand; this meeting (and consequent phone calls between the two Presidents) is said to have allowed the negotiation to proceed after being at a standstill.