Lazio finished in eighth place in the 2018/19 Serie A season. At the midpoint mark of the season, they were in fourth place and in contention for a UEFA Champions League spot; at the end of the season, they fell out of contention for both the Champions League as well as the UEFA Europa League. However, the Biancocelesti managed to salvage their season by winning the Coppa Italia. After a disappointing year where both the club and fans expected more, Lazio headed into the 2019/20 Serie A season with one goal in mind: securing Champions League football for the 2020/21 season.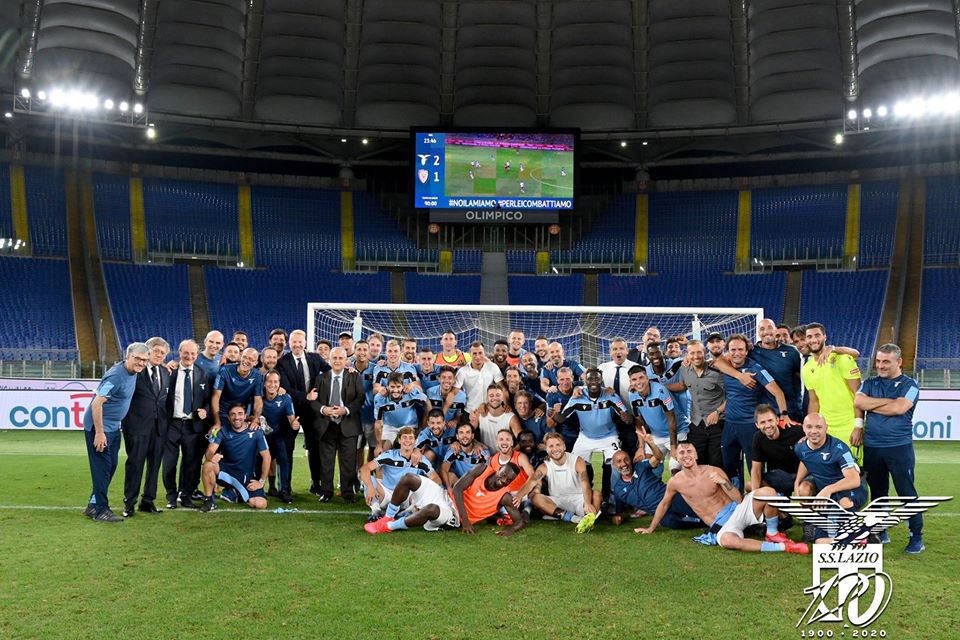 2019 Summer Transfer Window
Sporting Director Igli Tare kept busy in the summer of 2019 with regards to the transfer market. He searched for players who had characteristics that would fit Manager Simone Inzaghi's style of play; however, he was tempted with an offer himself from AC Milan to leave the Biancocelesti throughout this process. Therefore, he was in constant contact with President Claudio Lotito.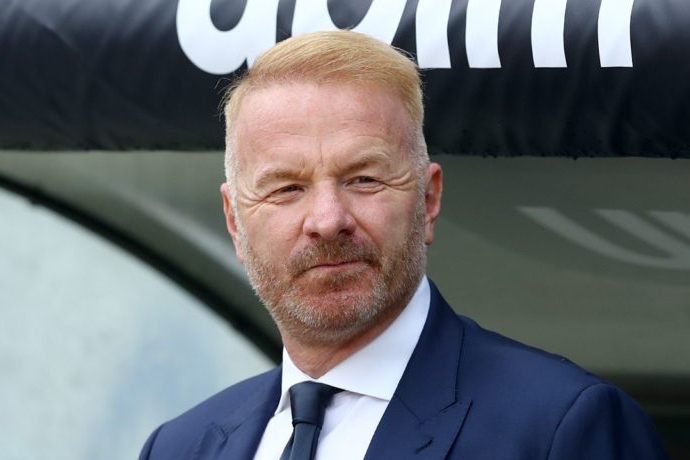 Lazio's main acquisitions were SPAL's Manuel Lazzari and FC Copenhagen's Denis Vavro, while they also signed Jony Rodríguez (from Malaga) and Bobby Adekanye (from Liverpool). They also managed to keep hold of star midfielders Sergej Milinković-Savić and Luis Alberto – both of who were rumoured to leave the club – in addition to Italian prolific striker Ciro Immobile.
Simone Inzaghi
Inzaghi was going into his fourth season as Manager of Lazio. However, after the 2018/19 season, the Biancocelesti were uncertain whether Inzaghi would be returning as the Manager for the upcoming season; both Juventus and Milan both showed an interest in the Italian. After several meetings, Claudio Lotito came to an agreement with Inzaghi to extend his contract, the Bianconeri signed Maurizio Sarri, and Milan signed Marco Giampaolo.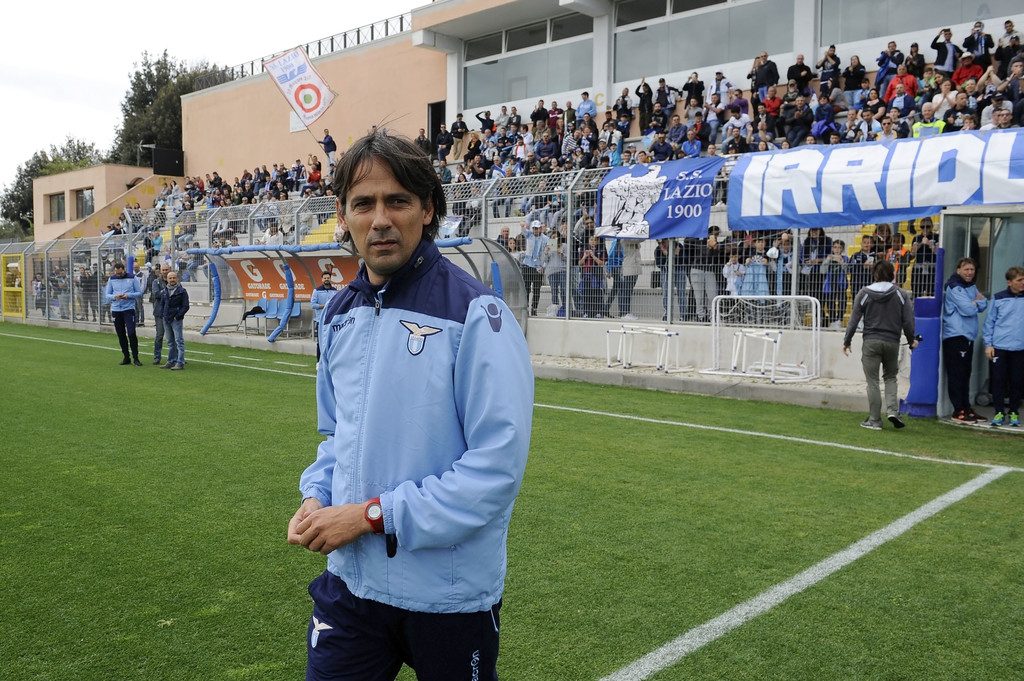 During his time at the helm of Lazio, the results he has achieved with the club have been very impressive. He has managed them in 202 professional matches (110 wins, 34 draws, 58 losses), winning one Coppa Italia and two Supercoppa Italiana, in addition to playing in Europe for three of his four years.
2019/20 Season
With a modestly active summer transfer market, the confirmation that their Manager would be remaining, and key marquee players committing to Lazio, the Biancocelesti were ready to begin the 2019/20 Serie A season.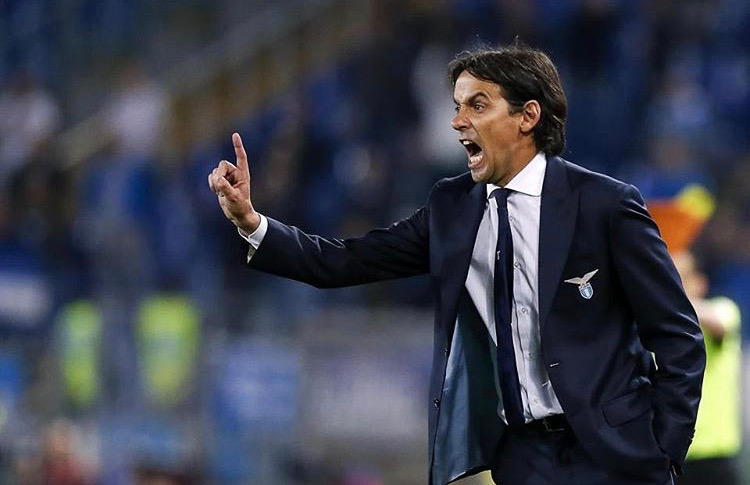 At the start of the year, very few considered Lazio as a contender for the Scudetto, as their main goal was to return to the Champions League; a feat that had not been accomplished in thirteen years. Juventus, Napoli and Inter Milan were expected to compete for the Scudetto as each team was heavily involved in the transfer market; the Bianconeri secured Matthijs de Ligt, the Partenopei secured Kostas Manolas, and the Nerazzurri secured Romelu Lukaku. While Juventus won the Scudetto and Inter Milan finished as runners up in both Serie A and the Europa League, Napoli surprisingly finished in 7th. Lazio finished fourth and achieved their goal of securing Champions League football.
Problems Early in the Season
Lazio started the year undefeated in their first two matches, before losing to (now relegated) SPAL in injury time 2-1. Following this loss, the club's problems did not stop. Although Lazio responded well and won 2-0 against Parma, Immobile was subbed off for Felipe Caicedo and showed his displeasure with Inzaghi's decision.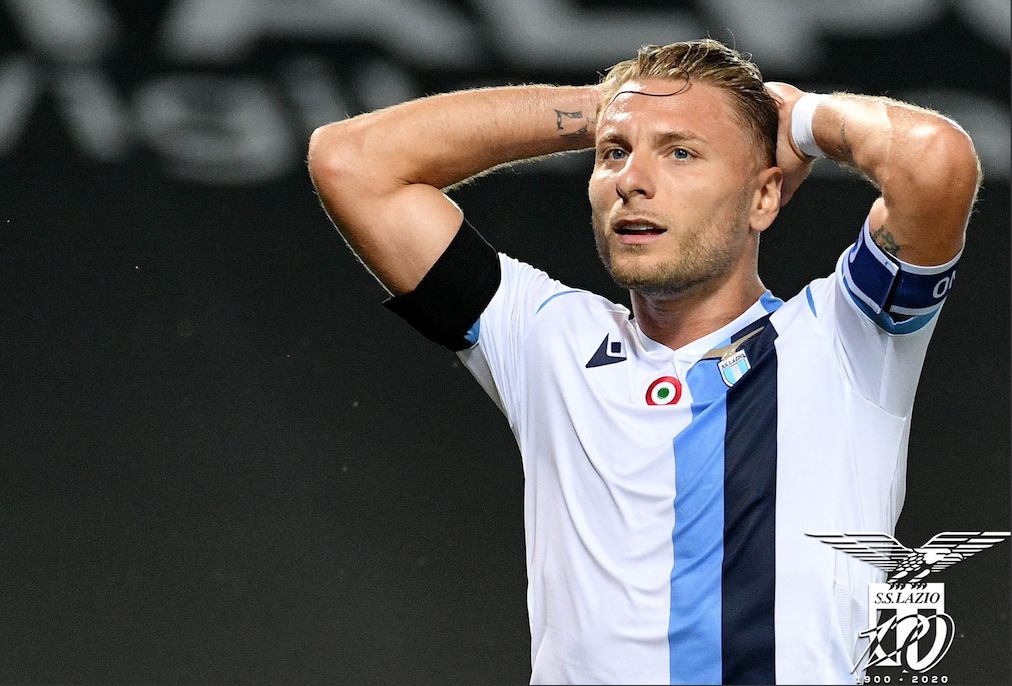 The Manager took matters into his hands and disciplined his star player, as he started on the bench in their following match against Inter Milan. In their subsequent match against Genoa, the striker scored in their 4-0 win and immediately ran over to the sideline to embrace with Inzaghi. The differences between the two were put to rest.
A Record-Breaking Streak
Once the ongoing saga between Immobile and Inzaghi was put to rest, it sparked a change within the team that made them stronger and unified. Their win against Genoa was the start of their winning streak. Lazio would set a new record in consecutive wins with 12 and defeated clubs such as Sassuolo, Juventus, Cagliari and Milan.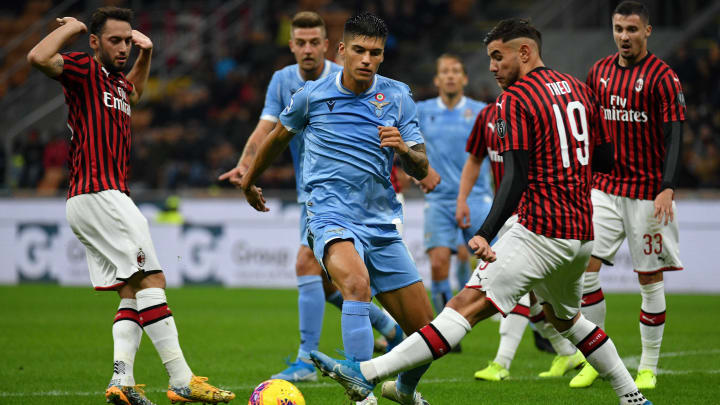 During that stretch, no win was bigger than against Milan, a club who they struggled to win against at the San Siro since 1989. The win had a monumental milestone, as Immobile scored his 100th goal with the Biancocelesti. However, that was not the only record the striker accomplished this season. He won the Capocannoniere award with 36 goals and tied Gonzalo Higuaín's goalscoring record over a single Serie A season; in addition, in Lazio's season opener versus Sampdoria, he had scored his 100th goal in Serie A.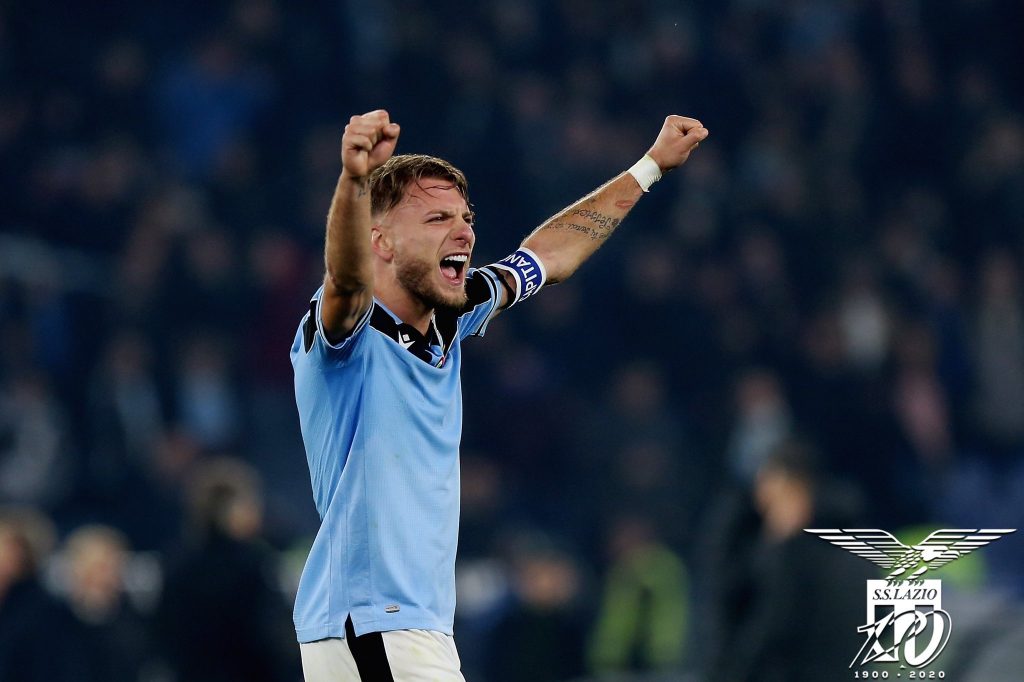 Lazio set new records under Inzaghi, as the Biancocelesti went unbeaten in 21 matches, which broke a record of 17 games that was set back in 1999/00 when Lazio last won a Scudetto.
Post-Lockdown Form
The season then came to a stop due to COVID-19, and put their streak on hold. After a three-month layoff, the season resumed in June; with the Biancocelesti separated by just one point with Juventus for first place, the Roman club was in search of their first Scudetto in 20 years. Their season resumed against Atalanta. They had an early 2-0 lead within the first 20 minutes, however, they conceded three straight goals to lose 3-2 and end their unbeaten streak. From there, the club's season began to unravel.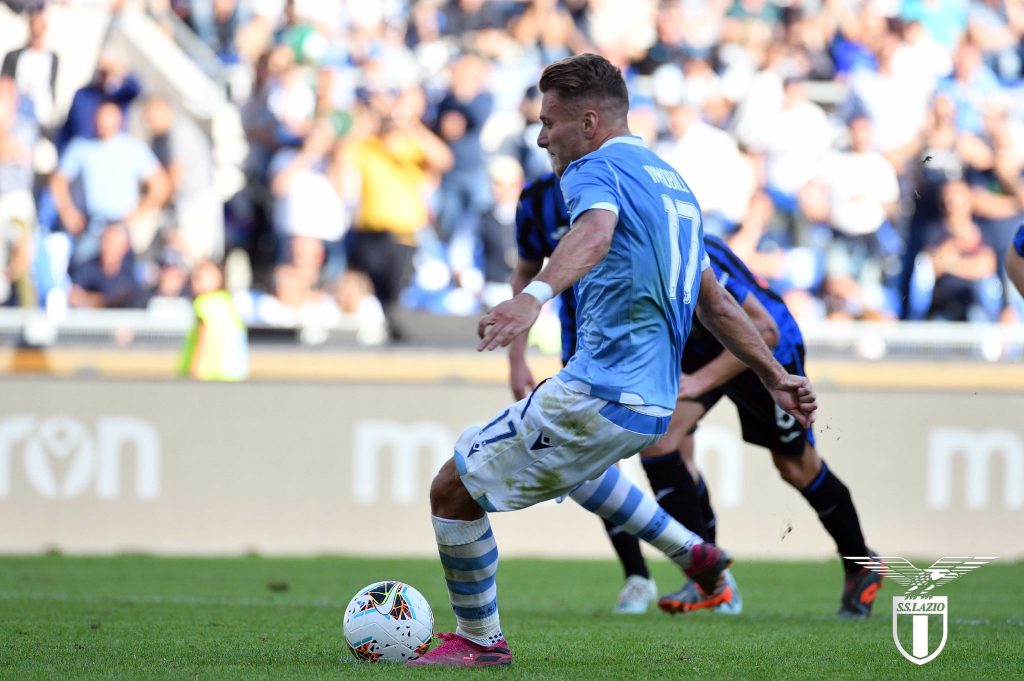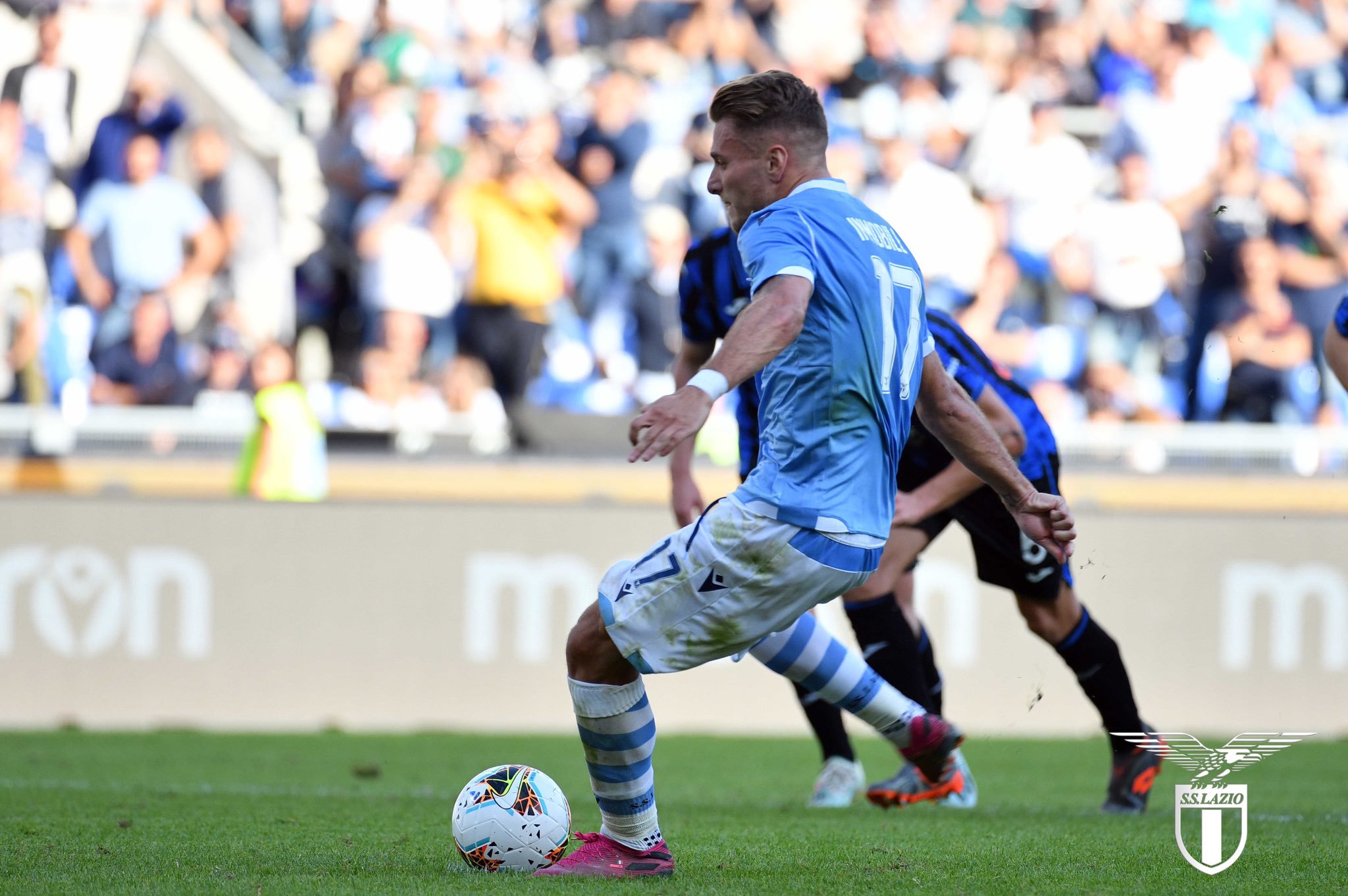 A mixture of injuries to key players – such as Senad Lulić, Lucas Leiva and Adam Marušić – in addition to the club's poor fitness level resulted in the club's meltdown to end the season. They lost six of their final thirteen matches and failed to keep pace at the top of the table. While at the start of the season the club never envisioned they would compete for a Scudetto, their main goal of qualifying for the Champions League was accomplished.
UEFA Europa League, Coppa Italia & Supercoppa Italiana
Lazio did not find the same success domestically as they did in Europe. Their Europa League campaign was abysmal; they failed to advance out of the group stage as the depth in their squad became an issue. Losses that resulted in late collapses against Scottish side Celtic and Romanian side CFR Cluj contributed to their early exit as they were forced to shift their focus to Serie A.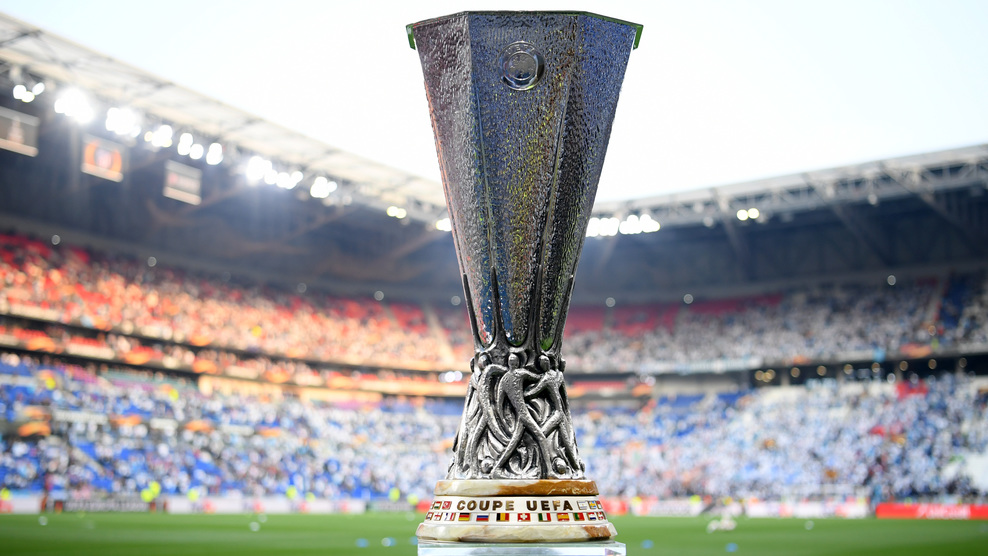 The club were the defending champions of the Coppa Italia but failed to advance past the Quarter-Finals after their loss to eventual winners Napoli.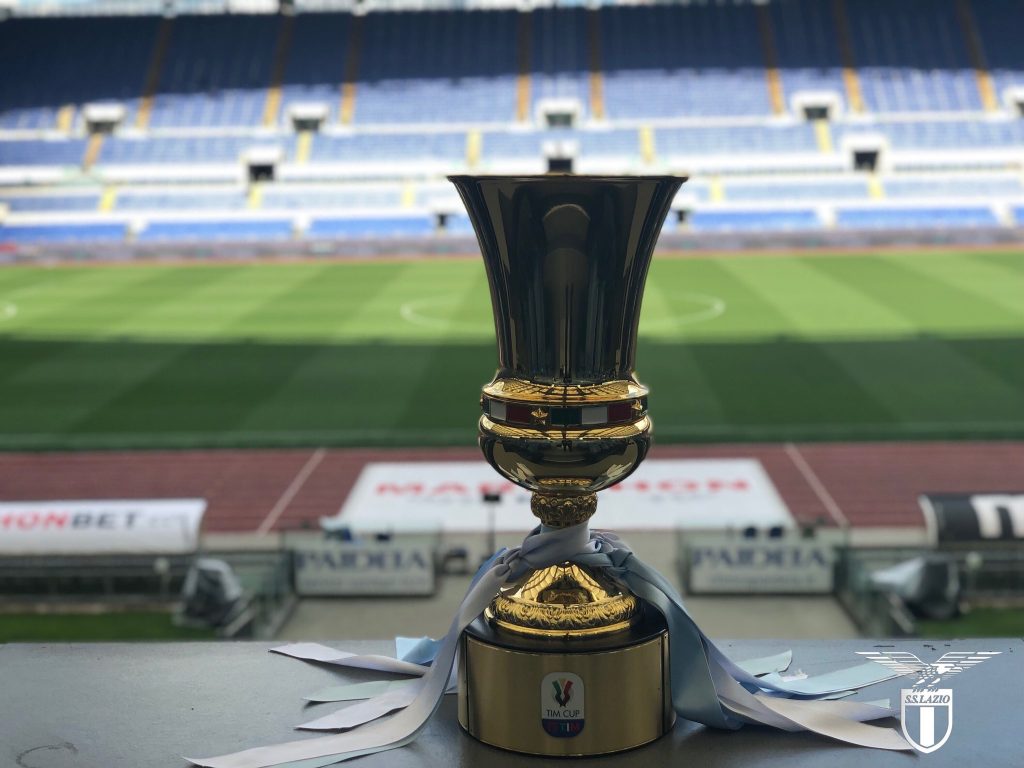 Despite failing to progess in the Europa League and Coppa Italia, Lazio still managed to add to their silverware. They won the Supercoppa Italiana in December versus Juventus.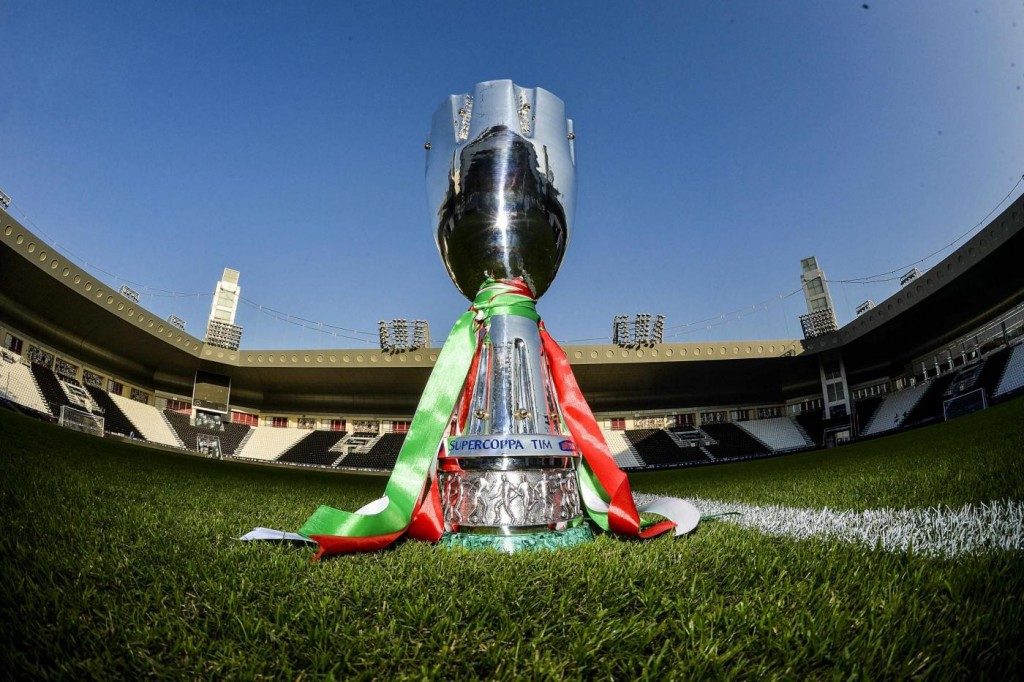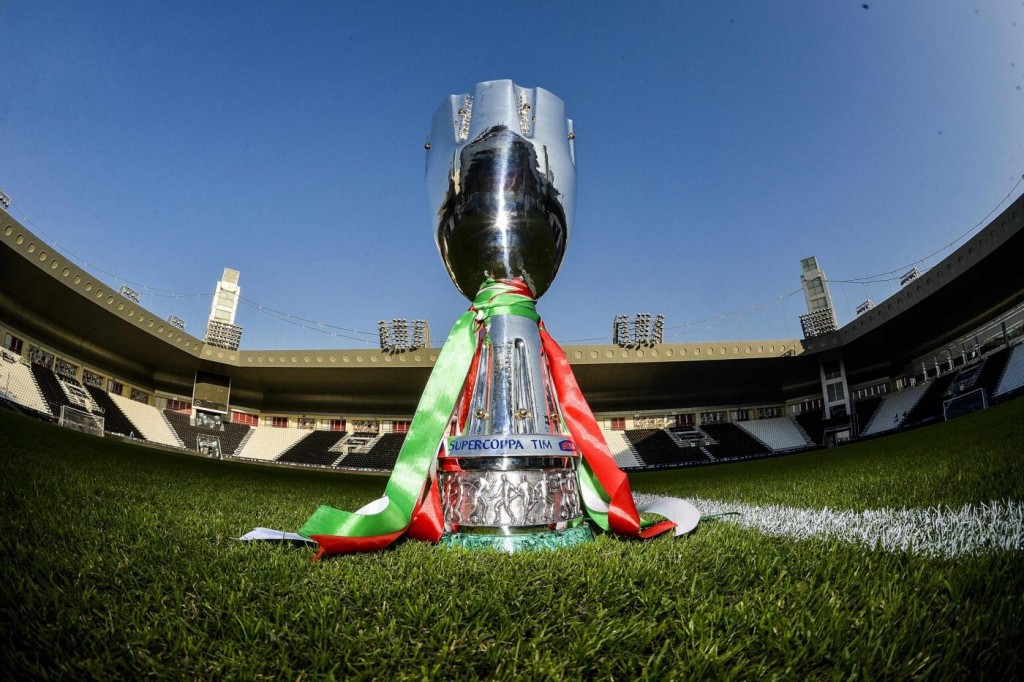 Final Words
Although Lazio's 2019/20 campaign was a season of many high and lows, it was a successful one overall. Luis Alberto, Milinković-Savić and Immobile each rebounded from their poor 2018/19 campaign and this made the difference for a squad which lacks depth. The play of Francesco Acerbi earned him a call up with the Azzurri while newly signed Lazzari did a great job manning the right wing-back on most nights with Marusic struggling to stay fit. The next step for the 2020/21 season is to further strengthen the depth of the squad so Lazio can finally compete on three fronts and take this team to the next level.
This article by Jerry Mancini was originally published on Get Italian Football News