According to La Lazio Siamo Noi, Lazio youth winger Simone Castigliani has signed a professional contract with the Biancocelesti.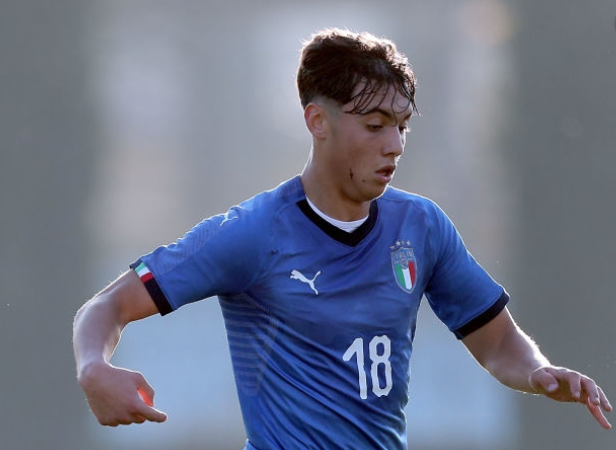 Born in 2003, the 17-year-old has been a part of the Lazio Youth Department since 2013.
While he should be reinforcing the U18 side this upcoming season (managed by Tommaso Rocchi), due to the quality he has shown, he will most likely join the Primavera/U19 team (managed by Leonardo Menichini).
Castigliani made 18 appearances in the Campionato Nazionale Under 17-A last season, scoring three goals and providing one assist.