According to Italian Football Reporter Gianluca Di Marzio of Sky Sport, the deal between Lazio and Spal for the transfer of Algeria international Mohamed Fares has finally come to its conclusion.
A lengthy negotiation between the two clubs, an agreement has been found after the Biancocelesti met the Biancazzuri's request for the left wing-back. Lazio President Claudio Lotito and Spal President Maurizio Setti are said to have agreed upon a transfer fee of €8 million + €1 million in bonuses for the 24-year-old.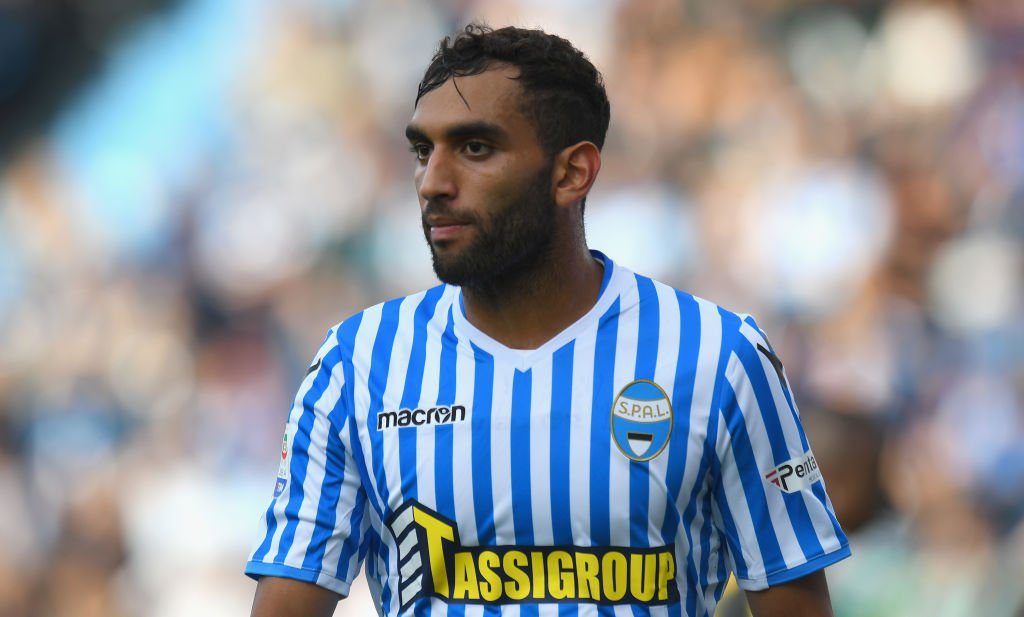 The exchange of documents is currently in progress between the two clubs (after numerous meetings in recent days between Sporting Directors Igli Tare and Giorgio Zamuner). It is only a matter of time before Fares travels to Rome to take his medicals and become Lazio's latest signing.
It is important to note that a meeting was scheduled on August 26 between the player's representative (Mino Raiola) and the Biancocelesti to try and solve the issues at hand. This meeting is said to have been decisive in allowing the negotiation to proceed (after coming to a standstill).