In the summer of 2018, Red Bull Salzburg midfielder Valon Berisha was sought after by several clubs in Europe. While he looked destined to join Sampdoria, he changed his mind at the last minute after Lazio expressed interest; the Kosovo international ultimately arrived in Rome from Austria to join the Biancocelesti for a fee of approximately €7.6 million. While Laziali were expecting a lot from the player – who was known for his hard work and determination – Berisha's tenure with Lazio was short-lived and a true disappointment, as he was unable to replicate the results he achieved with his past club.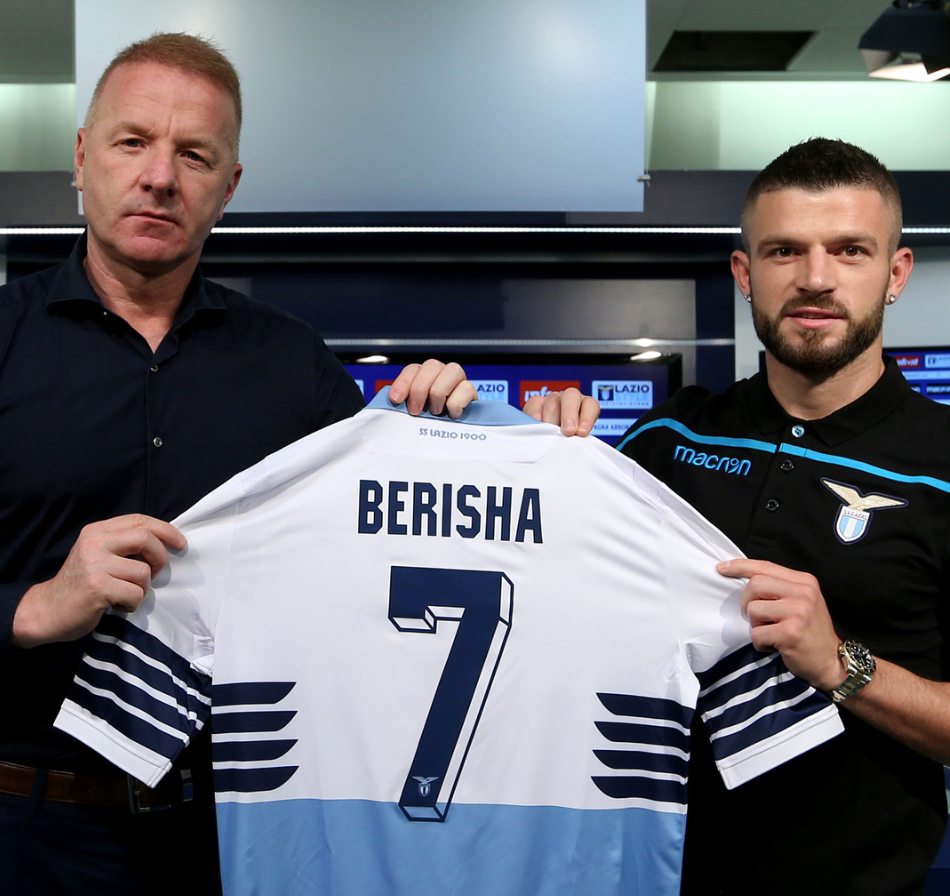 Red Bull Salzburg (2012-2018)
Prior to signing with Lazio, Berisha spent six seasons with Red Bull Salzburg, scoring 45 goals in all competitions. His final season with the club was his most productive where he scored 13 goals in all competitions. While being a forward-thinking central midfielder, the Kosovar showed that he had the ability to make strong tackles and dribble with the ball well. The midfielder also proved that he had the ability and capability to create scoring chances and, more importantly, find the back of the net.
Lazio (2018/19)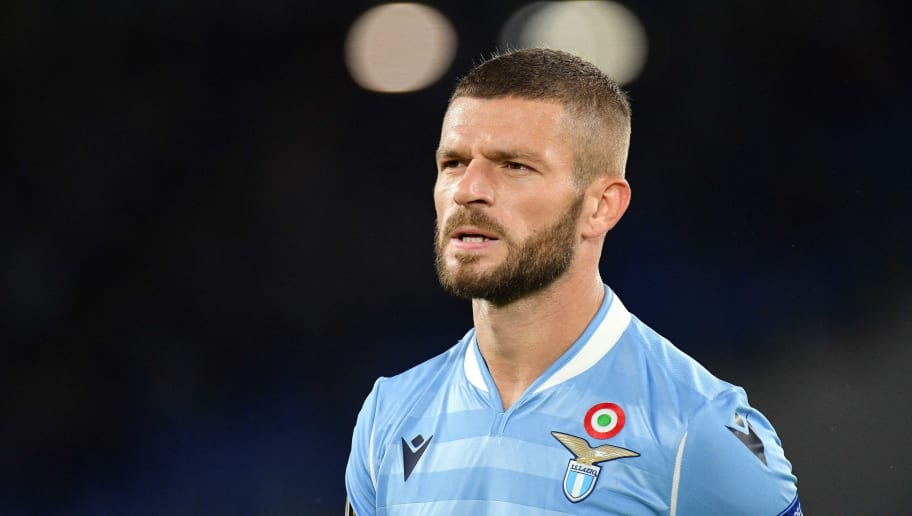 In his first season with the Biancocelesti, the midfielder struggled to adapt and find form, primarily due to a lack of first-team playing time and constant knee problems. His playing time was limited and, as a result, he was unable to showcase his abilities and talents to his new club. In 2018/19, the Kosovar only appeared in 14 matches in all competitions, going scoreless in all 14 games. A quick and unfortunate turn of events for a player who had been so good the season before…
Lazio (2019/20)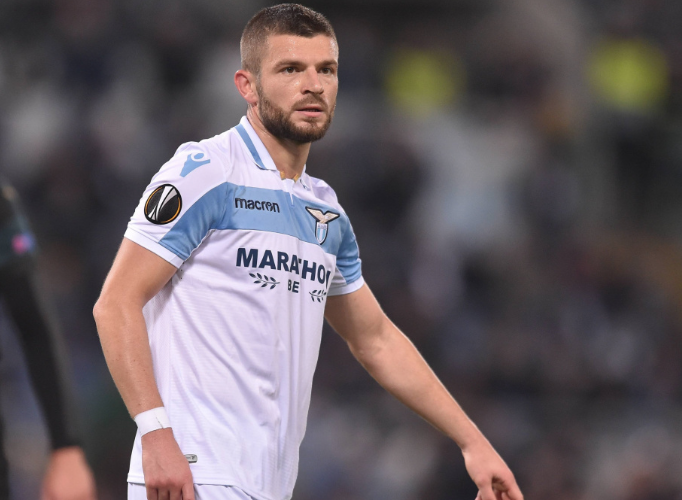 Prior to the start of the 2019/20 season, Berisha fully recovered from his nagging knee injuries. This was an opportunity for him to have a fresh start with the Biancocelesti.  However, despite being fit and performing with the Kosovo National Team, it was difficult for the midfielder to find playing time. Simone Inzaghi had many players to choose from in his lineup; he was accustomed to using Luis Alberto and Sergej Milinkovic-Savic in the midfield on a regular basis – while having Marco Parolo and Danilo Cataldi on the bench – which left Berisha as a fourth/fifth option in the pecking order. Inzaghi not having faith and putting his trust in only a select amount of individuals in the squad was one of the primary reasons as to why the player failed at the club.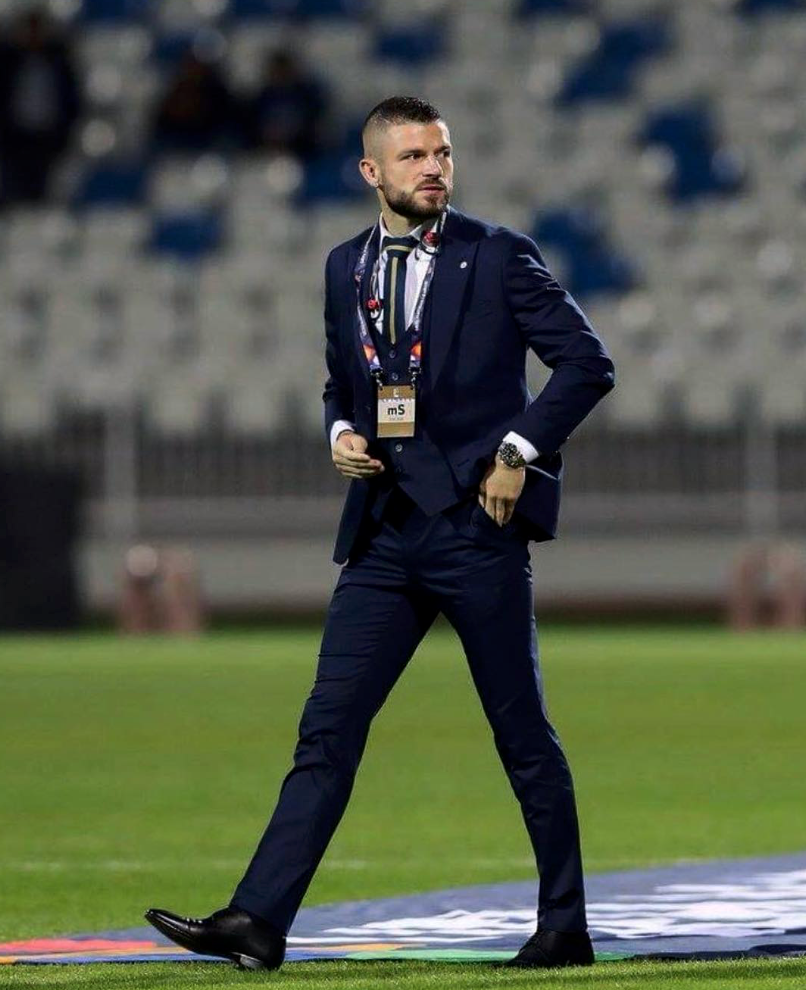 In the first half of the 2019/20 season, Berisha played just 8 matches (one game in the Coppa Italia, three games in Serie A and four in the UEFA Europa League). Many Laziali will remember his short stint at the club with his blunder against Celtic during this season (when he made a careless giveaway late into injury time that led to a 2-1 loss) which resulted in their eventual exit from the European competition. This is why when January came, it was no surprise that he was loaned out to Bundesliga side Fortuna Düsseldorf for the rest of the campaign. However, what came as a surprise was his immediate sale following his loan expiry with the German club. In July 2020, Berisha packed his bags and joined Ligue 1 side Stade Reims for a transfer fee of €5 million.
Final Thoughts
While his time with Lazio did not work out well for both sides, this is a type of signing that Lazio should learn from. The blame should not be fully on the midfielder; playing in a total of 22 games over two seasons will never help one's confidence, growth and development as a player. Playing so little makes it difficult for players to enter matches and find good form and consistency. While Luis Alberto and Milinkovic-Savic are the key midfielders for Lazio, Inzaghi could have elected to used him against the weaker opponents to give the marquee players the rest they needed. This is a necessity so something like the match against Sevilla in the Round of 32 of the Europa League in 2018/19 does not happen again (Lazio exited the competition due to injuries to key players).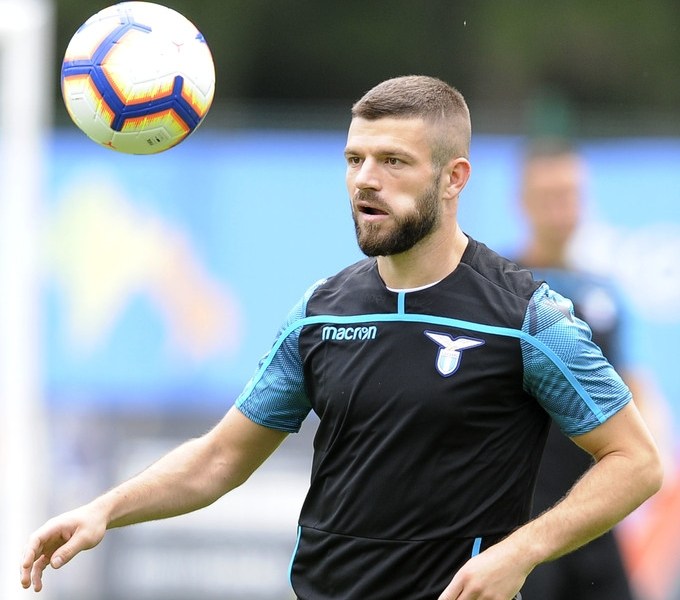 With plenty of matches between Serie A, European competition and Coppa Italia, it was difficult to understand how a player who was so successful with his previous club was never inserted into the lineup on most nights. However, at the end of the day, it was the right decision to allow him to move on. With the transfer market once again open and new players expected to arrive this season, Inzaghi should reconsider how he uses his players to avoid a similar situation.