The 2020/21 Coppa Italia TIMVISION calendar has been released.
There will be 24 clubs involved in the competition (12 from Serie A and 12 from Serie B). Eight groups of three have been formed, with the top eight seeded clubs (one in each group) resting on the first Matchday, before playing two away matches (against the other two teams in their respective groups).
Matchday 1 will take place on September 27, 2020, Matchday 2 will take place on November 1, 2020, and Matchday 3 will take place on November 22, 2020; the team ranked first in each group will progress from the Group Stage to the Quarter-Finals.
Below are are each of the eight groups.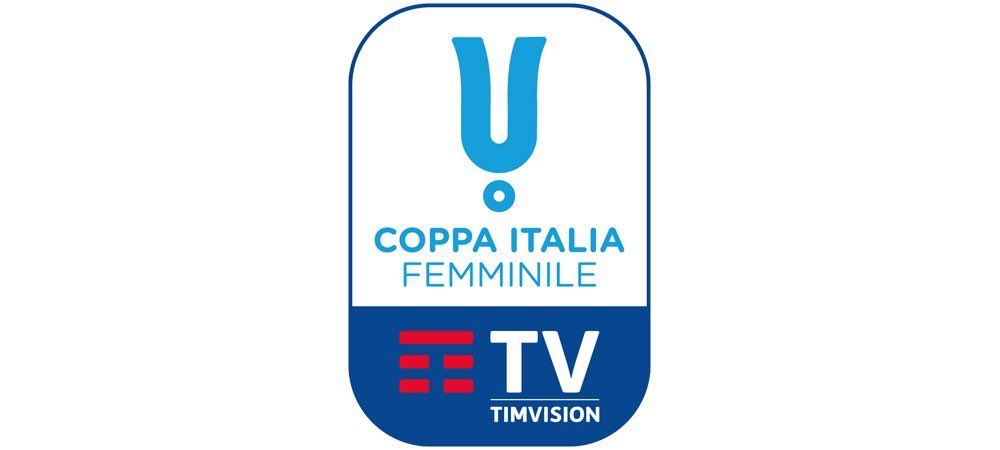 Group A
Florentia San Gimignano, Hellas Verona, Cittadella
Group B
Inter, Lazio, Brescia
Group C
Fiorentina, San Marino Academy, Riozzese Como
Group D
Empoli, Ravenna, Chievo Verona
Group H
Juventus, Pink Bari, Pomigliano
Group F
Milan, Orobica Bergamo, Cesena
Group G
Sassuolo, Napoli, Pontedera
Group H
AS Roma, Tavagnacco, Roma Calcio Femminile