Hard work, determination and perseverance are qualities that footballers demonstrate when trying to earn their spot into the top flight. To solidify a position in the starting eleven for any club is a privilege. Lazio's goalkeeper, Thomas Strakosha, had to work hard to earn his role as the starting goalkeeper for the Biancocelesti.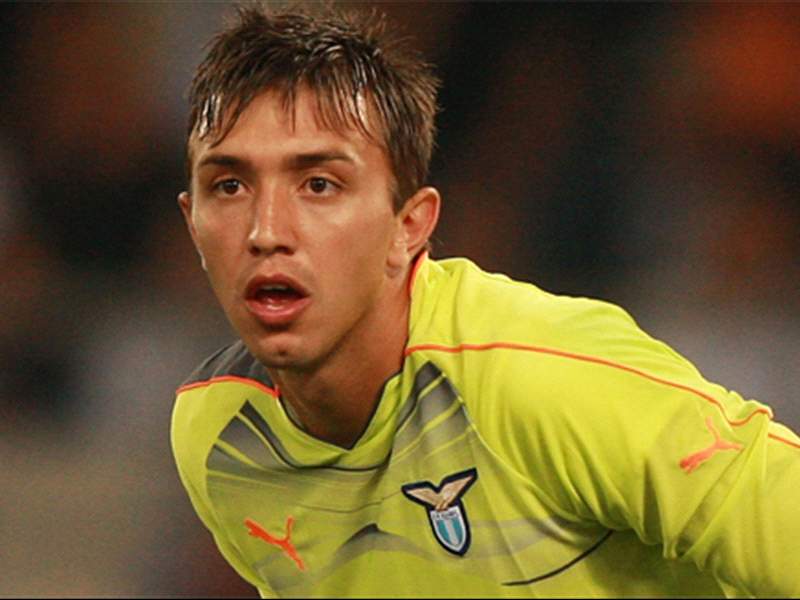 In January of 2009, Juan Pablo Carrizo lost his place as Lazio's starting goalkeeper, as manager Delio Rossi chose to replace him with Fernando Muslera. While serving as a backup goalkeeper, Carrizo showed his displeasure, voicing his feelings about his demoted position in the squad; the Biancocelesti chose to fine him. From 2009 to 2012, Lazio loaned him out to Real Zaragoza, River Plate and Catania. He returned to the Biancocelesti in 2012/13, where he started just once. On the last day of the 2013 January Transfer Window, Lazio decided to sell Carrizo to Inter Milan, ending his spell with the Roman club. At this point in time, Lazio had moved on from Muslera (sold him to Galatasaray (in 2011) and Federico Marchetti – who was acquired from Cagliari the same year – was the starting goalkeeper, with Albano Bizzari being the second-choice option.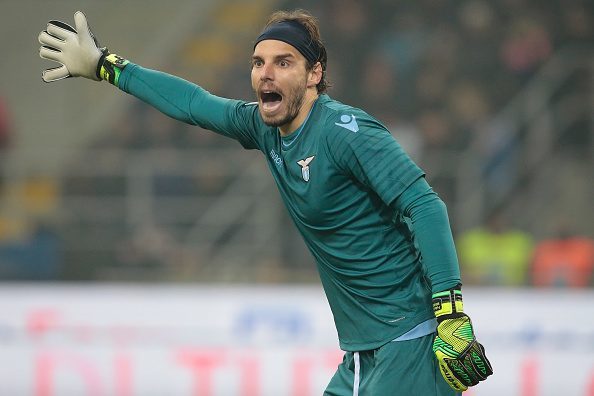 Strakosha started his youth career in 2011 at Panionios and played one full season for the club. The following year, he joined Lazio for a fee of £75,000. Strakosha started in the Campionato Nazionale Primavera where he played with Lazio's youth team. He became the starter for the Primavera side and was a significant player for Lazio's youth squad; they won the 2012/13 Campionato Nazionale Primavera after winning 3-0 in the finals against Atalanta Primavera. 
With Carrizo departing to Inter in the second half of the 2012/13 season, Strakosha earned a spot with Lazio as the third-choice goalkeeper, behind Marchetti and Albano. In his first season with Lazio, they won the Coppa Italia against city rivals AS Roma. While he didn't participate in any matches for the Biancocelesti, he was able to gain experience and knowledge from his two superiors.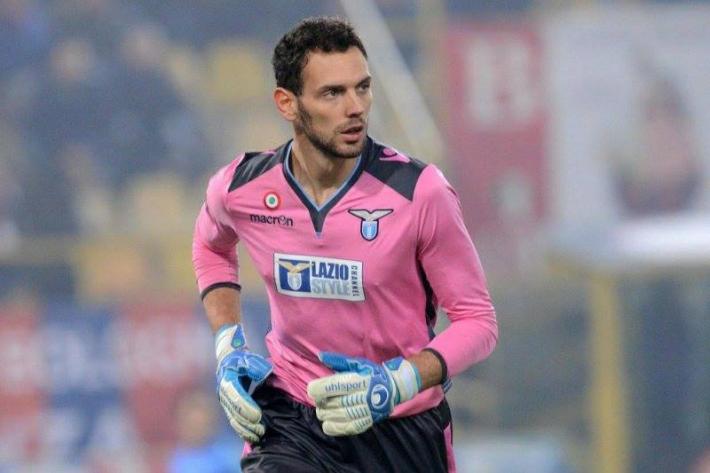 On September 2, 2013, Lazio sold Bizzari to Genoa and purchased Albanian goalkeeper Etrit Berisha from Kalmar. This decision left Strakosha as the third goalkeeper in his second season with the club. He was used as a substitute in 2013/14 behind Berisha and Marchetti, which made it very difficult for the Albanian to earn any playing time in goal.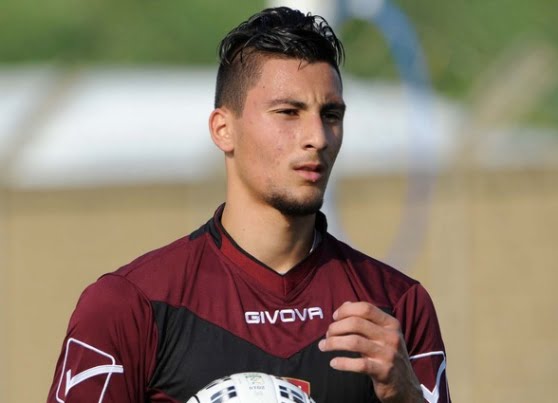 On July 11, 2014, Lazio's Sporting Director Igli Tare extended Strakosha's contract until 2019. Not playing at all once again in the 2014/15 season (due to the same situation in goal), the following season (2015/16), Lazio loaned Strakosha to newly-promoted Serie B side Salernitana. The Albanian played in a total of 13 games in all competitions which gave him playing time, experience and contributed to his development.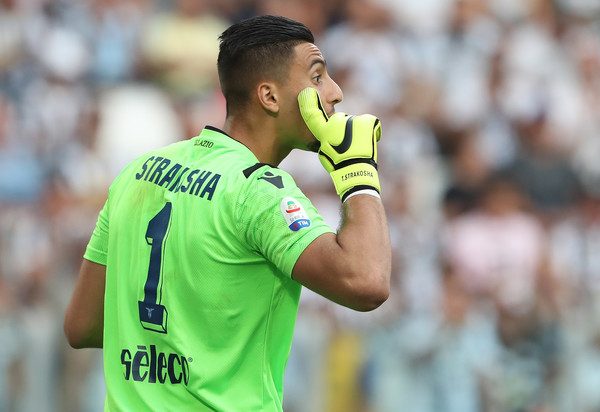 In July 2016, Strakosha returned to Lazio after his loan expired with Salernitana. The Biancocelesti entered their season with Marchetti injured and Berisha leaving to join Atalanta, which opened the door for Strakosha. He made his debut for Lazio on September 20 in their Serie A match against Inter Milan. Lazio lost 2-0, however, Strakosha's performance didn't go unnoticed as the goalkeeper put in a good effort and was the 'Man of the Match' for the Biancocelesti. Five days later, Strakosha had his second start with the Roman side where he collected his first clean sheet for Lazio in a 2-0 win against Empoli. Strakosha's strong play convinced Lazio to renew his contract midseason and they extended his time with the club until 2022. After he received his contract renewal, Strakosha played until the end of the year as the team's starter. He played a total of 1844 minutes and contributed to Lazio's fifth-place finish in Serie A. Additionally, he helped Lazio advance to the Coppa Italia finals, where they eventually lost 2-0 to Juventus.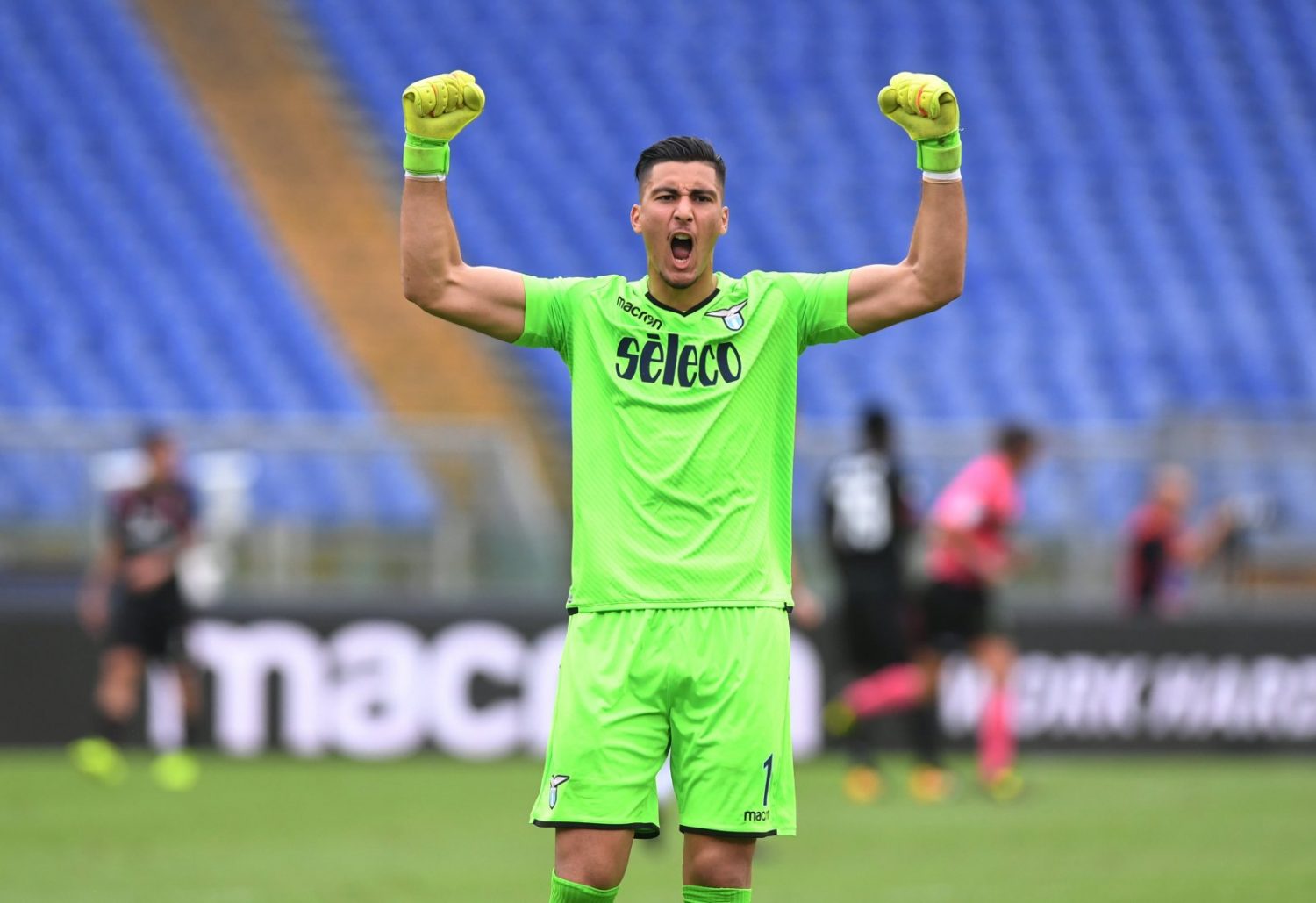 A once in a lifetime opportunity presented itself to Strakosha that season and he made the most of his chance. Since 2016/17, he has served his club tremendously and has been a key part of Lazio's success. They have won two Supercoppa Italiana and one Coppa Italia. Additionally, Strakosha was named the 'Best Young Goalkeeper' of the 2017/18 season.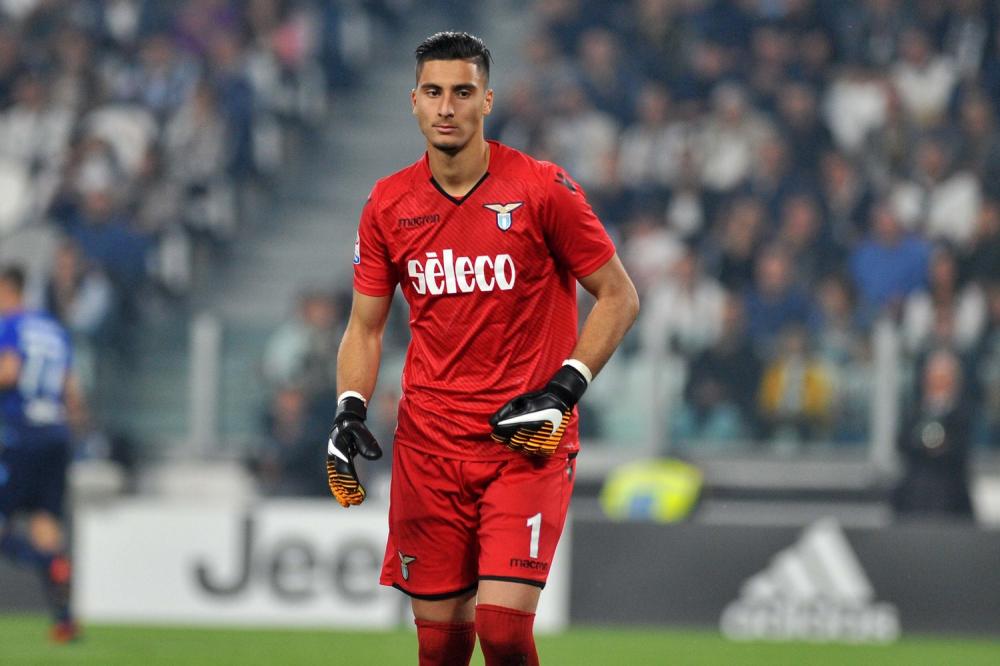 This past 2019/20 season, Strakosha, was integral to Lazio's success as they finished in fourth place in Serie A. The 25-year-old finished with eleven clean sheets in 38 Serie A matches, which was fourth-best amongst goalkeepers in the league (behind Juan Musso, Samir Handanovic, Gigi Donnarumma). He played an important role in their wins against teams such as Juventus, Inter and Napoli, where he made timely key saves and on many occasions was a difference-maker. Strakosha showed great concentration this season as he was able to elevate his game to a higher level.
No longer is he the third choice for Lazio. Strakosha has earned the respect of management, fans and teammates. He has been very successful under Italian manager Simone Inzaghi; the trust and confidence that he has shown to Strakosha has helped him in his path to where he is today. Strakosha has proven that anything is possible as he's done it through hard work, strong commitment and the devotion he's shown to his club.