According to La Lazio Siamo Noi, Arsenal central defender Shkodran Mustafi has been proposed to Lazio by an intermediary. With just one year remaining on his current contract with The Gunners, the English Premier League side does not consider him unsellable, especially as this will be their last chance to capitalize (acquire the best price possible and avoid seeing him leave on a free transfer at his contract expiry on 30.06.2021) on the 28-year-old's sale.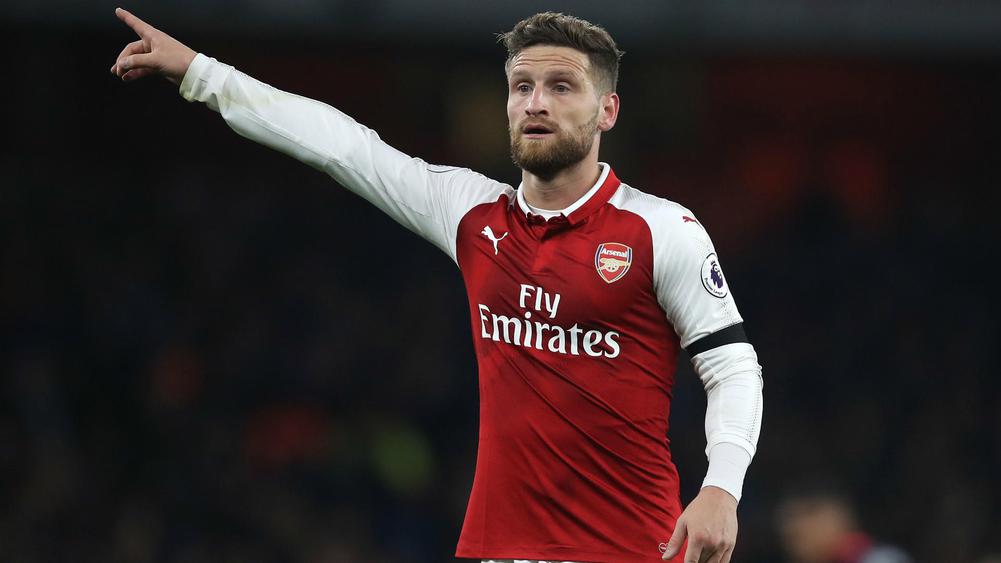 As it stands, Arsenal values Mustafi at €15 million and the German makes €4.5 million per season. While the requested amount is negotiable, the defender is said to want to make a similar salary at his next club; this is the biggest obstacle that would prevent him from joining Lazio.
Although the Biancocelesti would likely be able to come to an agreement with The Gunners over his transfer fee, they are reportedly only willing to offer Mustafi as much as €2.5 million per season. Despite the proposed deal being a five-year contract, it is yet to be determined if he is set to take a €2 million loss (with regards to his annual salary).
It is important to note that the 28-year-old (who has been followed by Sporting Director Igli Tare since he played for Sampdoria) is an ideal profile for Lazio's backline. Experienced in both the Italian Serie A and the UEFA Champions League, Manager Simone Inzaghi would be able to insert him into the starting eleven and not have to worry about him adapting in any way, shape, or form.