The Comunale Riccardo Garrone hosted Sampdoria U19 vs Lazio U19 in Matchday 2 of the 2020/21 Primavera 1. The final score was a 1-1 draw between Felice Tufano's Blucerchiati and Leonardo Menichini's Biancocelesti; Lazio's record is now 1W-1D-0L (4 goals scored, 3 goals conceded).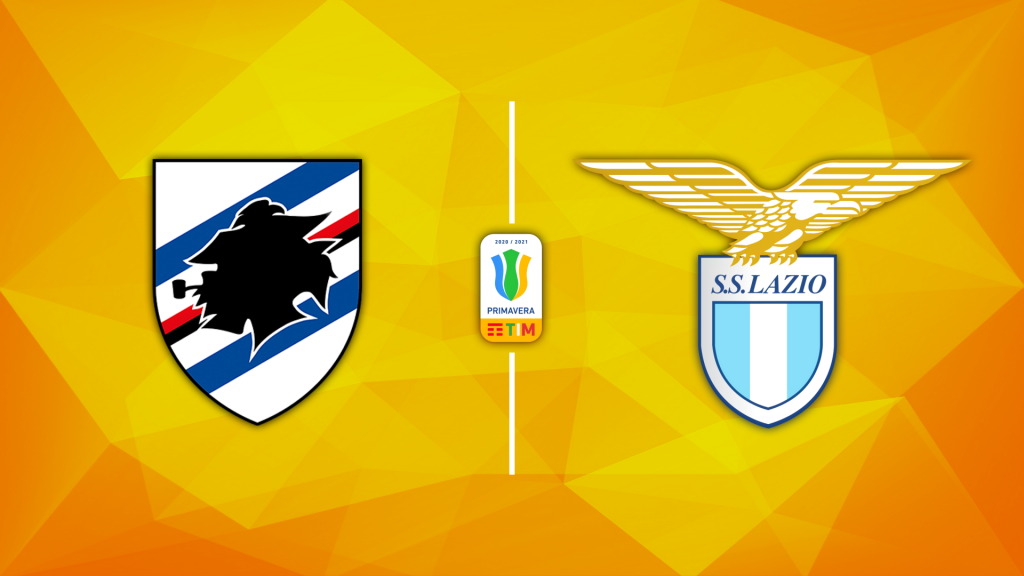 Managers
Sampdoria U19: Felice Tufano
Lazio U19: Leonardo Menichini
Starting Lineups & Substitutions
Sampdoria U19 (3-5-2): Saio; Aquino, Angileri, Rocha; Ercolano, Trimboli, Yepes, Siatounis, Giordano; Prelec, Yayi Mpie.
Lazio U19 (4-3-1-2): Furlanetto; Novella, Franco, Pica, Ndrecka; Bertini (72′ Castigliani), A. Marino, Czyz; Shehu; Nimmermeer (90′ Tare), Moro (88′ Marinacci).
Goalscorers
Sampdoria U19: Ndrecka (59′ Own Goal)
Lazio U19: Moro (82′ Penalty Kick)