Gian Luca Mignogna, the lawyer working on the case to award Lazio the 1915 Scudetto and the co-author of 'May 23rd, 1915: The Broken Scudetto. History of an Unfinished Championship', spoke to Italian radio station Non è la Radio to provide updates to Laziali about the ongoing legal proceedings.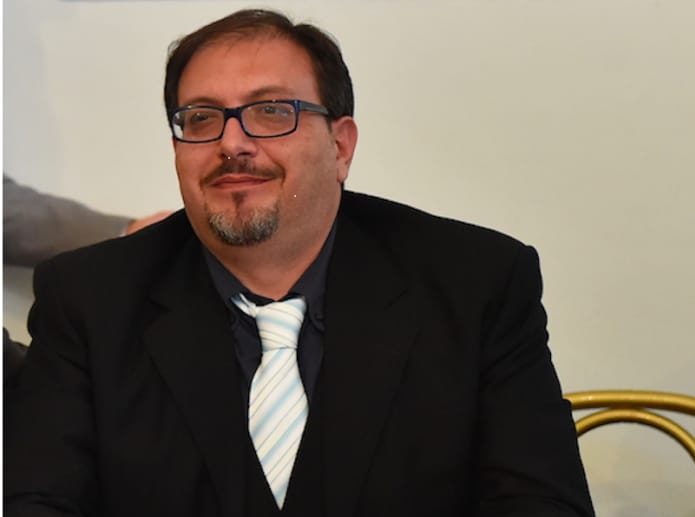 I will shortly deliver the final two dossiers (to the Federazione Italiana Giuoco Calcio) which should complete the extensive work that has been completed by myself and my team to restore the historical truth about the 1914/15 championship. This will allow the FIGC to finally make a decision on the case.

It is true – the time it is taking for this procedure to end is taking longer and longer, but it is also true that the longer we wait, the more incredible documents we find, and I believe that in the end, each piece will be in its place, and we will not have to do anything but wait for the FIGC to make their decision.

If these documents were to be ignored, then my work will no longer be enough; it will take the decisive support of all Laziali to get something that is rightfully theirs.

The Historical Commission is dealing not only with the 1915 Scudetto, but also the 1925 Scudetto (disputed between Genoa and Bologna), and the 1927 Scudetto (which was taken away from Torino without being assigned to second place Bologna).