The Campo Mirko Fersini hosted Lazio U19 vs Bologna U19 in Matchday 3 of the 2020/21 Primavera 1. The final score was a 3-3 draw; the Biancocelesti's record is now 1W-2D-0L (5 points).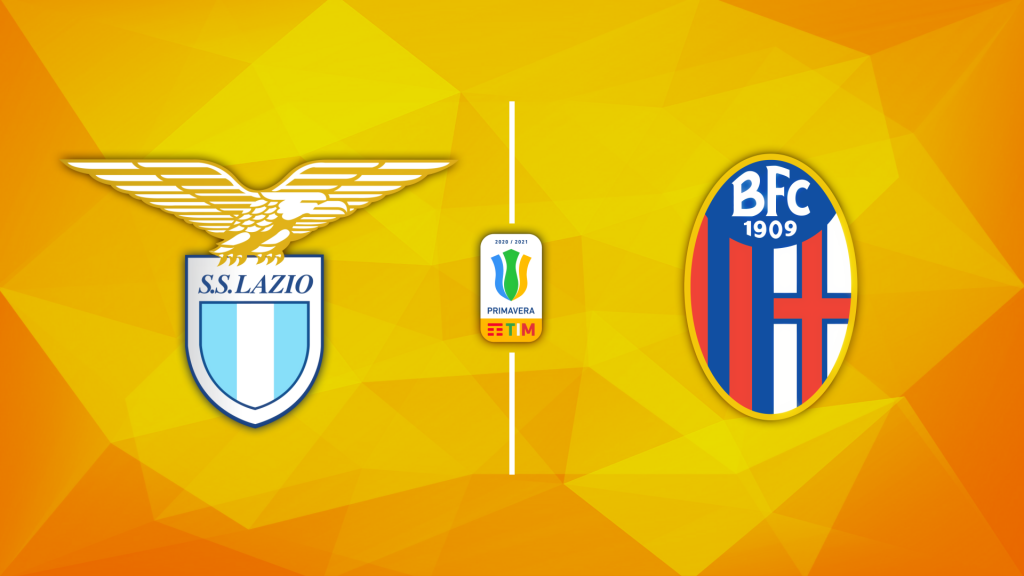 Managers
Lazio U19: Leonardo Menichini
Bologna U19: Luciano Zauri
Starting Lineups & Substitutions
Lazio U19 (4-3-1-2): Furlanetto; Novella (74′ Migliorati), Franco, Pica, Ndrecka; Bertini (59′ Castigliani), A. Marino, Czyz; Shehu (74′ Marinacci); Nimmermeer, Raul Moro.
Bologna U19 (4-3-3): Molla; Arnofoli, Montebugnoli, Milani, Farinelli, Khailoti, Roma, Ruffo Luci, Pagliuca (88′ Cudini), Di Dio (65′ Rabbi), Rocchi (81′ Sigirpalsson).
Goalscorers
Lazio U19: Raul Moro (62′), Castigliani (70′), Nimmermeer (90'+4′)
Bologna U19: Ruffo Luci (23′), Rocchi (35′, 73′)