The Stadio Renato Curi hosted Perugia Calcio Femminile vs Lazio Women in Matchday 3 of the 2020/21 Serie B. The final score was a 7-1 victory for the Biancocelesti; Lazio's record is now 2W-1D-0L (7 points) in the league.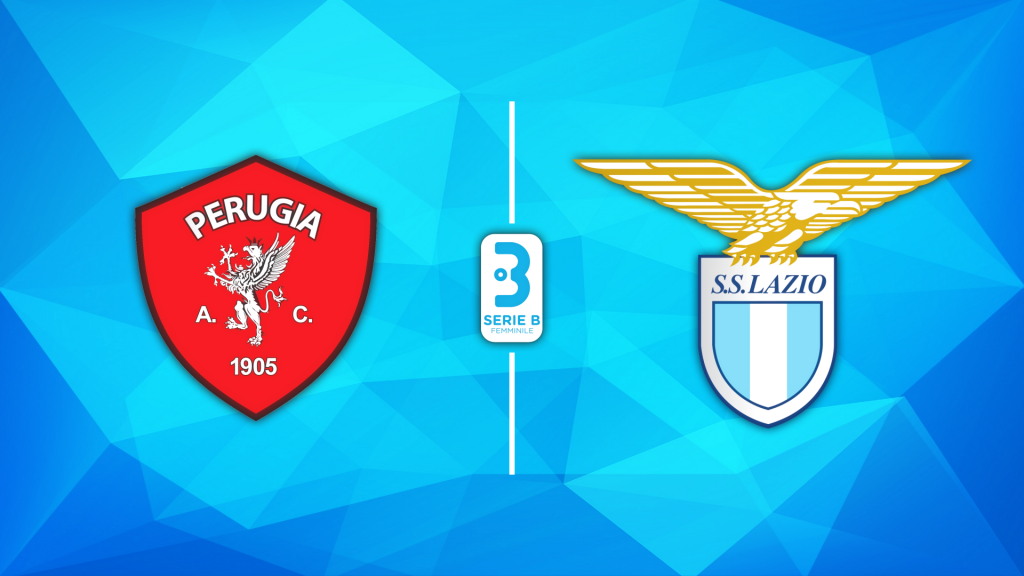 Perugia Calcio Femminile
Manager: Luciano Mancini
Starting Lineup: Bayol, Serluca, Orsi, Piselli, Massa, Di Fiore, Timo, Asta, Tola, Federiconi, Angori.
Lazio Women
Manager: Ashraf Seleman
Starting Lineup: Guidi, Colini, Lipman, Pezzotti, Gambarotta, Castiello, Di Giammarino, Cuschieri, Pittaccio, Visentin, Martin.
Goalscorers: Pezzotti (31′), Martin (37′, 77′), Visentin (50′, 57′), Lipman (59′), Martin (77′), Cianci (90′)