According to La Lazio Siamo Noi, Lazio President Claudio Lotito is open to selling his stake in Serie B side U.S. Salernitana 1919.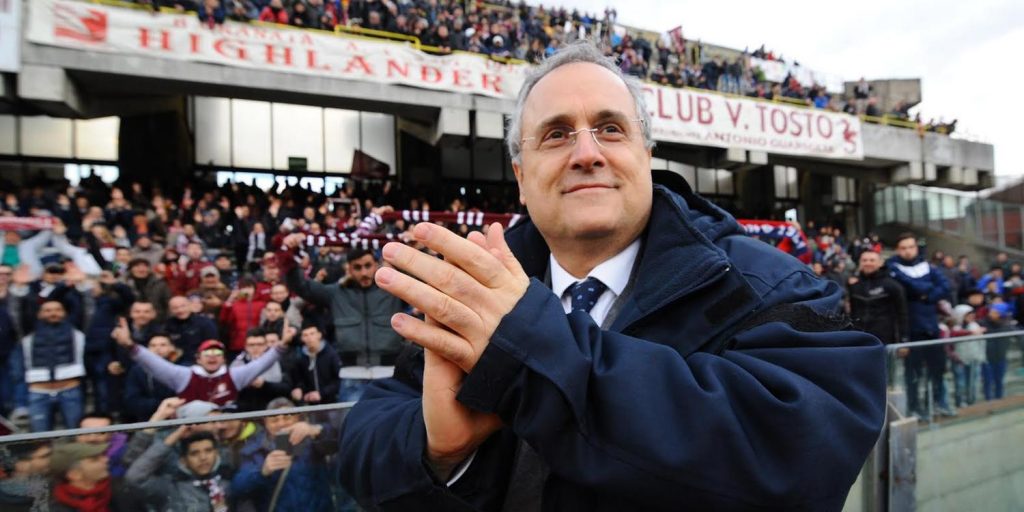 Following the 2010/11 season, Salernitana Calcio 1919 (as it was known from 2005-2010) declared bankruptcy as benefactors withdrew financial support amidst the Caso Plusvalenze Italian Football Scandal. As a result, the club did not appeal against their exclusion from the 2011/2012 Serie B, which was brought forth by the Commissione di Vigilanza sulle Società di Calcio Professionistiche (COVISOC), and the club ceased to exist; until July 2011.
Restarting from Serie D, Morgenstern S.r.l. (administered by Gianni Mezzaroma) were granted the ability to create Salerno Calcio (which was renamed to Unione Sportiva Salernitana 1919 in July 2012). Spearheaded by Gianni's son Marco Mezzaroma and Lotito (who married Gianni's daughter Cristina Mezzaroma), the club competed in Group G of the Serie D (2011/12), Group B of the Lega Pro Seconda Divisione (2012/13), and Group B and C of the Lega Pro Prima Divisione (2013/14, 2014/15) before returning to Serie B for the 2015/16 season. Since then, they have finished 18th (2015/16), 11th (2016/17), 12th, (2017/18), 16th (2018/19), and most recently, 10th (2019/20) in the second tier of Italian football; ultimately failing to make the final jump to Serie A. As a result, majority of the Salernitana fan base has begun to protest against management; they feel as if the club has no desire or intention of securing promotion to the top flight of Italian football due to the fact that Lotito already owns a club (Lazio) at the level.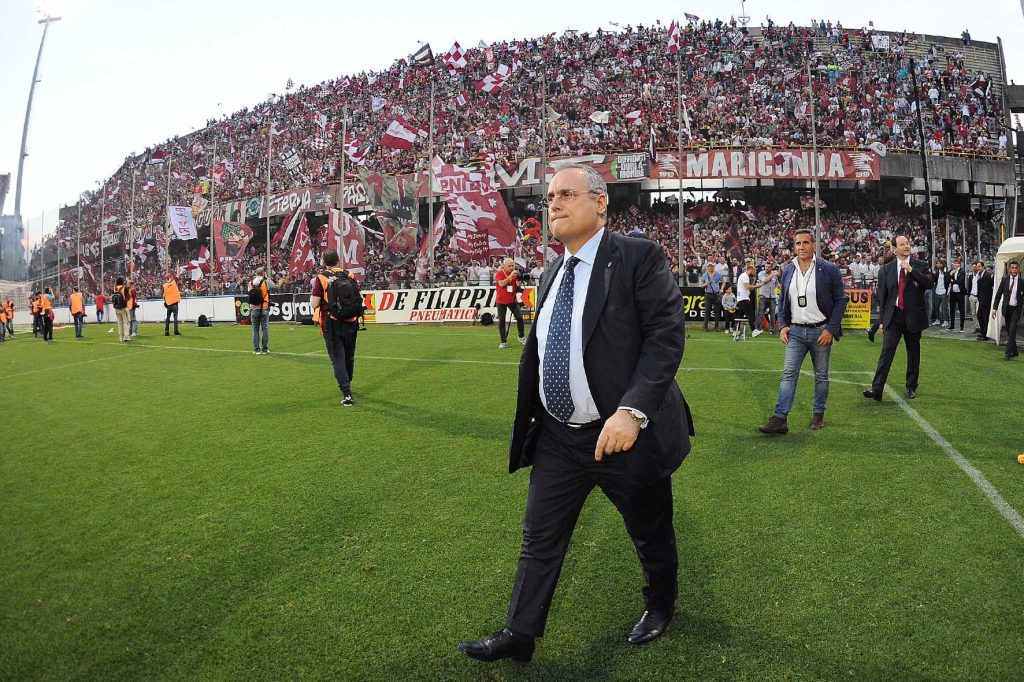 According to La Lazio Siamo Noi, the Biancocelesti President is fed up over these constant allegations and has had enough. On Tuesday, October 6, 2020, Lotito is said to have contacted the Della Valle family regarding the sale of his ownership in the club. As the former owners of Fiorentina are said to have interests in the region of Campania, they have expressed their willingness to acquire his ownership in the club.