After winning nine straight titles in a row, it's fair to say that Juventus' dominance of Serie A is firmly established. Although Lazio finished a respectable fourth place in 2019/20, how can Simone Inzaghi's side build on this foundation to truly challenge their rivals from Turin?
The gap is significant, and the Biancocelesti have not won a Scudetto since 2000, so there's no hiding from the size of the challenge ahead. But in football, nothing is set in stone. We don't need to look far to see examples of clubs that have faded after periods of dominance. Let's take a look at how Lazio can close the gap on Juventus.
The Andrea Pirlo factor
It's difficult to judge Andrea Pirlo so early into his tenure as Juve's manager, but it's fair to say that he's inexperienced at this level. Could this inexperience create an opening for rivals such as Lazio to exploit? Although Pirlo's first few games have shown some promising signs, Juve's draw against Roma also shows they might be there for the taking this season.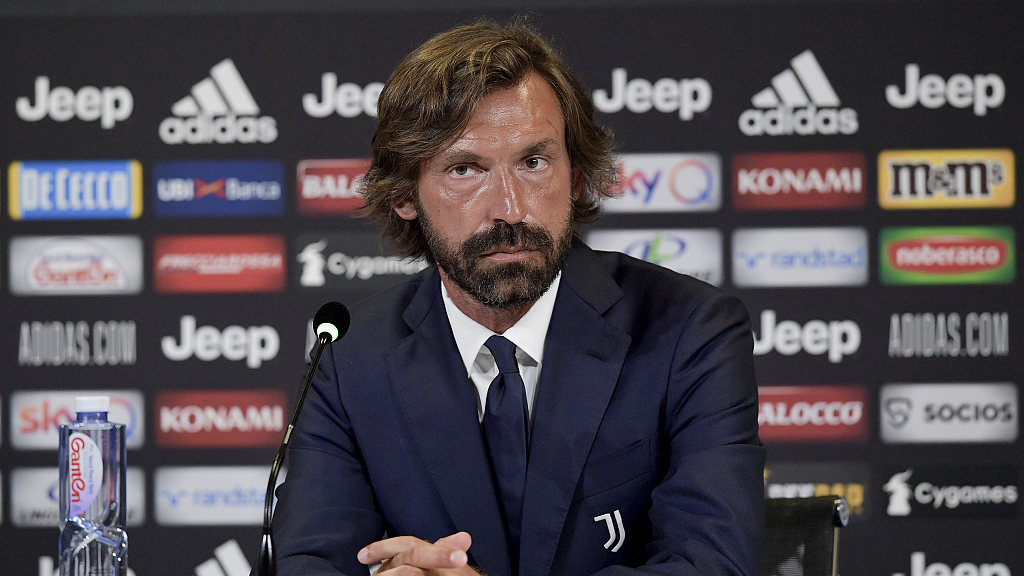 The title race is arguably more volatile than it's been in years, with a host of strong teams jostling for position. Lazio are sure to face further stiff competition from rivals such as Inter, for example, who have made big moves in the transfer market once again. With so much up in the air, football betting in 20/21 season promises to be an exciting time for fans.
Lazio's Identity
Compared to some other clubs, Lazio's activity in the transfer market was relatively quiet. But this is not necessarily a bad thing – there's a lot to be said, in fact, for creating a stable team and a settled culture. Just look at how players such as Ciro Immobile and Luis Alberto have progressed after being given years of trust to develop in the right way.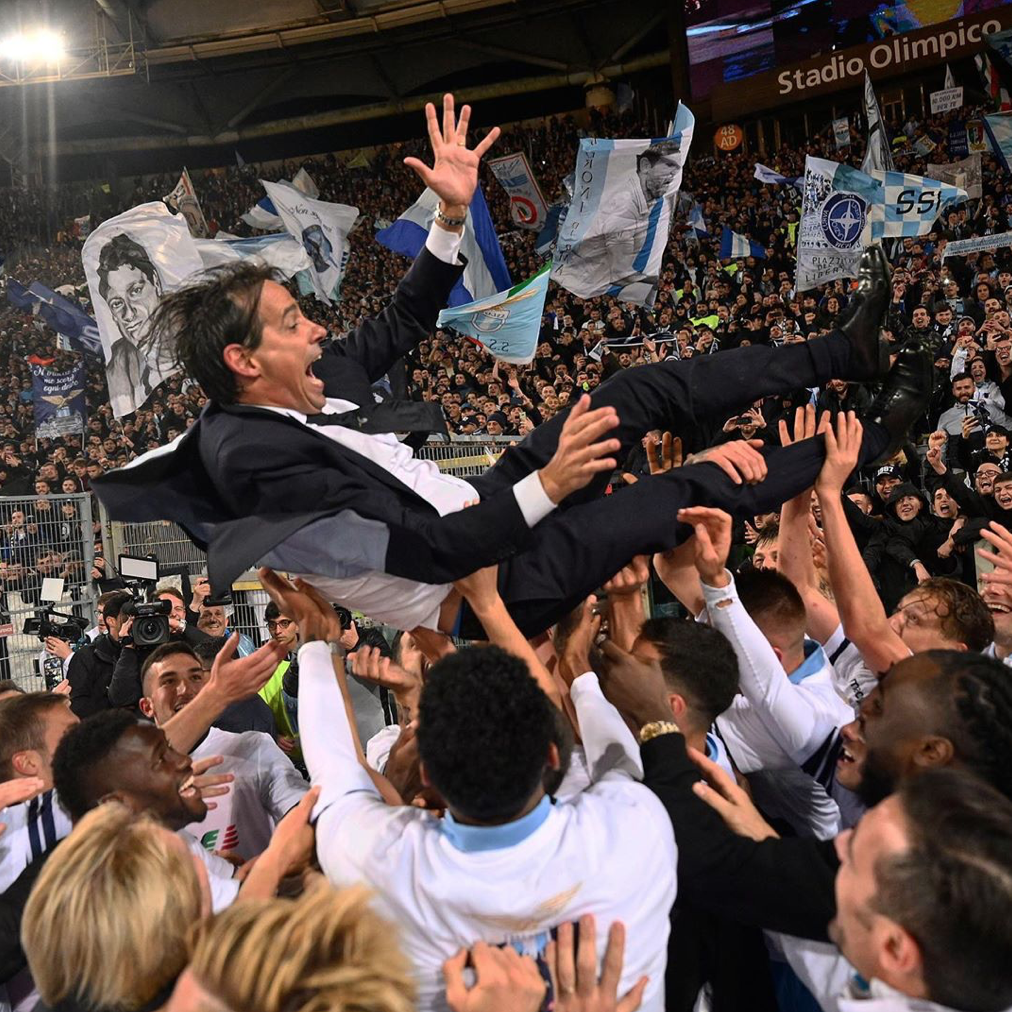 Although the constant churn of players and managers can bring short-term results for some clubs, a long-term strategy of developing players and creating a meaningful identity will reap greater dividends in the long run. With Juventus' financial might hard to compete with, this remains the best strategy for Lazio to close the gap. With three trophies in four years, Simone Inzaghi and his men might just be on the right track.