The Stadio Enzo Ricci hosted Sassuolo U19 vs Lazio U19 in Matchday 4 of the 2020/21 Primavera 1 TIM. The final score was a 2-2 draw; the Biancocelesti's record is now 1W-3D-0L (6 points).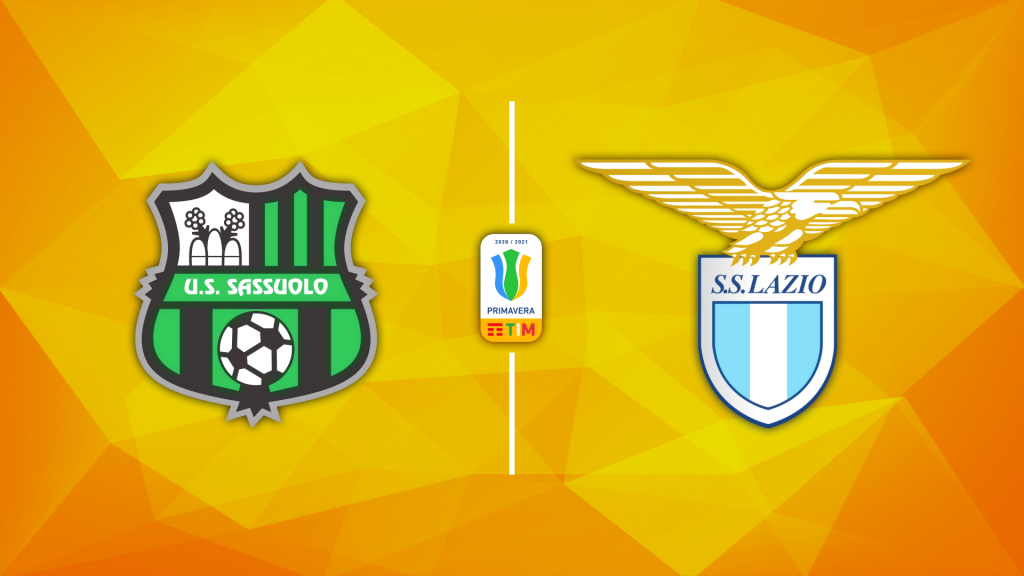 Managers
Sassuolo U19: Emiliano Bigica
Lazio U19: Leonardo Menichini
Starting Lineups & Substitutions
Sassuolo U19 (4-3-3): Zacchi; Saccani (84′ Cavallini), Bellucci, Ranem, Manarelli (75′ Pieragnolo); Artioli (75′ Cannavaro), Marginean, Aucelli; Oddei, Mattioli (84′ Ferrara), Reda.
Lazio U19 (4-3-3): Furlanetto; Novella, Franco (81′ Pica), Adeagbo, Ndrecka (60′ T. Marino); Bertini, A. Marino, Shehu (60′ Castigliani); Moro, Nimmermeer (81′ Nasri), Cerbara (74′ Marinacci).
Goalscorers
Sassuolo U19: Bellucci (49′), Marginean (96′ Penalty Kick)
Lazio U19: Marino (21′), Franco (71′)