Prior to the start of the 2019/20 Serie A campaign, Lazio fell short in qualifying for the UEFA Champions League in two consecutive seasons. In 2017/18, they lost to Inter Milan in their final game of the season and ultimately failed to secure a top-four spot; in 2018/19, the club's season overall was a disappointment, as they held a top-four spot at the winter break, yet faltered down in the latter part of the season and finished in eighth place.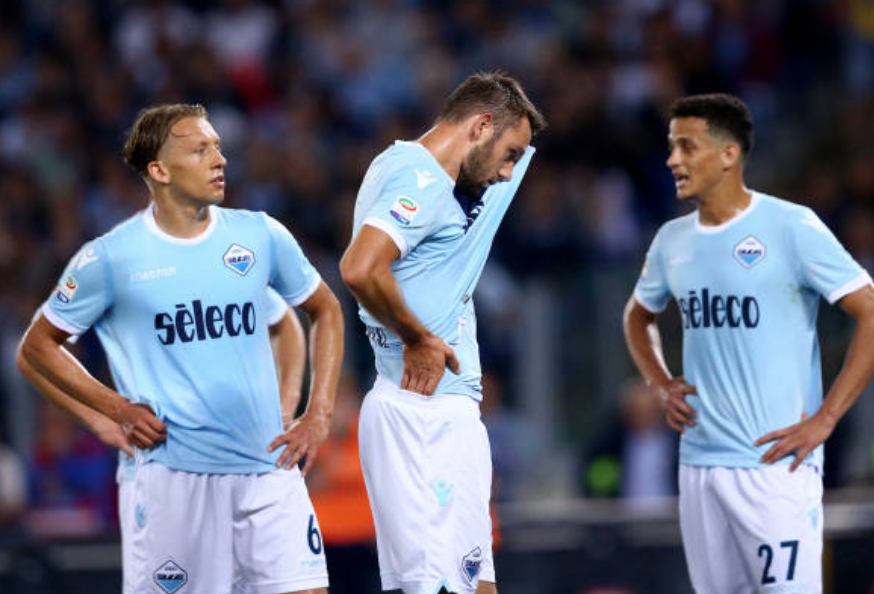 Therefore, Lazio entered the 2019/20 Serie A campaign wanting to avoid another disastrous season. They focused on finally securing their return to the Champions League (as it had been thirteen seasons since the club last qualified for the prestigious European tournament). However, before the season started, there were many uncertainties surrounding the club.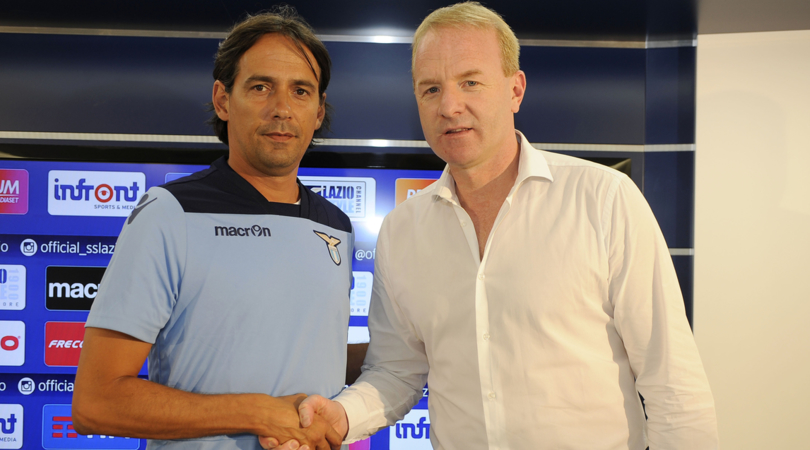 Manager Simone Inzaghi and Sporting Director Igli Tare were both rumoured to leave the club for Juventus and Milan respectively. This presented new opportunities for both; however, neither accepted. Inzaghi renewed his contract (staying loyal to Lazio) while Tare remained committed to Claudio Lotito, (as the two have been side by side for quite some time and have developed a terrific working relationship).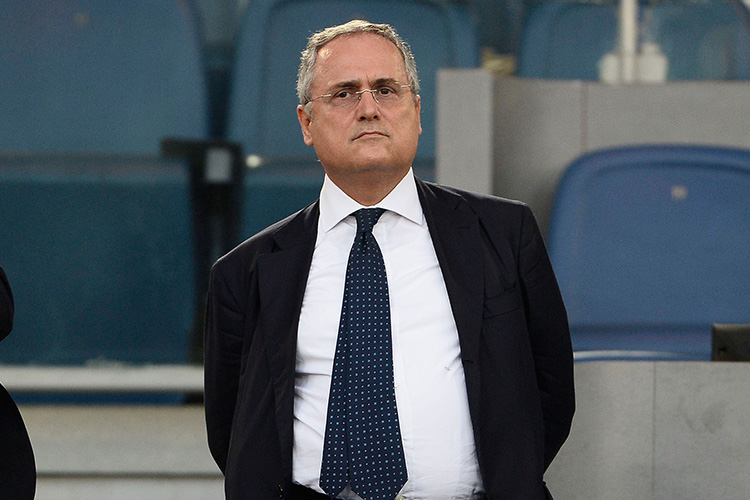 After Inzaghi extended his contract, Lotito was eager to support the manager and be active in the summer transfer window. The club acquired right wing-back Manuel Lazzari and left-winger Jony Rodriguez. Additionally, Bobby Adekayne was brought over from Liverpool and highly-touted defensive back Denis Vavro was secured from FC Copenhagen. Furthermore, the club decided to retain midfielders Sergej Milinkovic-Savic and Luis Alberto, both of who were rumoured to leave the club. With the Serbian and Spaniard each entering their fourth season with the club, it was pleasant news for Inzaghi as they play important roles and have been vital to the club's success in recent years.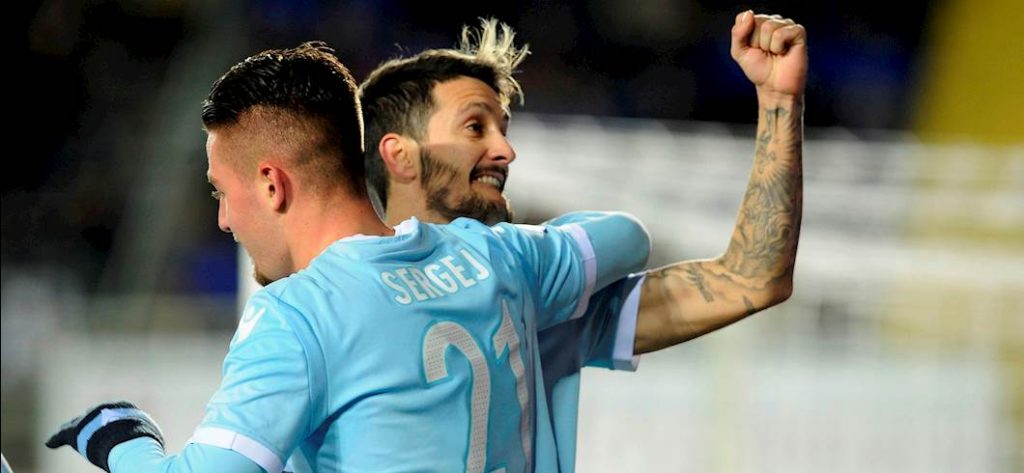 Overall, Lazio's success has stemmed from their ability to create continuity, stability and chemistry amongst their core players. Inzaghi has been a great leader for the Biancocelesti; especially last season (2019/20) as they played great and inspiring football. In the campaign, Lazio defeated Juventus 3-1 to win the Supercoppa Italiana, which was the club's second trophy within a year. They also went unbeaten in 21 straight matches and set a new winning record (12 consecutive matches) in this period. While some may be quick to judge that Lazio won against weaker opponents during their winning streak, it is important to note they defeated AC Milan at the San Siro (something that the club struggled to do for 30 years) in addition to a very good and deep Juventus team. Nevertheless, they won the matches that they needed to win in order to find themselves in a top-four spot and to be considered contenders for Champions League.
However, two players were standout stars in the team in 2019/20; without them, the club would not have gotten as far as they did. The first individual was Ciro Immobile, who won the Capocannoniere award after scoring 36 goals. He tied Gonzalo Higuain's goal-scoring record in a single Serie A season with this output. The second player was Luis Alberto, was showed the spark he had back in 2017/18. He finished with the second-most assists in the league.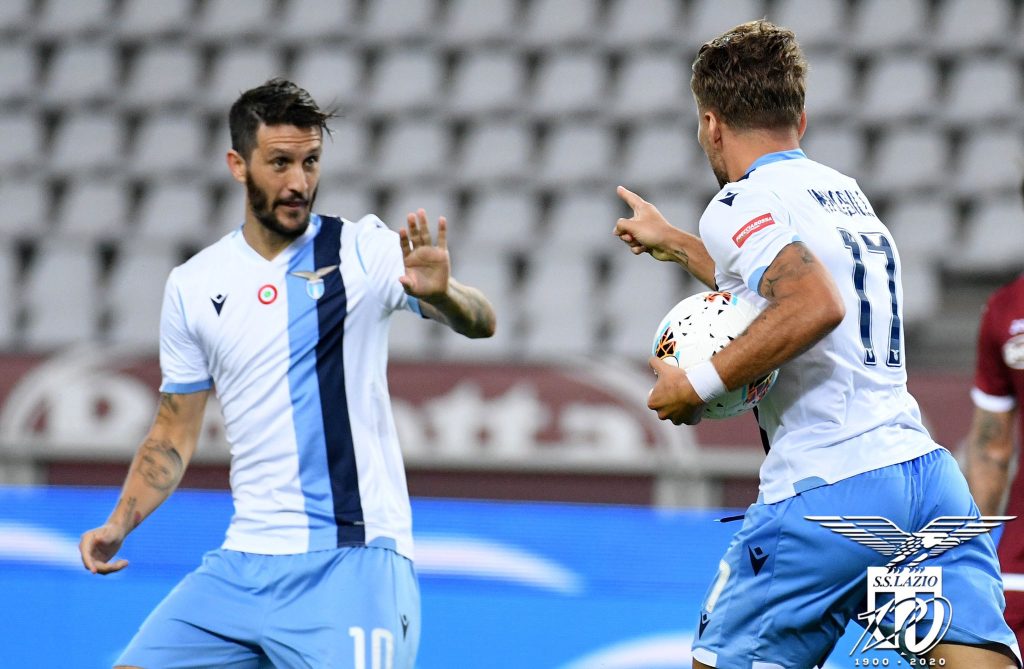 Lazio's victory against Cagliari back in July 2020 solidified their spot into Champions League, which ended a thirteen-year drought. This was the latest milestone for a club that achieved so much under Inzaghi over the past four seasons. However, in the latter part of the 2019/20 season, Lazio was faltered by injuries and a lack of depth in the squad due to a tight schedule. They went from second place to fourth, and while this was still a great result for the Biancocelesti, this outlined an area that they needed to reinforce in the 2020 Summer Transfer Window.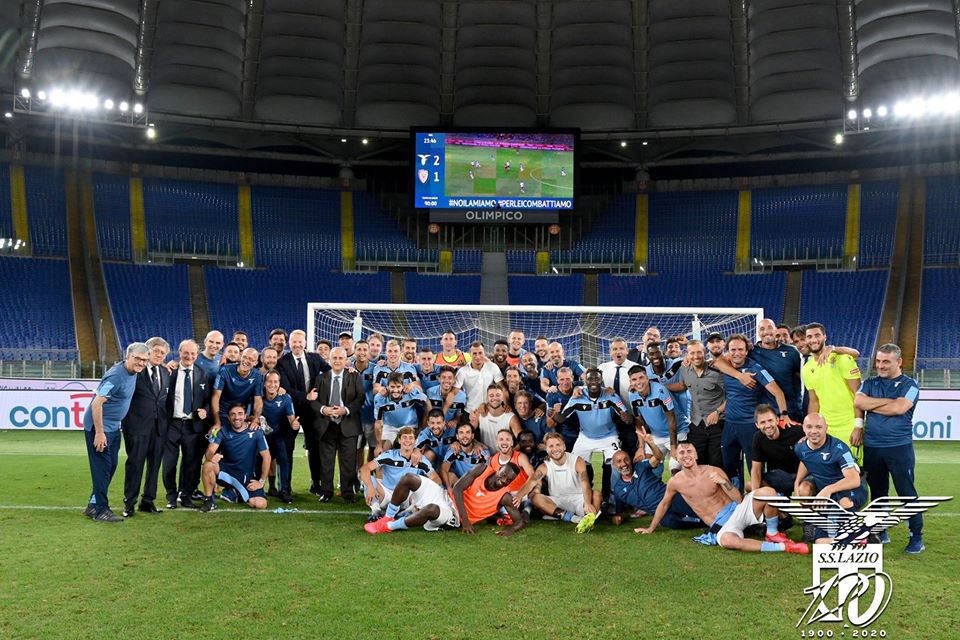 However, the Transfer Window did not start well for Lazio, as they fell short of signing David Silva. But following this setback, they brought in Gonzalo Escalante, Vedat Muriqi, Pepe Reina, and Jean-Daniel Akpa-Akpro. Additionally, they were able to sell players (such as Valon Berisha, Milan Badelj and Wallace), which allowed Wesley Hoedt, Mohamed Fares and Andreas Pereira to join the team. Inzaghi has continuously stressed the need to sign additional players; more so in a season that would prove to be very challenging (as they would be playing in the Champions League). While COVID-19 altered the way clubs do business, nonetheless, Lotito worked hard to allow Inzaghi to be able to compete in this 2020/21 season.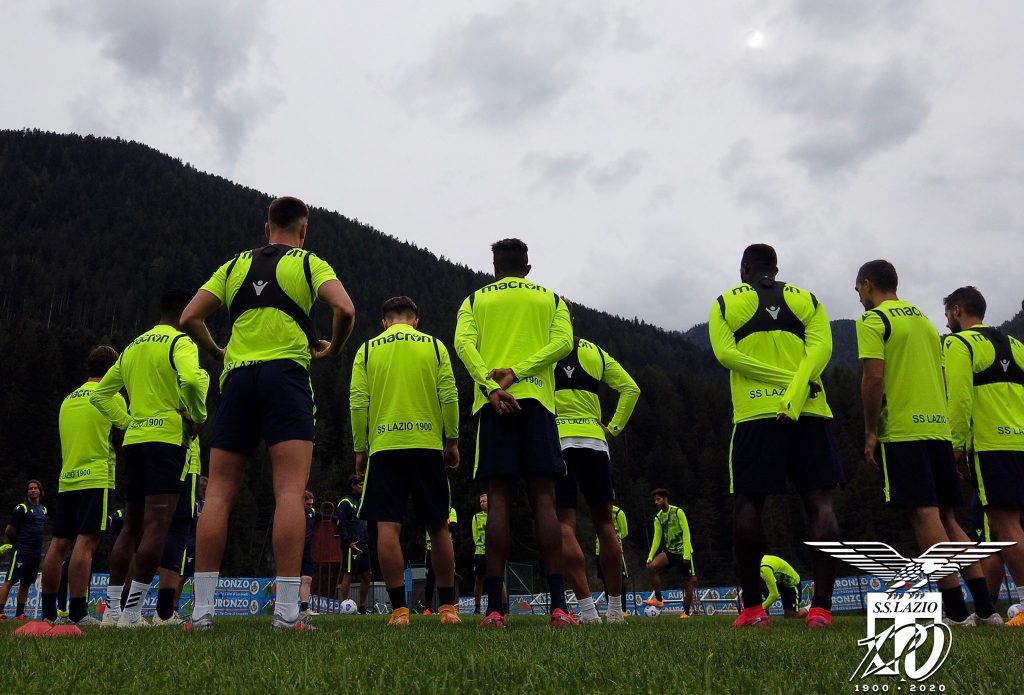 Coming off a strong campaign (2019/20), being able to keep the core of the club for another season will prove to be vital. Lotito values his most committed players and, as a result, renewed both Immobile and Alberto's contracts until 2025 ahead of the new season. Additionally, players such as Francesco Acerbi, Joaquin Correa, and Milinkovic-Savic continue to play a key role with the club; and so long as Adam Marusic, Stefan Radu and Lucas Leiva stay fit this season, each will provide Inzaghi options which he didn't have down the latter stretch of last season. While the other top clubs in Serie A strengthened their squad by acquiring elite talent, Lazio have also done their fair share to stay competitive this season and once again make a run against the best clubs in Serie A and the Champions League. But one question remains: will they be able to qualify for the European competition for a second consecutive season? Only time will tell…