Lazio has seen many great players come and go over the years, but which footballers have made the most appearances for one of Italy's greatest clubs? Aldo Puccinelli gets an honourable mention for making the most league appearances, with 339, as does Luca Marchegiani who has made the most appearances with Lazio as a goalkeeper, also with 339. But other Lazio players have clocked up more appearances. Here is a rundown of the top five.
Senad Lulić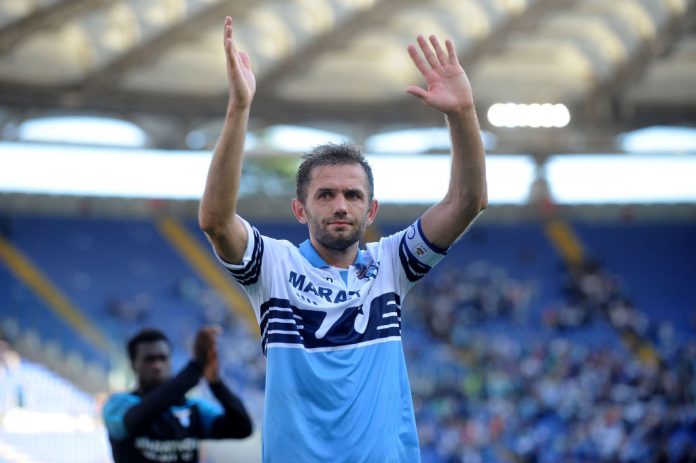 The current captain of Lazio, Senad Lulić, was born in Bosnia. After a promising start to his professional football career with Chur 97, Bellinzona, Grasshopper, and Young Boys, Lulić joined Lazio in 2011. He secured his reputation at the club in 2013 when he scored the winning goal in the Coppa Italia final against rivals A.S. Roma. With 351 appearances, Senad Lulić currently holds the record for the fifth-most appearances with Lazio. Lulić has also played for the Bosnia and Herzegovina national team, earning 50 caps. Senad Lulić has accomplished much at Lazio over the years, and fans are still waiting to see how the current season will pan out (as he is still sidelined with injury). You can make an informed prediction of how both Lulić and Lazio will fare for the rest of the season by keeping up to date with all the latest news and betting odds.
Paolo Negro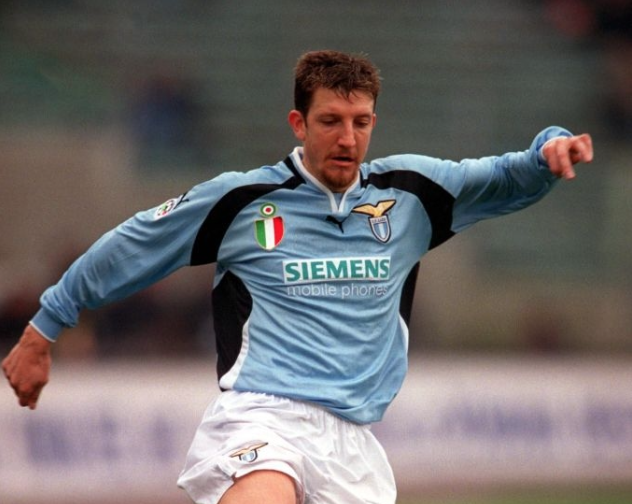 The former Italian footballer made 378 appearances for Lazio over an eighteen-year period. Paolo Negro, who played as a centre back or right back, scored 24 goals for Lazio during his time with the club between 1993 and 2005. Negro helped the team win eight major titles, including a Scudetto and the 1999 UEFA Cup Winners' Cup. Negro was well-known for his aggressive and hard-tackling style, and he was sorely missed at Lazio when he left the club in 2005 to join A.C. Siena. However, his teammates soon put aside any sentimentality, as in the 2006/07 season with A.C. Siena, Negro played against his former club Lazio and scored a dramatic goal in the 85th minute of the match, helping Siena to avoid relegation.
Ștefan Radu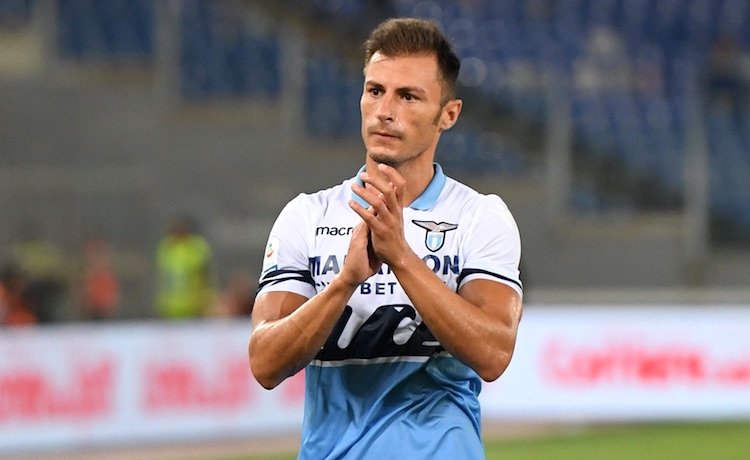 The current left-back or centre back for Lazio, Ștefan Radu, began his professional career with his Romanian club Dinamo București, where he earned three domestic honours. He transferred to Lazio in 2008 on a €1 million loan deal. By the end of the season, Radu had been so impressive that he signed permanently with Lazio for €3.5 million. Three years later, in 2011, he became team captain. Radu has helped Lazio win three Coppa Italia and Supercoppa Italiana trophies. He also represented the Romanian national team thirteen times between 2006 and 2013. Radu has made 382 appearances for Lazio thus far.
Giuseppe Wilson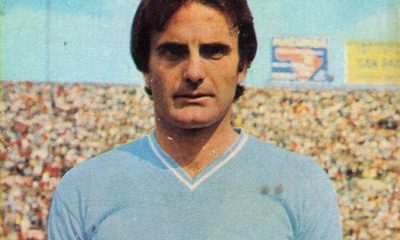 The former centre back Giuseppe Wilson was born in England, but at the age of six, he and his family moved to Napoli, and Wilson played almost all of his professional football career in Italy. He joined Lazio in 1969, and it was not long before he made a name for himself. Indeed, he became such an integral part of the team that he stayed with Lazio for a decade. With 392 game appearances, Wilson holds the record for the second-most appearances with Lazio. Wilson helped Lazio to win the Coppa Delle Alpi in 1971, and their first-ever Serie A title in the 1973/74 season. Wilson has also played for the Italian national team three times, including in the 1974 FIFA World Cup.
Giuseppe Favalli
Between 1992 to 2004, Giuseppe Favalli made 401 appearances for Lazio, making him the official appearance record-holder. The tenacious defender, who was also capable of playing well as a centre back, began his career with Italian club Cremonese in 1988. After such strong performances, Favalli was snapped up by Lazio in 1992; after Alessandro Nesta departed for Milan in 2002, Favalli became Lazio's team captain. While at the club, Favalli won one Scudetto, two Supercoppa Italiana, three Coppa Italia, and the UEFA Super Cup. He also represented Italy eight times, between 1994 and 2004.